Representing all professions in the cleaning industry.
The goal of ISSA is to represent all of the professions that make up the cleaning industry under the banner of one worldwide association. In pursuit of this end, they leverage the strength of their global community, ally with other trade associations, and work to increase the appreciation for cleaning as an investment in human health, the environment, and an improved bottom line.
In the interest of making sure that all members of the cleaning industry are equally represented, ISSA made a commitment to increasing gender diversity and launched the Hygieia Network, the first female-focused organization for the global cleaning community.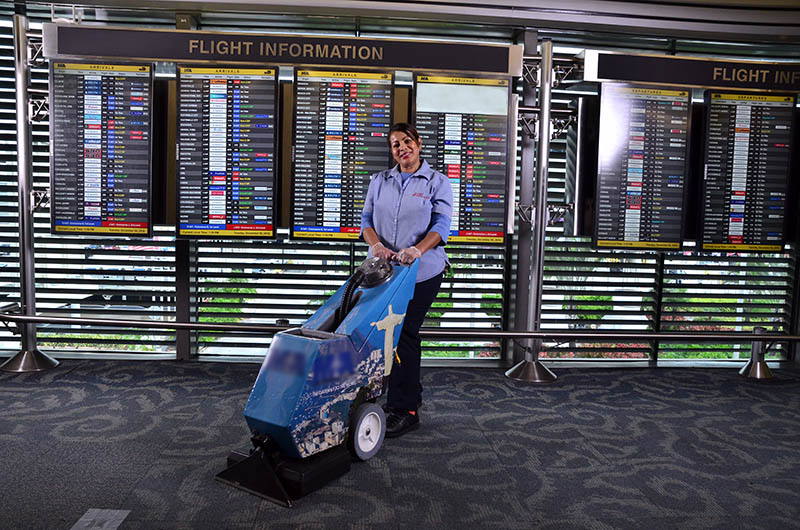 Benefits of the Hygieia Network.
Members of the Hygieia Network receive access to educational webinars, networking events, industry recognition, scholarship opportunities, and a mentorship program. Additionally, the ISSA Hygieia Network Educational Fund provides scholarship and academic support for students interested in pursuing an associate's or bachelor's degree in business, management, finance, human resources, procurement, or other approved bachelor's or associate's degree programs.
The Hygieia Network is open to all ISSA members, and joining is easy. You can register today.
If you are a relevant cleaning industry sponsor who wants to become involved with making sure that men and women are equally empowered in the cleaning and janitorial industry, you can find more information on ISSA's website.