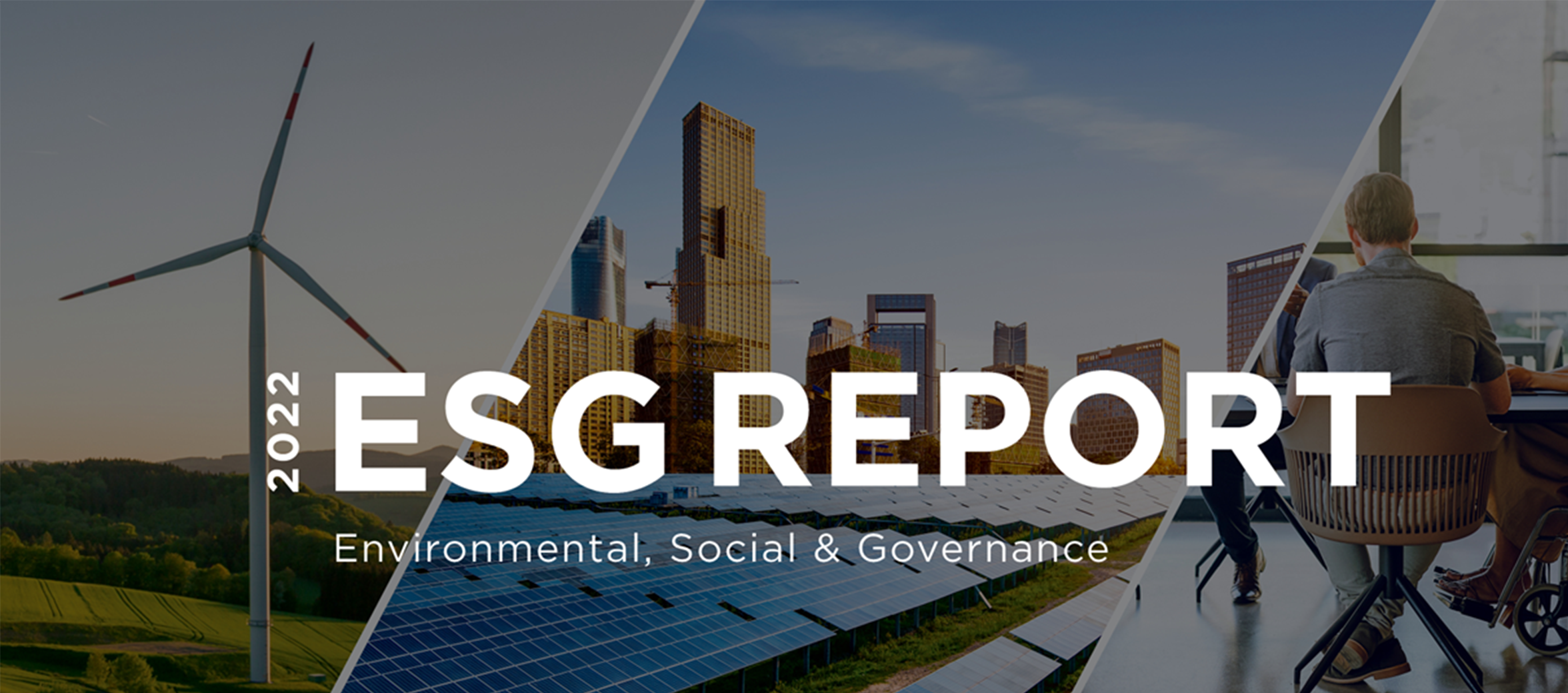 Our Commitment to a Sustainable Future
Last week, our parent company, Cushman & Wakefield, released their 2022 Environmental, Social, and Governance (ESG) Report, outlining our efforts, progress and responsibility to help create a more sustainable and inclusive future for our people, clients and planet. As an organization, we view ESG as a key priority for our business; our belief that 'life is what we make it' drives our determination to deliver value. We prioritize responsible corporate citizenship, reducing our environmental impact and creating an inclusive workplace for all.
This year's ESG Report covers the global impact made during 2022, highlights from 2023 and targets for the years to come as we work toward shaping a more sustainable and inclusive future. We are proud that C&W Services is featured in several articles for our work with clients on sustainability initiatives, our award-winning safety performance, and our volunteer and social enterprise efforts. In the report, you can also read a Q&A feature with our CEO Mia Mends that outlines how C&W Services contributes to the diverse makeup of Cushman & Wakefield and how our business strategy is anchored in environmental, social, and governance progress.
Visit Cushman & Wakefield's ESG page for more detail on our enterprise-wide commitment to a sustainable future.