Raising the Value of Facility Services
As a facility services leader, C&W Services maintains healthy and productive facilities by focusing on efficiency, reliability, and business priorities.
Contact our team today to learn more.
Looking for Real Estate Services instead?
Click here to connect with our sister company, Cushman & Wakefield and see how we can help today
C&W Services works with over 600 clients across North America totaling 600 million square feet
Drive Down Operating Expenses
Collectively we provide a single point of accountability across all services
Increase Facility Efficiency and Uptime
By self-performing, we eliminate inefficiency and cost by removing handoffs
Create positive occupant experiences
We are raising the value of facility services by creating safe and exceptional experiences for our clients and their occupants. 
Service offerings can be delivered as single or multiple services, or as a part of an integrated facilities management (IFM) structure.

A comprehensive cleaning program for controlled environments ensures your facilities operate to your specifications and are optimized for full productivity.
We help you run labs, clean rooms, and technical manufacturing facilities with reliable uptime, and that are FDA audit ready.
cGMP compliance
Cleanroom cleaning
Protocol development

C&W Services goes the extra mile to ensure office and mailroom operations in your facilities support high productivity across your professional workforce. Services include:
Mailroom and Logistics
Copy, Production and Reprographics
Records Management
Reception and Concierge

We provide professional grounds care services with extensive expertise and skill at creating and maintaining beautiful landscapes. Services include:
Full Service Grounds Management
Turf and Athletic Field Care
Sustainable Practices
Single Site to Dispersed Portfolios
Video: Our Frontline Heroes Keeping America Open
Watch how we celebrate the frontline heroes helping our clients weather the unprecedented effects of COVID-19 on retail and other high-traffic locations.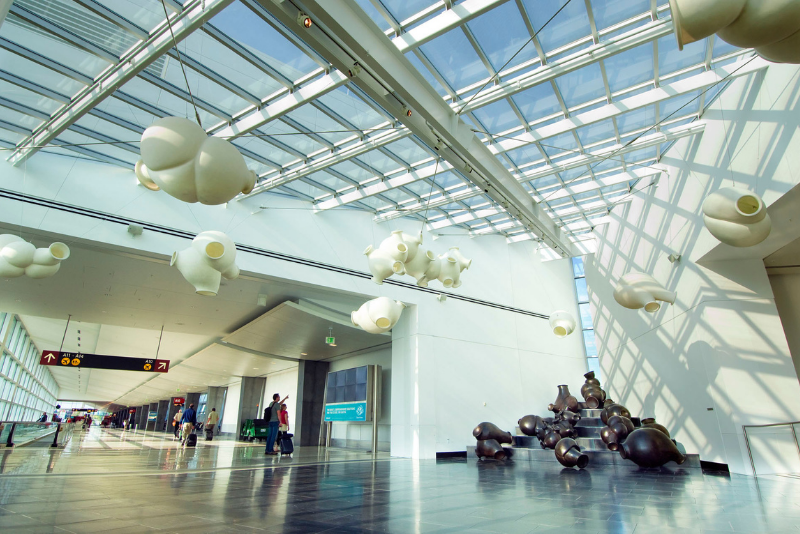 CULTURE OF SERVICE DELIVERY SUCCESS
In 2017, 46.9 million people passed through Sea-Tac, and that number is expected to grow in the coming years. So, when we started providing janitorial to two zones at the airport, we wanted to ensure that every person had a pleasant, safe, and hygienic experience.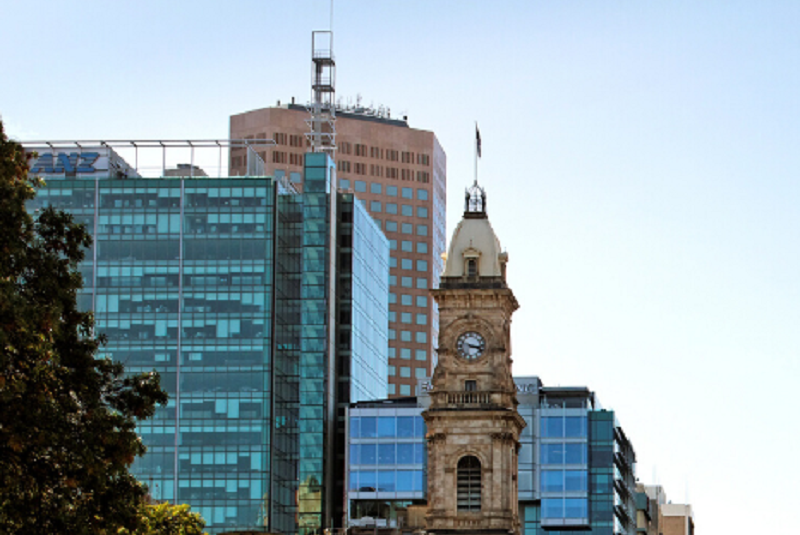 COVID-19 MOBILIZATION
C&W Services provides janitorial services at a confidential Health Insurance Client of Cushman & Wakefield's, located in Louisville, KY. This headquarter facility houses more than 1,500 employees on 27 floors. When COVID-19 was first reported, several employees were unable to perform their duties at home, requiring a clean and healthy environment.
Ready to discuss?
Our team of dedicated facilities professionals are eager to discuss how we can raise the value of facilities services for your organization.