Meet Henry.
As Senior Director, Technology, Client Solutions, and Change, Henry provides technical solution support for new business transitions, and efficiently implements technology and applications. It's a demanding role, and Henry believes that his time as a Combat Controller in the U.S. Air Force helped him develop the project management and communication skills the role requires.
During his time in the Air Force, Henry was responsible for providing air traffic control support for U.S. forces operating in austere environments. "I specialized in ground-to-air communications, coordinating aircraft movement over the battlefield," he says. "We were often the first forces into an area and had to operate in a lot of difficult and harsh environments."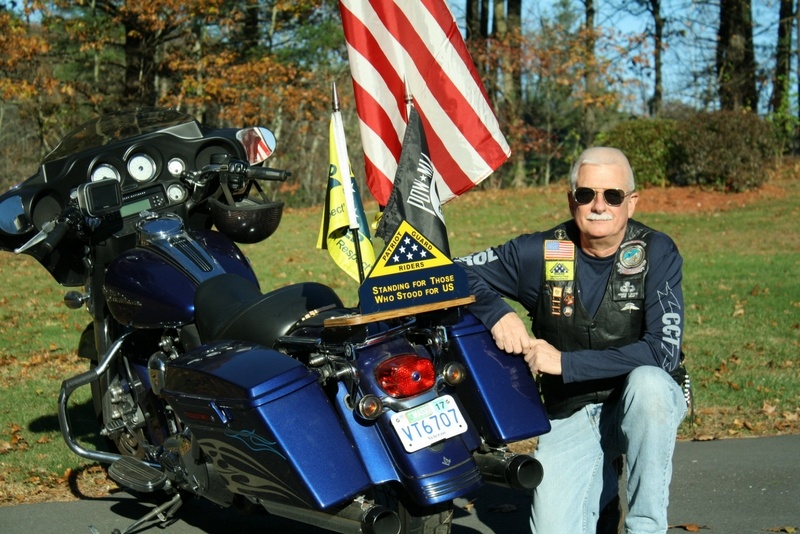 Responsibility is a requirement.
One of the first things Henry learned when he joined the Air Force was the importance of responsibility on the job. "I couldn't ever drop the ball," he says. "People relied on my ability to air drop necessary battlefield supplies on time and on target to keep the mission going. We also had to keep all of our personal and team equipment in great condition. It had to be ready to go anywhere in the world on a moment's notice. We even packed our own parachutes."
Yes, Henry used to jump out of airplanes. He was also jump master, military freefall, demolition, and rappel instructor qualified.
"We did a lot of mission planning for a wide variety of situations, working with other services special operations teams," he says. "I had the opportunity to work with the best of the best. We succeeded by collaborating to develop a mission plan that leveraged the unique skill sets of the team members. I've tried to bring that same process and attention to detail to every position I've held since."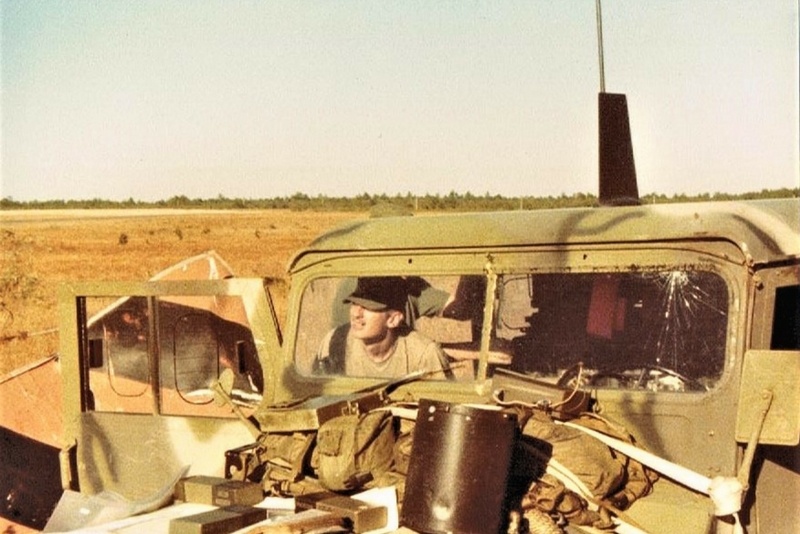 Building a place for veterans.
When Henry first left the Air Force, he was surprised that the skills he developed during his service weren't more recognized in the civilian market. "I didn't know how to market my skills. People were always impressed by what I'd done, but couldn't see how my skillset transferred to the civilian workplace, and I struggled to try to explain that to them."
It took Henry a little while, but he figured out that the skills he developed mission planning and preparing equipment were a natural fit for facilities management. "Clearly articulating the value of those skills really opened a lot of doors for me," he says. "When I figured out how to explain that I had the skills to plan, improvise, adapt and overcome challenges and saw that they were desired traits in the civilian workplace, it led to a lot of new opportunities for me."
Now Henry is involved in veterans outreach at C&W Services and works to make sure that veterans are able to find fulfilling careers in the facilities management industry.
"There's a lot of overlap between the skills you develop as a service member and the skills you need to succeed in the facilities field. You must be able to evaluate a situation, develop a plan to resolve it, and then execute the plan. It's just a great fit."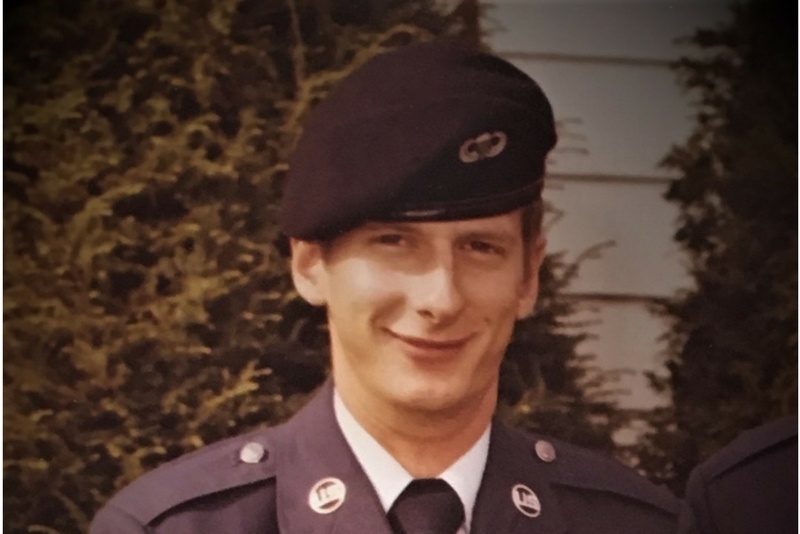 Who takes care of your facilities?
Henry is one of many stories we have from the field that demonstrate how our team's culture is the backbone of our service delivery success.
Get inspired and read more stories about employees just like Henry.
Let's connect about how our highly engaged team can help you.