Stephanie's 20 years in the Coast Guard prepared her to lead in the facilities services industry.
Stephanie developed her safety expertise during her 20-year career in the Coast Guard.
During her time in the Coast Guard, Stephanie managed the investigation of commercial vessels, conducted compliance investigations, and oversaw maritime events, among other tasks.
Stephanie is now helping C&W Services teams across the Northeast learn the latest safety techniques and practices.
In 1998, Stephanie decided she wanted to enlist in the armed services but wasn't sure which branch was right for her. "I was doing a lot of research," she says. "And I was drawn to the Coast Guard. I liked that their emphasis wasn't on combat but on safety and saving lives."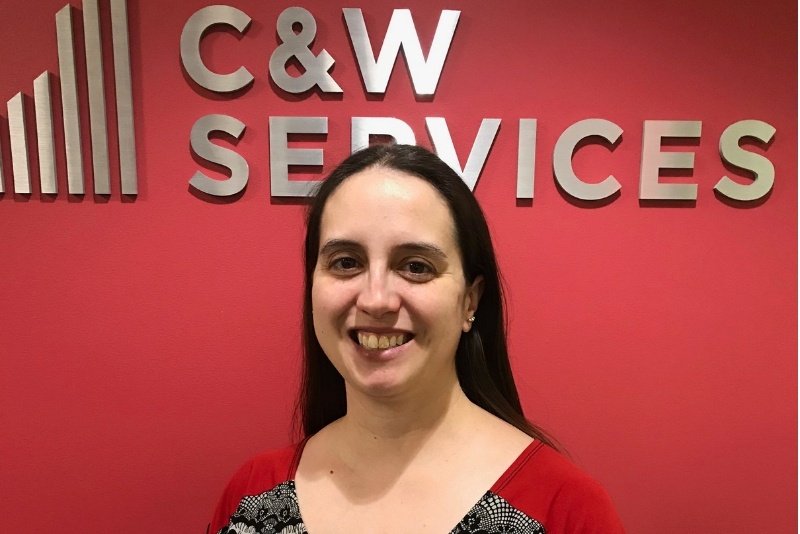 After enlisting, Stephanie spent six years working aboard various ships as a machinery technician. "I saw half the world," she says. "I was young and it was a great experience." But starting in 2004, she wanted to make safety her career. "So I got transferred to Boston, and my job there was to board foreign vessels and make sure they were safe for both the crew and the environment. After that, I went to officer training school and began focusing on inspections and investigations."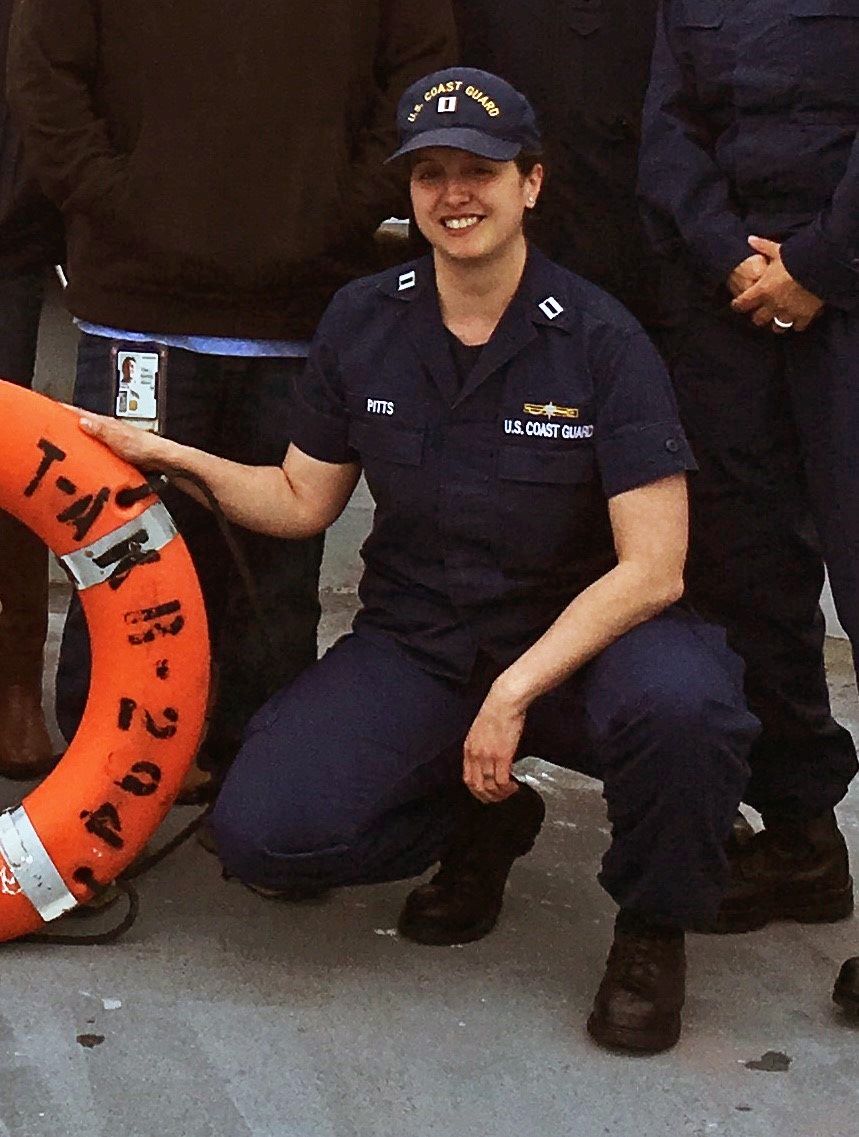 Over the next 14 years, Stephanie worked everywhere from Oregon to Cleveland to West Virginia, conducting compliance investigations, enforcing maritime safety, and managing the training program for merchant marines. "When I became an officer, I fell in love with the work," Stephanie says. "I loved seeing the new technology, meeting crews from around the world, making sure that everyone knew the proper safety procedures. During a week-long inspection of a Japanese ship, I had tea with the captain every day. I loved those experiences."
Building a career in facility safety.
Stephanie joined C&W Services in 2018 as an HSSE Manager, and she's enjoying promoting safety in the Northeast. "I like being in front of people teaching," she says. "I did a lot of that in the Coast Guard, and I'm happy that I get to continue doing it. Whether it's the Coast Guard or the private sector, safety is always important."
Who takes care of your facility?
Stephanie is one of many stories we have from the field that demonstrate how our team's culture is the backbone of our service delivery success. We pride ourselves on delivering a broad portfolio of services, developing and empowering our people, and defining a new status quo.
Get inspired and read more stories about employees just like Stephanie.
Let's connect about how our highly engaged team can help you