Adjusting and maintaining HVAC systems during Singapore's Circuit Breaker.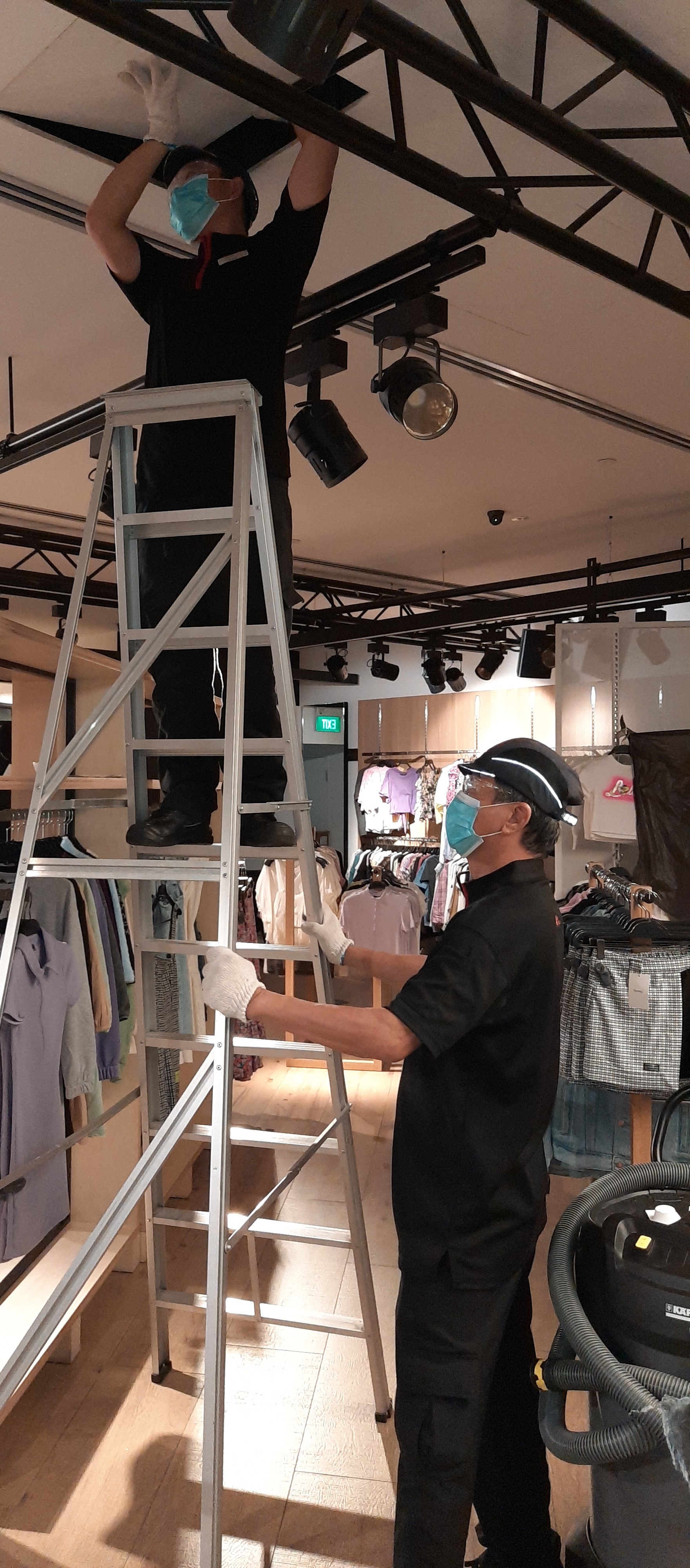 On April 7th, Singapore entered its "Circuit Breaker" lockdown. Under this policy, only essential services, such as grocery stores and pharmacies, were allowed to remain open. For a lot of businesses, the closing process was straightforward. However, for one of our clients, a massive 941,000 square foot shopping center with 335 retail stores and food vendors, ceasing operations meant implementing a number of new policies and procedural changes.
One of the major changes was to how the mall's 1,200 air conditioning fans would run during the lockdown. Leaving them at full capacity would be a waste of energy since no shoppers would be present. Yet the facility had to remain cool enough to prevent leaks and damage to the large number of luxury goods.
Our subject-matter experts and senior engineers examined the problem and quickly came up with a list of guidelines for how to best manage the air conditioning during the lockdown. Our teams then entered the facility and reprogrammed every thermostat the night before the lockdown went into effect.
"We're very happy with the team's quick response, their comradery, and spirit," the client said.
We're looking forward to continue working with all of our clients in Singapore and across the globe to combat COVID-19. And as facilities begin to reopen, our teams are ready to help you navigate the return to work process.