Helping veterans transition into a career in facilities services.
C&W Services is continually improving as a place for Veterans to find careers in civilian life. Not only do Veterans possess important technical skills that are increasingly hard to find in the current employment market, they bring leadership skills that enhance our culture.
For more than a year, we've been posting about our commitment to bringing Veterans into C&W Services, and our Veterans Initiative Program (VIP). In honor of the Veterans whose service won and keeps our liberty, we're pleased to announce the launch of a new program that pairs Veteran recruits with seasoned team members to help recruits make an easy transition, and to ensure we learn from the leadership and camaraderie each Veteran brings.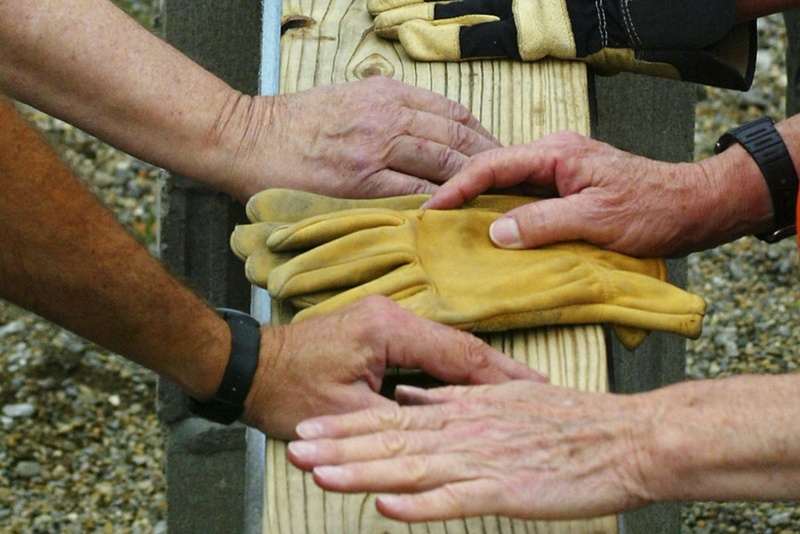 How the Buddy Program works.
The Buddy Program aims to help veterans at our company who are transitioning back to civilian life by pairing them up with a buddy who knows the ropes at C&W Services. The buddy will not just provide advice and knowledge, but will help the veteran discover networking opportunities, internal groups, and other veterans-focused resources.
We view the Buddy Program as a two-way street. We want to help veterans succeed, and we also want to learn from them, as it helps us bring values from their military service, such as leadership and camaraderie, into our organization.
Learn more about our VIP program, and check out the profiles of some of the Veterans on our team.