This week we're highlighting the amazing accomplishments of our apprentices.
National Apprenticeship Week starts this Monday, November 12th, and it's an opportunity for us to celebrate the accomplishments of all of our apprentices.
Here at C&W Services, we're always thinking about the long-term health of our industry. And so in response to the trade-skills gap, we redesigned and expanded our apprenticeship program. Participants in our two-year program now receive rigorous on-the-job training and tuition assistance. Additionally, we've leveraged our local partnerships to provide a structured program that uses established curriculum.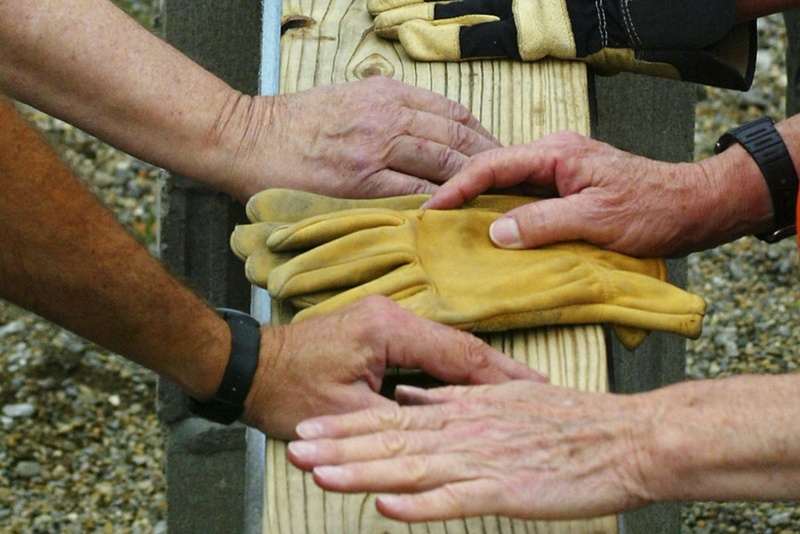 Learn more about some of our apprentices, and how they're learning new, valuable skills that will help them for the rest of their careers.
Cleo, a 14-year veteran of the facilities services industry, is learning new HVAC and chiller skills.
John didn't plan on a career in the facilities services industry, but he's happy that he found the field and is excited about the skills he's learning.
Sam worked for three years as a front-line team member before becoming an apprentice, and he's excited for the opportunity to learn some more advanced skills.
Jaime has always valued self-improvement and enjoys being a mentor to younger apprentices.
Be sure to check out our LinkedIn page throughout the week for more stories about our apprentices.
Providing opportunities for advancement in facility services.
As a company, we want to take this opportunity to congratulate all of our apprentices on their accomplishments. You are the future of our industry, and we look forward to continuing working with you to raise the value of facilities services.