There are no upcoming events.
Organizers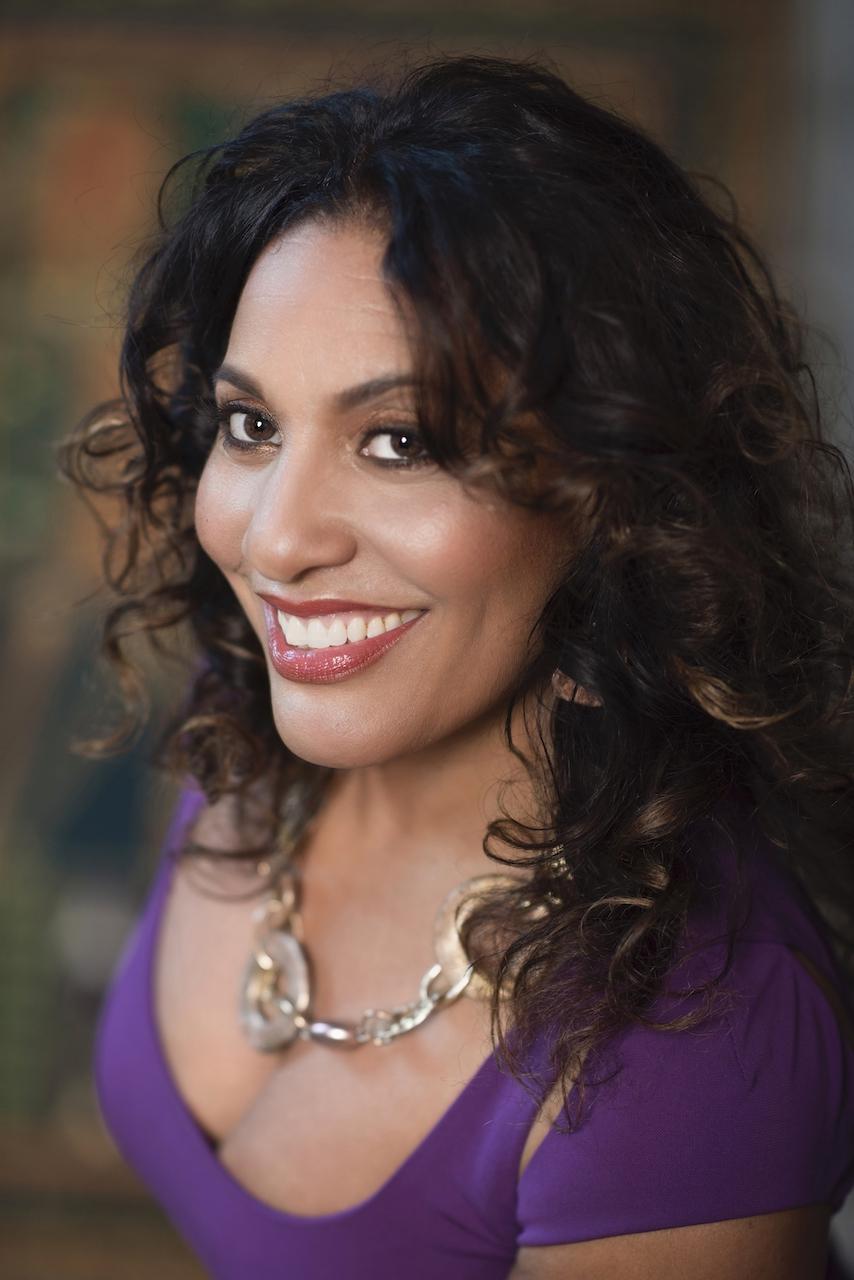 Chevara Orrin
Chief Creative Catalyst
Collective Concepts
Chevara is an award-winning diversity and inclusion practitioner, social entrepreneur, published author, social justice activist, independent filmmaker, and dynamic public speaker. Her work and passion lives at the intersection of gender parity, racial equity, LGBTQ equality, and arts activism. As a diversity and inclusion strategist, Chevara specializes in devising and facilitating leadership and employee learning sessions on improving cultural agility and work climate, developing comprehensive organizational strategies, building marketplace D&I brand awareness, and developing Business Resource Groups (BRG).
In her current role as Chief Creative Catalyst for Collective Concepts, she is best known for having conceived and co-created We Are Straight Allies, a national marketing campaign to support equality and move towards passage of inclusive policies to protect the LGBTQ community, along with #WhiteAndWoke™ an initiative to raise awareness about racial inequality and promote equity through intentional action. The successful Allies campaign has drawn the participation of prominent figures such as feminist icon Gloria Steinem, Olympic gold medalist and civil rights attorney Nancy Hogshead-Makar, cultural and faith leaders, and superstars from the corporate world, including the CEOs of Florida Blue and SunTrust Bank. Chevara is executive producer of an independent documentary, "The Story of Denise" that explores the transgender experience and family acceptance.
An outspoken advocate for the eradication of sexual violence against women and girls, Chevara founded WhiteSpace SafeSpace, a monthly support group and forum for incest survivors and will be published in October 2019 in an anthology #LoveWITHAccountability, a collection of writings that examine how accountability is a powerful and necessary form of love needed to address child sexual abuse.
Chevara has been recognized by the White House and the Human Rights Campaign as a leader, advocate, and ally for the LGBTQ community and featured in publications including The Washington Post, Atlanta Journal-Constitution, Tikkun Magazine, and The Feminist Wire.
Chevara is a certified administrator for the Intercultural Development Inventory® (IDI®).
Events Attending