Improving energy efficiency across the U.S. and Canada.
We're excited to announce that our HVAC modernization project for Cosmetica's 245,000 square foot Toronto facility was named Energy Project of the Year by Energy Into Action and the Government of Ontario.
This improvement project began back in 2016. Cosmetica executives were interested in redesigning the entire production floor at their Toronto facility, while also concurrently re-engineering the site's mechanical infrastructure. C&W Services has a long history of providing Energy Management Services, and so our Mississauga office was a natural partner to make these efficiency and sustainability improvements.
At the start of the project, our subject-matter experts worked with Cosmetica to come up with a list of personalized goals, including the modernization of the HVAC system to support cosmetic manufacturing plus improved efficiency across lighting, compressed air, and control systems.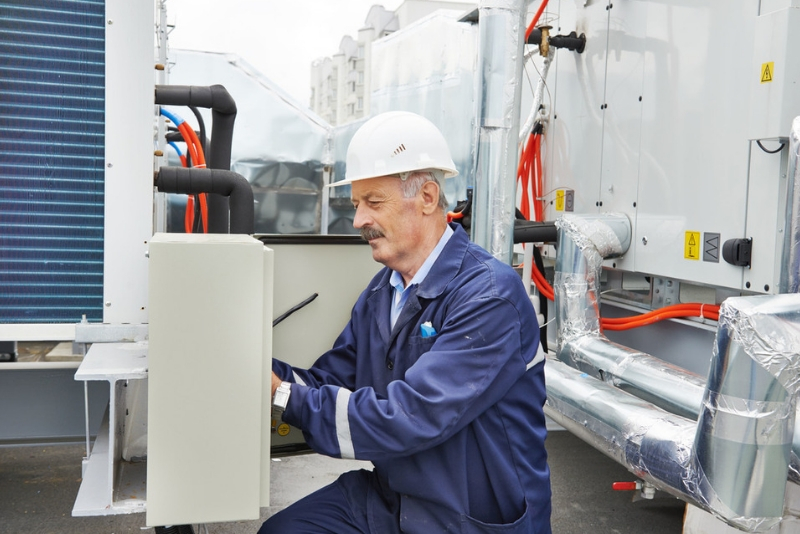 Construction began in May of 2016 and lasted for about 18 months. During that time, we worked closely with Cosmetica to make sure that our work had minimal impact on their production while promising to provide a 20% overall reduction in energy consumption for their building.
"Cosmetica was growing rapidly during the improvement project," says Albert Fiacco, Facilities Director. "We were committed to not being intrusive to their production schedule. To accomplish this, we utilized third shifts and brought in teams on the weekends, inventory count days, and sunny long weekends as well. This was required to replace 20 large rooftop air handlers, which would leave a large opening in the roof during the equipment replacement."
Some of the specific accomplishments that were planned and executed include:
Replacement of three inefficient air handlers with 11 precise production air handlers to optimize temperature and air quality control between production stages.
Replacement of nine dated rooftop HVAC units with perimeter infrared heaters.
Replacement of the building cooling Tower and water boiler for humidification.
Installation of state-of-the-art HVAC controls to promote optimal energy savings.
Upgraded the site's air compressor system to an efficient 100 HP VFD air compressor.
Installed a new flow controller to the production floor at 105 psi
Dedicated 2' air line to micronizers at 117 psi
Eliminated the equivalent of 34 HP of air leaks.
Upgraded the warehouse lighting to include programmable 230W LEDs in high racking areas
Installed programmable ballast LEDs in all production areas.
All of the site's T8 four lamp LEDs were retrofitted to 4 x 19W LEDs.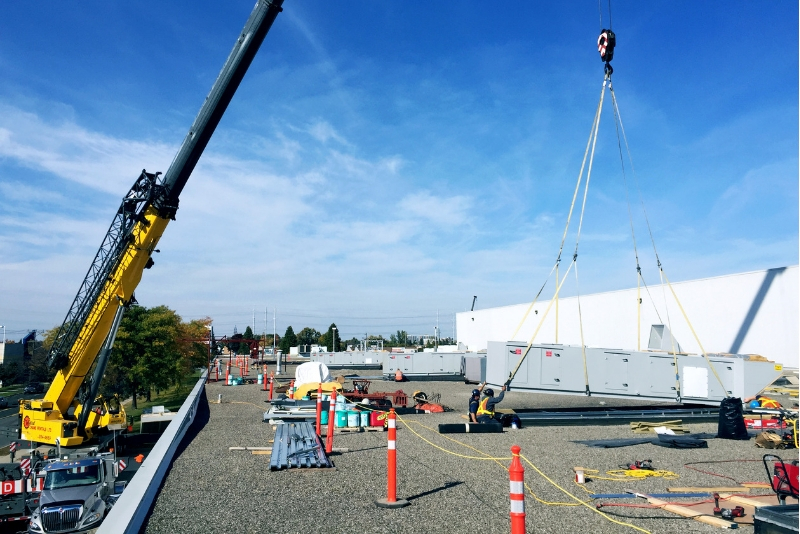 Delivering high-quality work that results in meaningful savings.
The project was completed in December 2017. With all of the new improvements and expanded production, we were able to exceed Cosmetica's energy reduction targets. In fact, we cut their electricity costs by 45% and their natural gas costs by 27%. This translates into about $350,000 in annual savings. And to ensure that all of the work was up to our industry-leading standards, we brought in a third-party auditor, Toronto Hydro, to regularly audit the progress of the project and to verify the forecasted energy savings were realized.
"C&W has provided Cosmetica with invaluable insight into opportunities to make our operations more efficient, energy effective and forward thinking. Albert Fiacco provided outstanding service and management of the project with a minimal impact on the day to day operations as we increased our output during the installation." – Sunil Ninala, Building Manager, Cosmetica Laboratories Inc.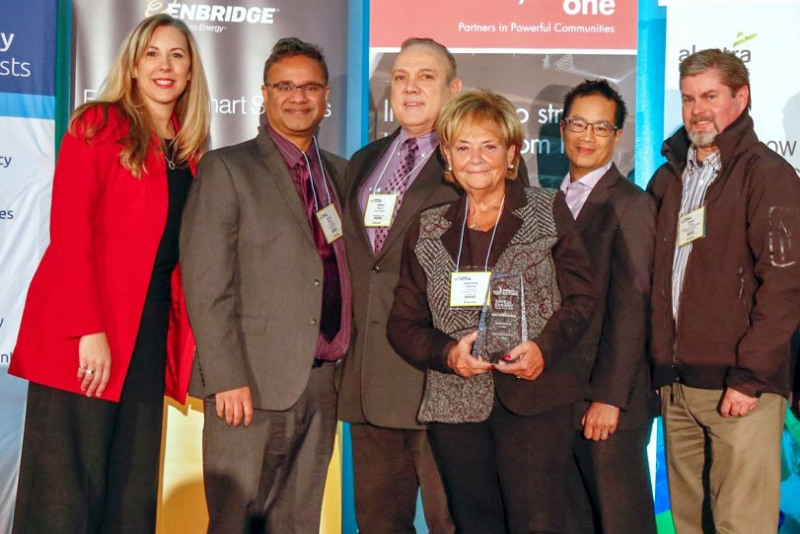 Who takes care of your facility?
We're proud that our work with Cosmetica was recognized by Energy Into Action and the Government of Ontario, and we want to congratulate everyone who was involved with this project.
Get inspired and read more stories about how we're raising the value of facilities services.
Let's connect about how our highly engaged team can help you.