Delivering the best in mailroom services.
Lynn handles mailroom logistics at a large pharmaceutical campus, and she works hard to make sure that mail, packages, and vital chemicals are always delivered safely and on time. "There's never a dull moment here," she says. "Sorting the mail, delivering packages, delivering chemicals to storage, facilitating exports, organizing the ice trucks, helping at the new training center. You always have to be ready for the next task."
A history of providing outstanding service.
Lynn is more than ready to take on the wide array of tasks at her site. She's an Army veteran, having served as both active duty and as a reservist for eight years. And she believes that her experiences in the Army helped prepare her to succeed in her current role.
"I was deployed to Iraq and spent about a year there," she says. "I worked on maintaining the lines of communication between bases. Phones, internet—that kind of stuff. You can handle almost any work situation after trying to fix equipment in the middle of the desert."
Lynn's time in Iraq had moments of levity, too. "We were operating out of a large palace on top of a steep hill. One day, I see someone in our platoon running down the hill at full speed. From where we're standing, it looks like he's running away from nothing. We were all so confused. But then as he gets closer, we can see he's being chased by a camel spider. Those things weren't scared of us at all."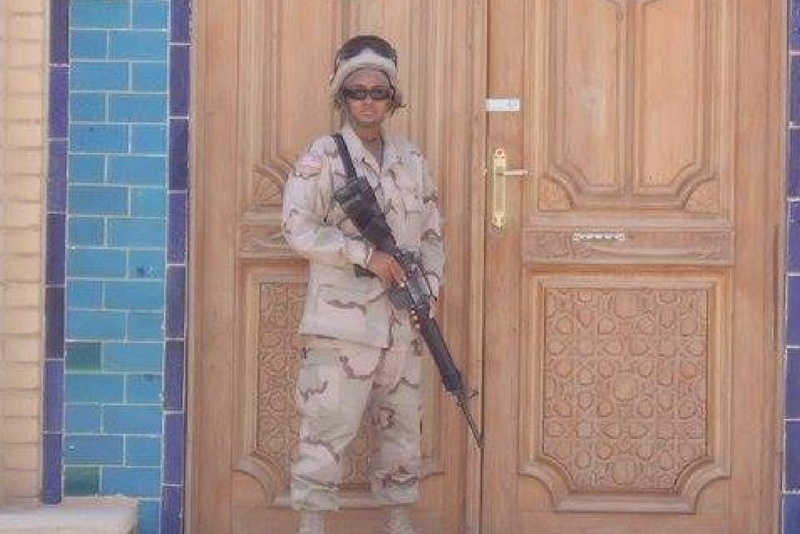 Ensure the success of your mailroom.
Lynn credits the military with her work ethic and her ability to excel at very client-based work. "You don't say "no" in the military," she says. "And that's something that's carried over into my current work. I'm willing to help out with any task. I—ll learn any new skill. Continual improvement is something that I really pride myself on."
Lynn knows that the transition back to civilian life isn't always easy. "When I returned from overseas, I was still on high alert. It was hard to live a regular life. I was used to spending all of my time with the same people, used to working with the same people. And then suddenly I wasn—t. It took me a little while to learn how to be patient again, to accept that everyone isn't accustomed to operating on the same level that I'd been operating on."
In the years since she's left the military, she's found a great professional fit in the facilities services industry. "I feel really appreciated here," she says. "My superiors appreciate my experience and knowledge. They won't hesitate to ask me for my advice when it comes to certain topics. That's a great feeling."
If you're a veteran or reservist looking for your next career opportunity, check out our careers page.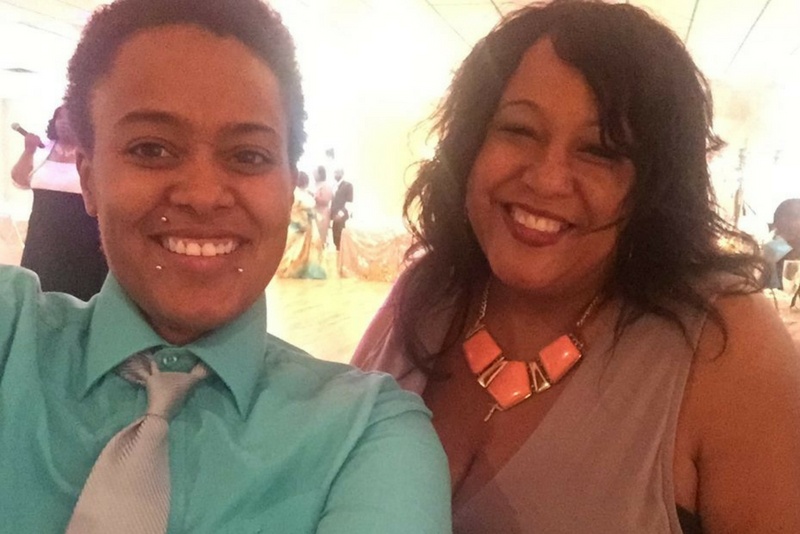 Who takes care of your facility?
Lynn is one of many stories we have from the field that demonstrate how our team's culture is the backbone of our service delivery success. We pride ourselves on delivering a broad portfolio of services, developing and empowering our people, and defining a new status quo.
Get inspired and read more stories about employees just like Lynn.
Let's connect about how our highly engaged team can help you.