Meet Richard.
When Richard first joined C&W Services, he worked in facilities equipment maintenance. He was new to the field at the time, as his previous position had been as a bench technician. However, Richard is a quick learner, and he soon developed the skills needed to excel in his position.
"Richard really proved himself," says Craig Daharsh, Richard's direct supervisor and the Account Manager at the site. "Most of the people who join don't have a lot of experience in this line of work, but Richard took it upon himself to learn. He's now one of my most trusted guys."
Richard's discipline and effort didn't go unnoticed, and within six months of joining C&W Services he was promoted to MHE3 and became the lead for the front night shift. A little while later, he was promoted again to CST.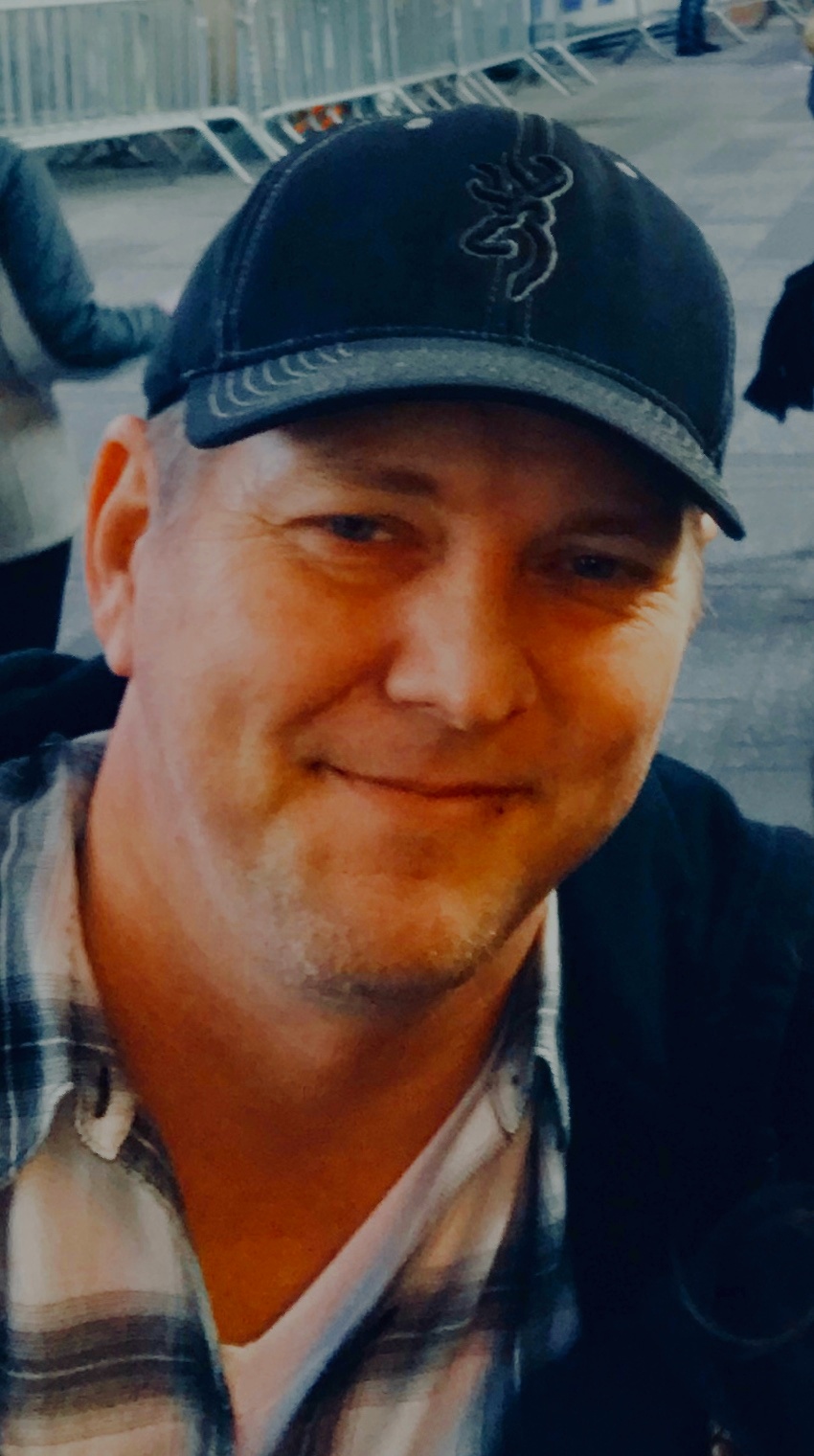 Finding a fulfilling path in facilities equipment maintenance.
Not resting on his laurels, Richard volunteered to travel to a client site in New Jersey to assist some of the new controls technicians. While there, he helped get the site up to speed.
"Richard did a great job with that site," says Craig. "He established parameters, trained people on all four shifts, and got the proper permissions assigned. He really set them up for future success."
Here's some of the praise that Richard has received from management at the sites where he's visited:
"I just wanted to send you a note and thank you for all of your hard work this week. What you accomplished is critical to helping solidify the long-term success of the controls organization in the building. I know traveling can be difficult and I appreciate the sacrifice to help us make the site an even stronger place. Keep up the great work!"
"Richard! Thank you for all of your support."
"Richard is doing a SUPERB job for us up here."
Family in facilities.
When thinking back on Richard's career in facilities, Craig noted that "When we first started on this account, there were seventeen guys. Eleven of them are still with the company. It's a real family here. There isn't a single guy on this crew who wouldn't give you the shirt off of his back."
This sense of family is something that C&W Services tries to foster at all of its client sites, as it ensures positive results. When a team is tightknit, it not just increases productivity and efficiency. It also helps retain current employees and attract new talent.
Who takes care of your facilities?
Richard is one of many stories we have from the field that demonstrate how our team's culture is the backbone of our service delivery success. We pride ourselves on delivering a broad portfolio of services, developing and empowering our people, and defining a new status quo.
Get inspired and read more stories about employees just like Richard.
Let's connect about how our highly engaged team can help you.