We'd like to welcome Tim Cummings back to C&W Services.

Tim Cummings brings years of engineering experience and expertise to C&W Services.
C&W Services supports veterans and reservists through a number of initiatives such as The Buddy Program and The Hiring our Heroes Corporate Fellowship.
At C&W Services, veterans can find rewarding work directly related to their skills and a deep sense of comradery and teamwork.
Tim Cummings has joined C&W Services as a Regional Facilities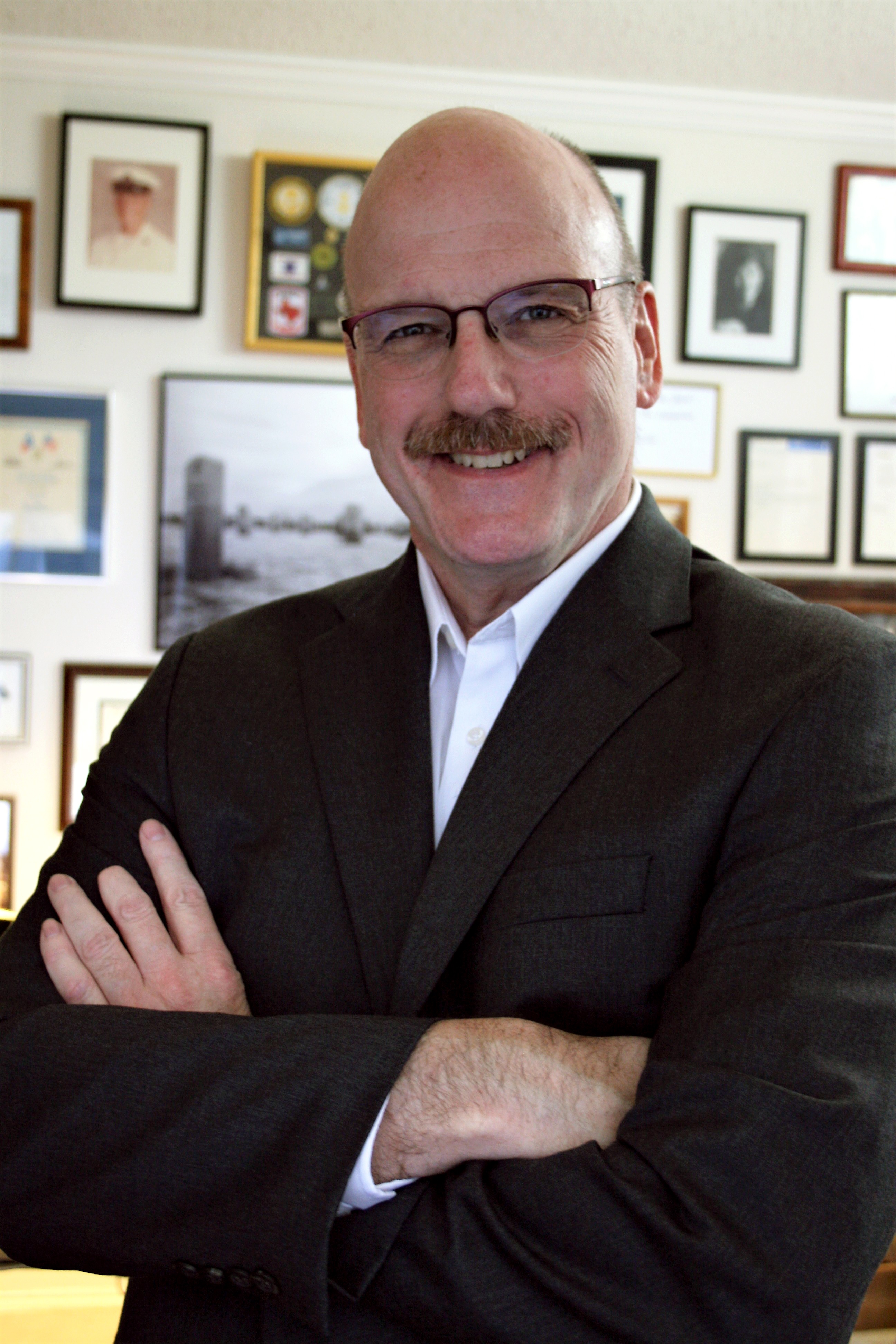 Manager. This is Tim's third role with the company, having worked with Cushman & Wakefield as an Operations Manager from 2011-2014 and as a Regional Director of Engineering from 1998-2009.
Tim is also a Navy veteran, having served as a Boiler Technician, and he has used the training and experience he received in a variety of civilian positions. Even today, he continues to serve in the Texas Military Department as a Master Chief Petty Officer, where he is involved in high-level emergency management duties throughout the state of Texas.
From everyone at C&W Services, we'd like to extend a warm welcome to Tim. We're happy you're back!
Exploring the connection between facilities and Navy ships.
In his spare time, Tim writes about various topics concerning Navy history, leadership, and preparedness, and some of his posts have a clear connection to the facilities services industry.
For example, in one post, Tim explains the history of, and his connection to, the USS Preble. Tim served on the Preble during his time in the Navy. He was a propulsion engineer on the ship. It was the first engineering job he ever held. Upon joining Cushman & Wakefield in 1998, Tim was the engineer for the Gulf Coast, South East, Mid-Atlantic and New England regions, and one of his assignments included the Philadelphia Naval Shipyard. It turned out that the shipyard was where the ex-Preble was being stored until she was scrapped. This was a meaningful symbol for Tim, and, during visits, he was able to go aboard the vessel where he started his engineering career. A few years later when he won the "Most Significant Contribution" award from the National Quality Council, he used the prize money to purchase a part of the Preble's stern. That stern currently sits in the entryway of his home.
Finding a successful career in facilities.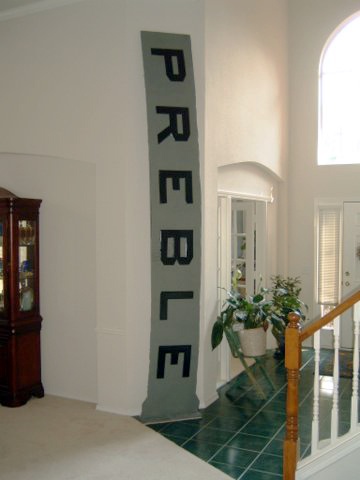 Here at C&W Services, we're always looking to recruit veterans to fill key roles, as we believe they—ll find rewarding work directly related to their skills and a community that both celebrates their contributions and supports their distinct needs.
We offer many resources to veterans and reservists throughout our organization. One example is our recently launched Buddy Program, which pairs veteran new hires with a mentor who will provide them with advice, knowledge, and will help them discover networking opportunities, internal groups, and other veterans-focused resources. We're also an active participant in the Hiring our Heroes Corporate Fellowship Program, which provides veterans, transitioning service members, and military spouses with training and hands-on experience in the civilian workforce.
We try each and every day to make sure that this is a great place to be a vet. And we're thrilled when people like Tim agree. "For me, C&W Services is an organization with a cogent vision, an important mission, and a commitment to supporting their people as they work to get the job done. That's why I have returned for a second and third time. It's all about the team, and the C&W Services team is the best."
Learn more about the many veterans and reservists who hold roles throughout our organization—from the C-Suite to our front-line teams. And if you're a veteran or reservist looking for your next opportunity, check out our careers page.
Who takes care of your facility?
Tim is one of many stories we have from the field that demonstrate how our team's culture is the backbone of our service delivery success. We pride ourselves on delivering a broad portfolio of services, developing and empowering our people, and defining a new status quo.
Get inspired and read more stories about employees just like Tim.
Let's connect about how our highly engaged team can help you.