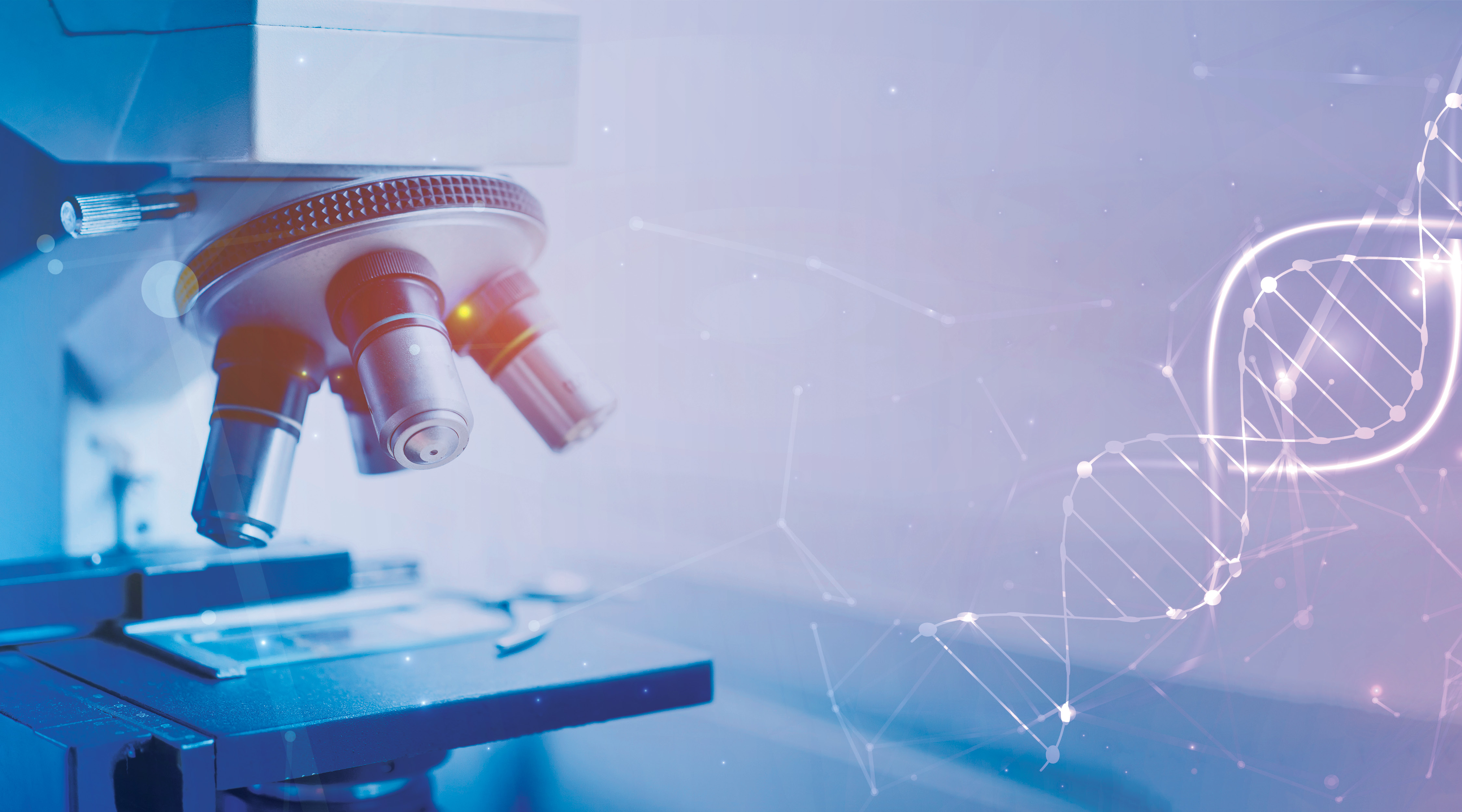 Life Sciences
Insights:
New Article
Featuring Ron Chisolm
Learn More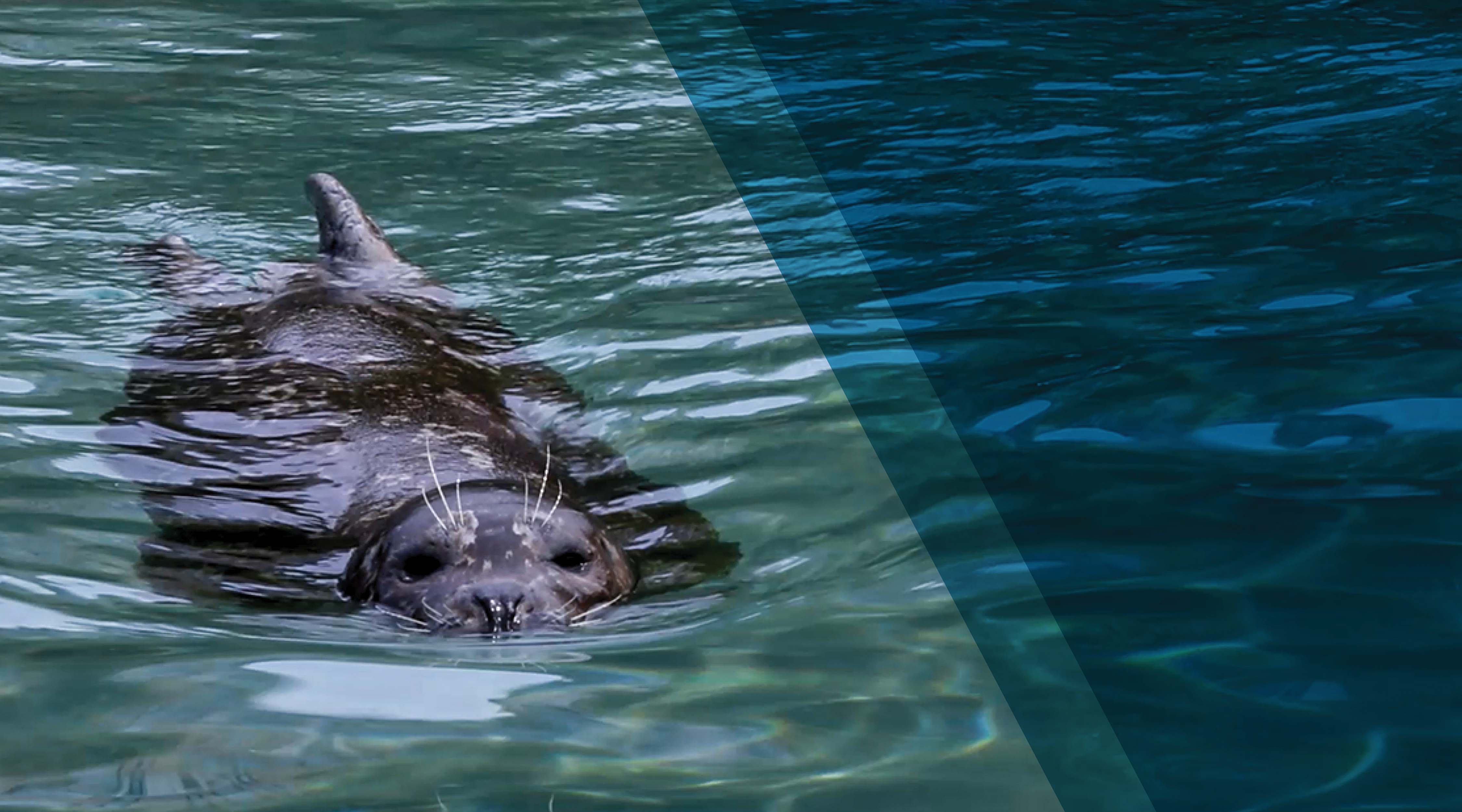 Learn More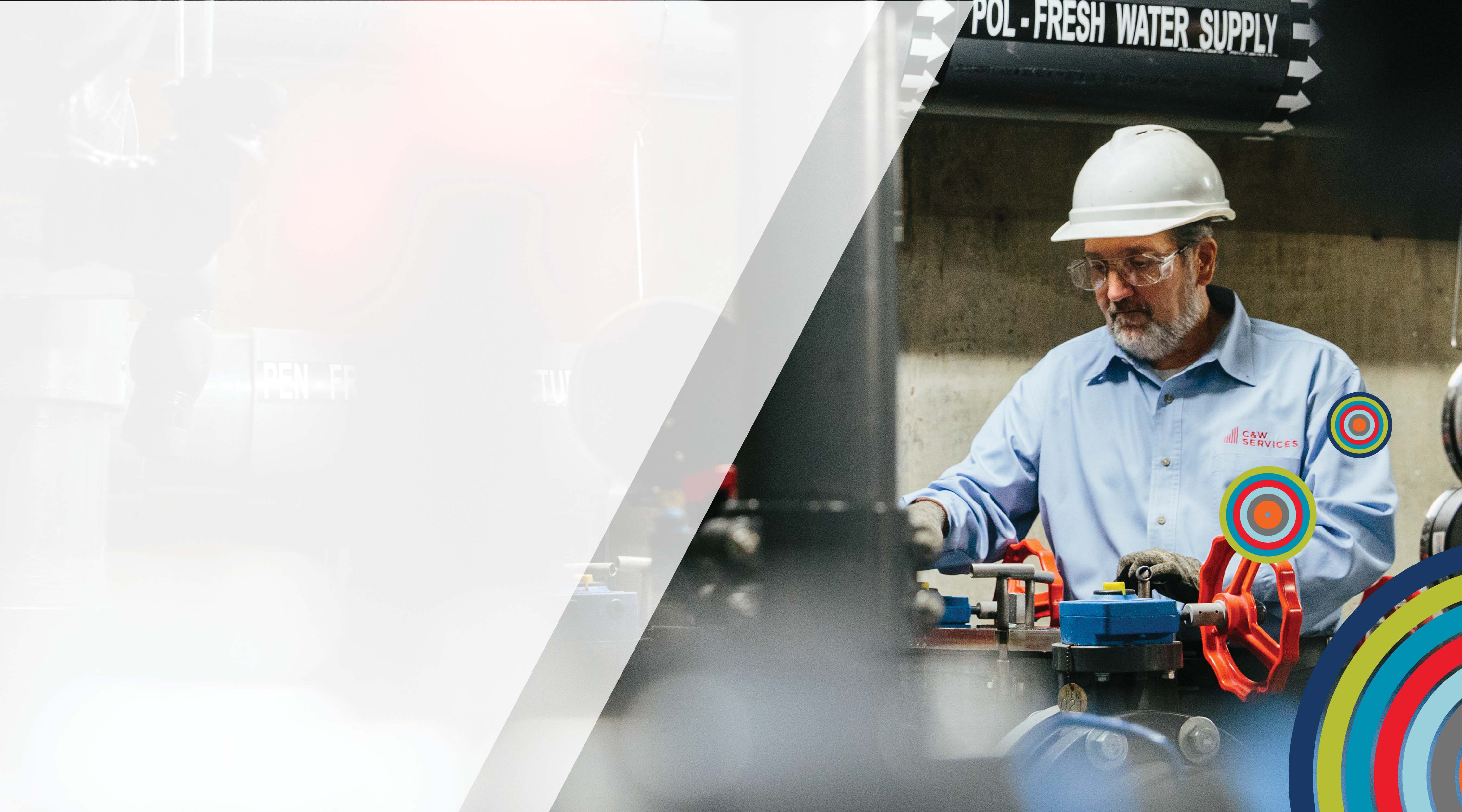 Proactive
Maintenance
Strategies
Learn More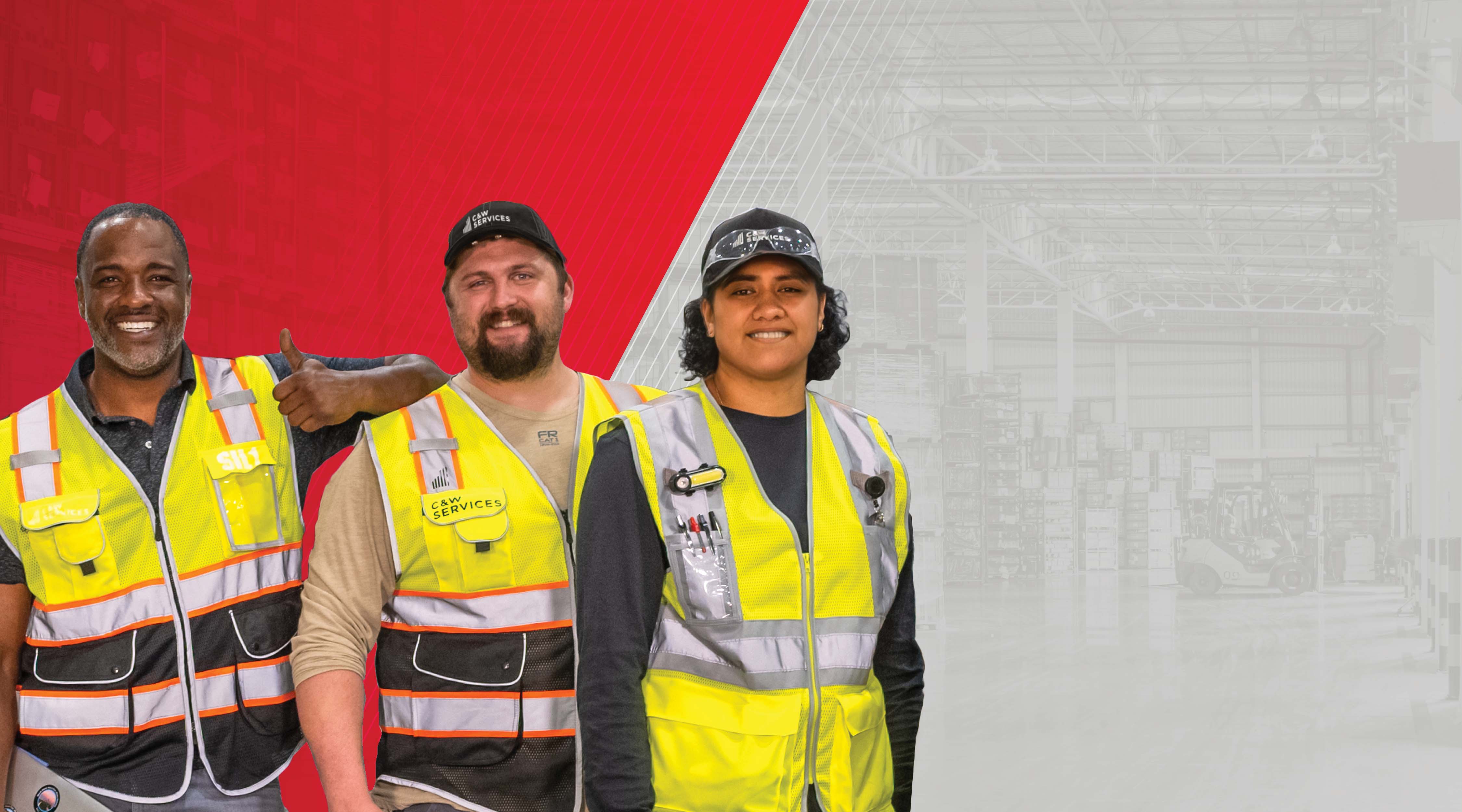 Join Our
Team
Learn More
C&W Services can help your facility become more efficient, innovative, and safe. We have a long history of providing a wide range of facility services across property types and sectors.
MAKE FACILITIES YOUR COMPETITIVE ADVANTAGE
C&W Services is proud to serve more than 600 leading commercial, industrial, educational and public venue clients across North America.
FEATURED CASE STUDIES
C&W SERVICES NEWS
For the latest company news and to learn more about our facilities services success stories, visit the C&W Services blog.