40 Under 40 Award Recognizes Proposal Excellence.
Understanding and meeting client needs is a priority for C&W Services, and it starts early in our relationship-building. This year, under the leadership of director of proposal development Dimitrios Tramboulakis, we sought to improve the responsiveness of our proposals to specific client needs. The effort was recently recognized by the Association for Proposal Management Professionals (APMP), which named Dimitrios as one of its global 40 under 40 based on the work he did to improve our response to proposals and as a result contribute toward an increase in our win rate.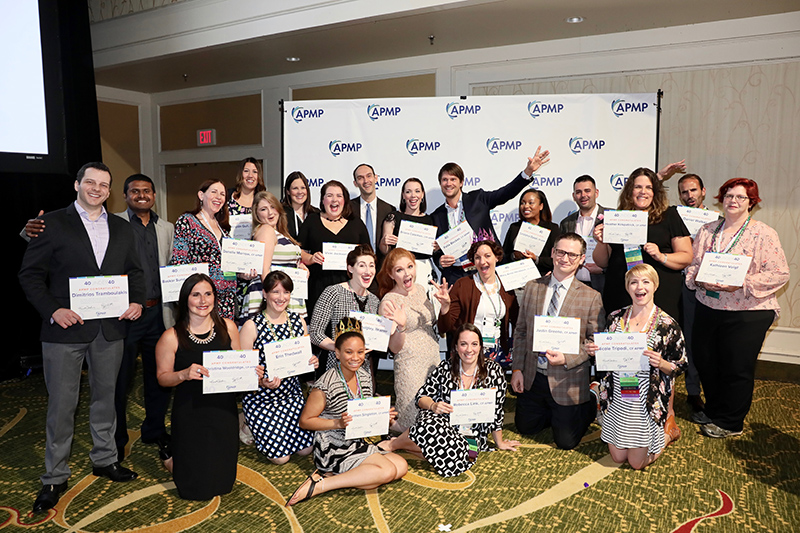 The proposal development team is part of a diverse and experienced team that creates bespoke solutions for prospective clients. From coordinating site visits, to developing detailed staffing plans, to recommending the ideal technologies, process and KPIs, the team seeks to blend company experience with insight into client goals and priorities, to improve service in ways that contribute to the client's bottom line.
Through research, investigation, and collaboration, we seek to understand not only our clients" needs and/or pains, but what their vision is so we can break beyond a compliant solution and create a business case for a successful partnership. A recent example is our response to an Ivy League client. Working working with an extended team of C&W Services experts resulted in a thoughtful and winning business case for the institution — which itself practically invented the concept of the business case. Our client felt that C&W Services has such great understanding of his vision, that during a meeting where he attended as a guest speaker, he amiably quoted directly from our proposal.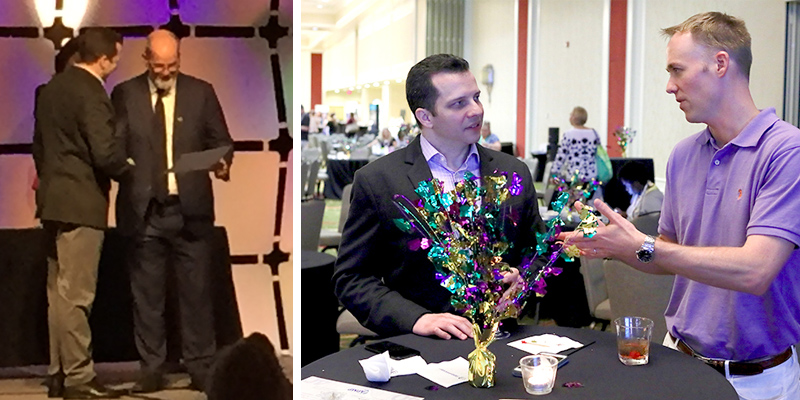 APMP has 7,000 members and 26 chapters worldwide, and 40 Under 40 winners are chosen from members worldwide for making a noticeable impression on their companies and the overall profession.
About the award.
—Although 40 Under 40 is intended to be an individual award, for me it certainly is not," said Dimitrios. "Being part of the awards would not have been possible without being part of the C&W Proposal Development team first. I have the privilege of leading a hardworking and talented team — their efforts both elevate our product and put us all on the map — every day as a team we rise, work, and learn together."
The proposal development team includes: Jennifer Galvao, Proposal Manager; Alexandra DeBlois, Proposal Manager; Julee Hillyard, Sr. Proposal Manager; and Donald Poulsen, Creative Manager.