By: Gary Graham, Director of Energy Management, Global Occupier Services, Cushman & Wakefield
Energy performance and transparency are becoming increasingly important in a world that's beginning to understand the importance of energy savings and the repercussions of those that don't invest.
Need proof? A 2016 survey of New York City facility managers completed by the National Electrical Manufacturers Association found that 84 percent of facilities managers who benchmarked their building's performance in ENERGY STAR's Portfolio Manager (an online tool to measure energy and water consumption) had implemented no- or low-cost measures to reduce energy consumption, and 82 percent had installed new energy-saving equipment to improve the energy performance of their facilities. The most common of these included lighting, lighting controls, heating and cooling upgrades, and energy management systems.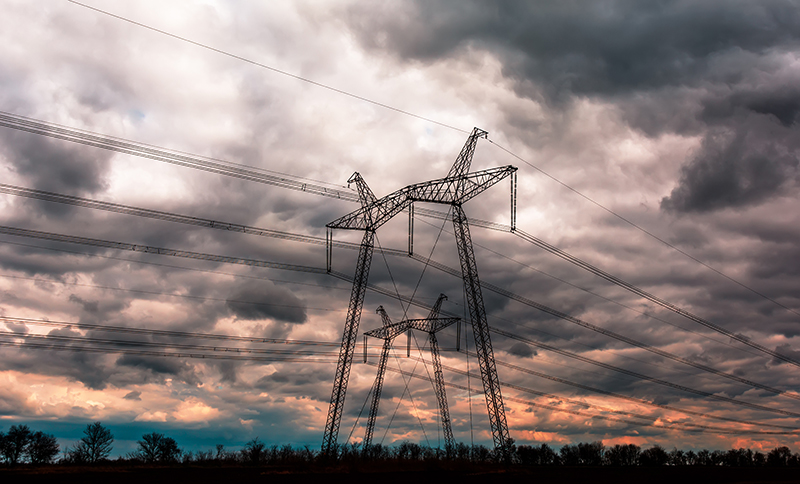 "This survey adds to the growing evidence that building energy benchmarking and transparency ordinances are prompting facility managers and building owners to make investments in energy-efficient equipment and low- or no-cost operational changes," says Kevin Cosgriff, president and CEO, NEMA. "Other cities should consider adopting building energy benchmarking and transparency policies similar to New York City's Local Law 84 to spur energy savings and to support the manufacturing and construction jobs that stem from building upgrades."
A variety of studies have demonstrated that commercial, multifamily and public buildings that have benchmarked energy use in conjunction with city benchmarking ordinances have decreased energy use and improved their ENERGY STAR Portfolio Manager scores more quickly than facilities that don't have to adhere to such laws. This research is consistent with the conclusion that benchmarking laws are having an effect on increased building efficiency.
Want more energy-related stories? Check out our white paper on taking control of energy costs through comprehensive retrocommissioning.
Has your building been energy benchmarked" It's the easiest first step to enhance your energy and sustainability performance. If you're interested in embarking on an energy improvement process please contact Gary Graham, director of energy Management at Cushman & Wakefield at gary.graham@cushwake.com or 312.470.1851.