Only thorough screening, excellent communication, training, and trust can develop a supplier/client relationship.
Adequate vetting of suppliers is critical in today's competitive business environment. The supplier sourcing process must include a rigorous evaluation that encompasses a range of qualifications. Supplier selection is also vital to avoid external supply chain risks that could harm the business. We can minimize the risks by selecting suppliers compliant with risks standards and regulations. Efficient supplier screening requires a functional system that evaluates the process from start to end. The main goal of efficient supplier vetting is to find ideal suppliers that align with company values in safety, quality, operations, and customer service.
When vetting a potential supplier partner, incorporating shared standards for quality, safety, integrity, employee satisfaction, and customer service helps ensure a reliable, long-lasting supplier relationship. Only thorough screening, excellent communication, training, and trust can develop a supplier/client relationship.
Typically, an effective supplier vetting process follows four steps: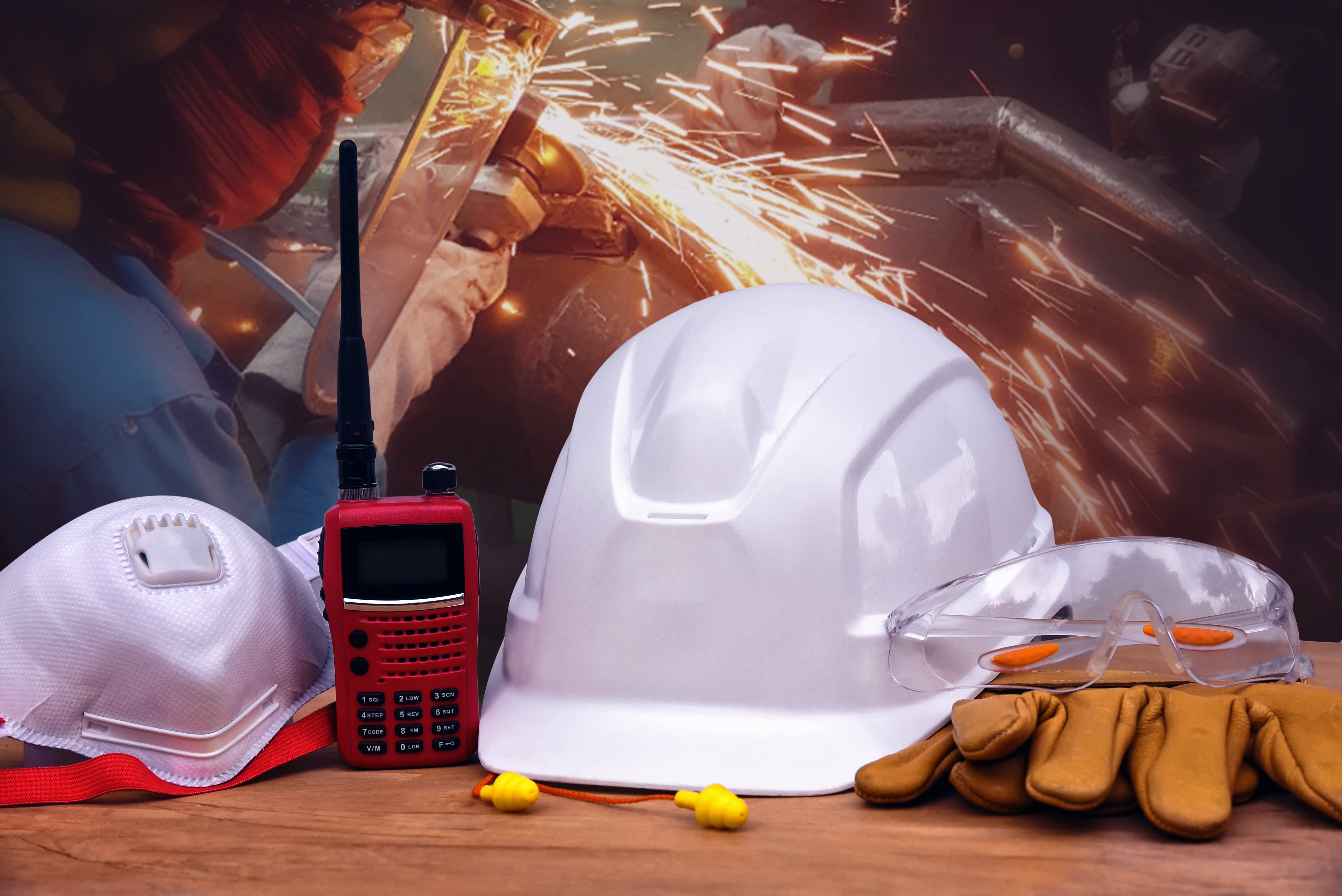 One of the critical areas of supplier vetting is HSSE (health, safety, security, and environment). Supplier HSSE review is assessing potential suppliers before and during a business partnership. The function is to investigate suppliers to determine their qualifications and the risks they possess to operate within their service operations. We elect to conduct business with suppliers who share our goal of eliminating injury in the workplace. HSSE performance is a consideration in the supplier selection and administration process.
Once a supplier passes all the steps of the HSSE selection process, then the supplier is finally accepted into the company supplier network. The selected supplier is expected to meet or exceed the safety procedures and guidelines established by HSSE. In addition, each supplier is monitored at the site level to ensure that they maintain the safety expectations that they have agreed to during the vetting process.
Supplier vetting is a continuous process as suppliers are an extension of the business and represent the company's brand. Risk and control measures should be evaluated annually. Improving control measures to avoid disruption and mitigating risk before jeopardizing operations is critical for any successful business.