We're expanding our mentorship program, and are looking for both mentors and prot g s.
C&W Services is expanding its mentorship program. You can find the application for prot g s here and the application for mentors here.
Bill Ayres, Director of Business Development, has been both a mentor and prot g in our mentorship program, and says that it's been vital to his success.
Our mentorship program has helped numerous people at all levels of the organization succeed.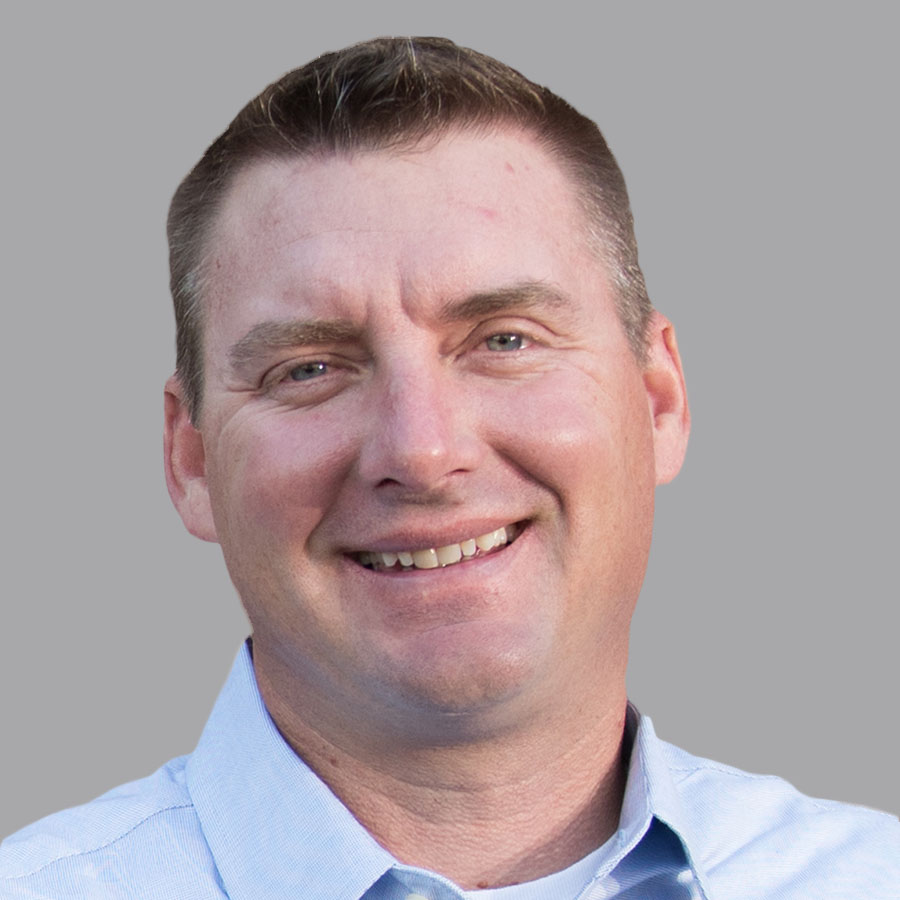 Bill Ayres, Director of Business Development, has over 15 years of operations experience and a long history of success with clients across Arizona, California, Nevada, and New Mexico. He's also been an active member of the C&W Services mentorship program, and credits the program with helping him succeed over the years.
"I've been in the program as both a mentor and prot g for about eight years," Bill says. "It's given me access to amazing advice, networking opportunities, and the chance to gain exposure at the executive level."
Our mentorship program works by pairing a prot g with a mentor and requiring them to meet for two hours every month for a six-to-nine month period. The prot g is the one who's responsible for driving the program—setting the agenda for each meeting, asking questions, setting goals—while the mentor is there to support the prot g ?s initiatives.
"When I first came to C&W Services," Bill says, "I knew I wanted to develop an understanding of the financial aspect of the business. So I applied to the mentorship program with that in mind. I was paired with the Director of Finance at the time, and Peter helped me gain a better understanding of finance while introducing me to many members of the finance department. It was an invaluable experience, and I learned a lot. It put me on the path to my current role: Director of Business Development."
Bill also received a lot of practical advice from his various mentors, and he still uses a lot of their tips to this day. "When I was starting out, my mentor told me that when you're doing a presentation it's important to memorize your content, stick to the script, and practice in front of a mirror. Me, being young, I thought I could just wing it. And I was wrong. The day came when we were all practicing our presentations, and I received some really tough, honest feedback. I took that moment to heart. When a mentor tells you to do something, it means that they've been down that path before. They're taking the time to give you feedback, and it's your responsibility to execute it."
Providing opportunity to others in the facilities services field.
Bill recognizes that he's gotten a lot out of the mentorship program, and so, to pay it forward, he's volunteered to be a mentor several times over the course of his career. "It's not glamorous or fancy, but it is very, very rewarding," he says. "You get to see an individual grow and help them succeed. For example, one of my former prot g s wanted to be a supervisor, and she's now running her own account. Watching her succeed is an amazing feeling."
Linda Martinez, Talent Acquisition Lead, was one of Bill prot g s, and she says that the experience helped prepare her for the account manager role she had recently transitioned into. "Bill was my mentor for about a year and a half," she says. "When I first joined the mentorship program, I had just become an account manager, and Bill helped me through that transition by providing me with sample budgets, month-end finances, and finance assignments to work on between our bi-weekly calls. His knowledge was a tremendous help. Bill is very passionate about the Mentorship Program, and he's passed that passion onto me. I decided to become a mentor after completing the program."
Who takes care of your facility?
As evident by Bill and Linda's experiences, we've had success with our mentorship program in the past, and we're looking forward to expanding it. If you're a C&W Services employee and are interested in becoming a prot g or a mentor, you can find the prot g application here and the mentor application here.