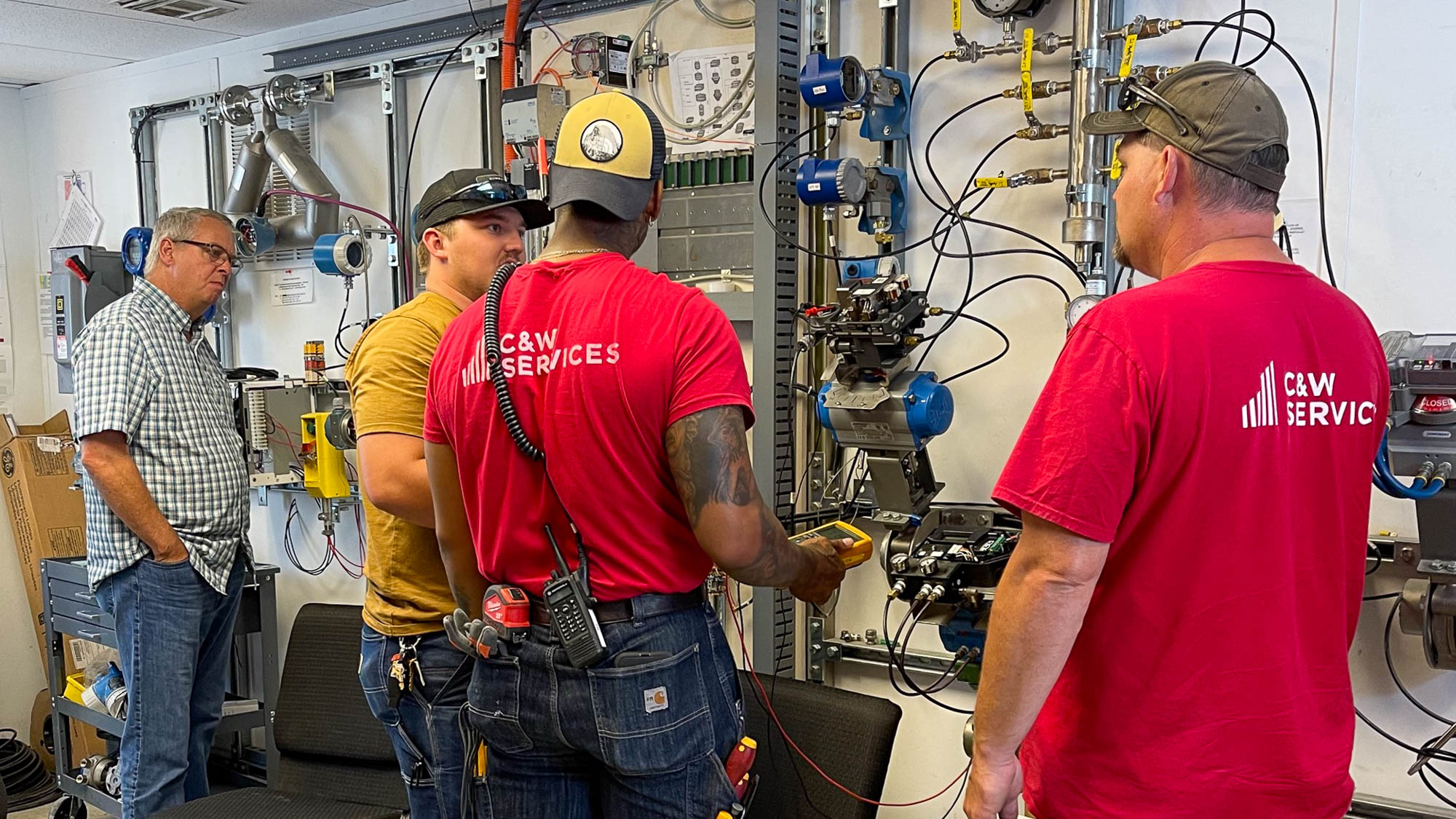 At our Cargill facility in Blair, NE, an exciting transformation is underway. We've just opened our brand-new skills training lab, and it's ready to set the stage for a promising journey of hands-on learning and skills enhancement. 
Behind the scenes, Matt Clarke and Ryan Warren, Technical Trainers at the Blair facility, are making the magic happen. They're all set to turn classroom and on-the-job training (OJT) into a valuable source of industrial maintenance upskilling. 
What makes the Blair Training Lab special? It's a space where our employees can practice and polish their skills without the usual workplace pressures. The Blair Training Lab boosts confidence and expertise in an environment designed for learning. This innovative training lab will set new standards across our business and redefine how we empower our maintenance technicians to excel.  
As we celebrate this milestone, we look forward to the positive impact this training lab will have on our team's skills, our client's operations, and the overall success of our Blair facility.