Working hard to get ahead.
Brian first joined C&W Services about five years ago in a facility maintenance role. He enjoyed the work—solving maintenance problems across a cutting-edge diesel engine plant—but he felt like he could achieve more.
"I have two young daughters, and I wanted to show them that you can do great things in life," he says. "I wanted to set an example for them."
So, three years ago, Brian enrolled in our apprenticeship program. The program provides participants with on-the-job training in advanced fields such as HVAC and electrical and also offers tuition assistance to attend trade school.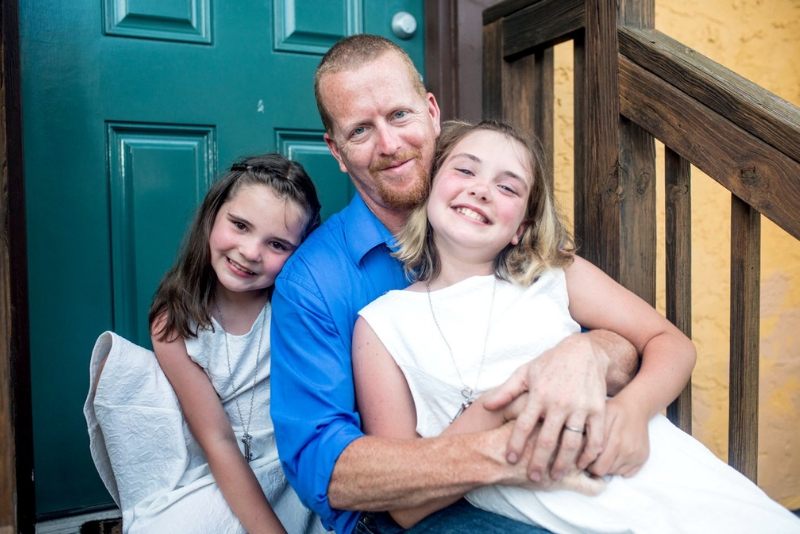 "It was a lot of hard work," Brian says. "It was tricky to balance work, school, and home life. But due to the program's flexible structure, I could make it work. I could get a little study time in during my lunch break or when I had some downtime."
Brian graduated from our apprenticeship program last year, and he still remembers the moment his Facilities Maintenance Tech certification—which includes HVAC, electrical, mechanical, and building maintenance—arrived in the mail. "It was such a great feeling to get my certification from both the North Carolina Department of Commerce and the Federal Government," he says. "It was a sign that all of my hard work had paid off."
These days, Brian works at the same C&W Services client site he started at five years ago, but his responsibilities have grown dramatically. He's now a Building Maintenance System Tech and helps manage, troubleshoot, and repair the systems and machinery that power the client site.
"My career has improved because of the apprenticeship program. I've gotten better opportunities because of it. I recommend it to all of the young guys. I say 'think about later on in life. The certification is worth it in the long run. You'll have the knowledge forever.'"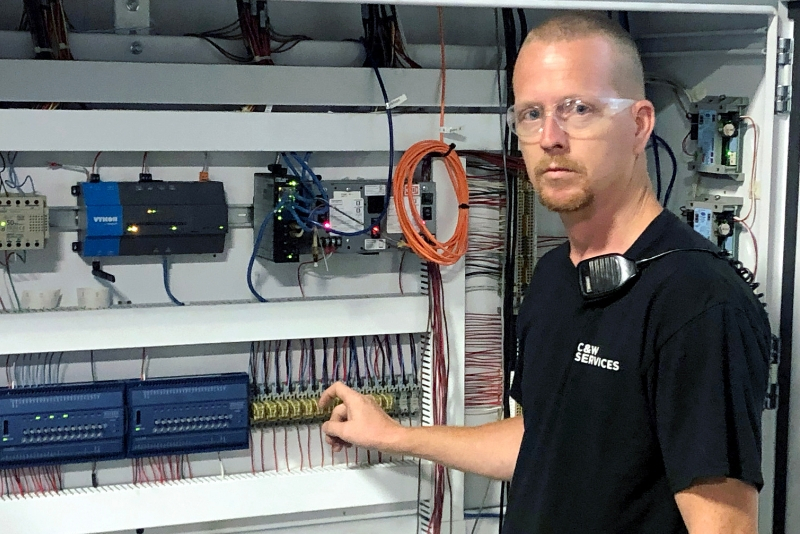 Who takes care of your facility?
Brian is one of many stories we have from the field that demonstrate how our team's culture is the backbone of our service delivery success. We pride ourselves on delivering a broad portfolio of services, developing and empowering our people, and defining a new status quo.
Get inspired and read more stories about employees just like Brian.
Let's connect about how our highly engaged team can help you.