Exemplifying dedication at work.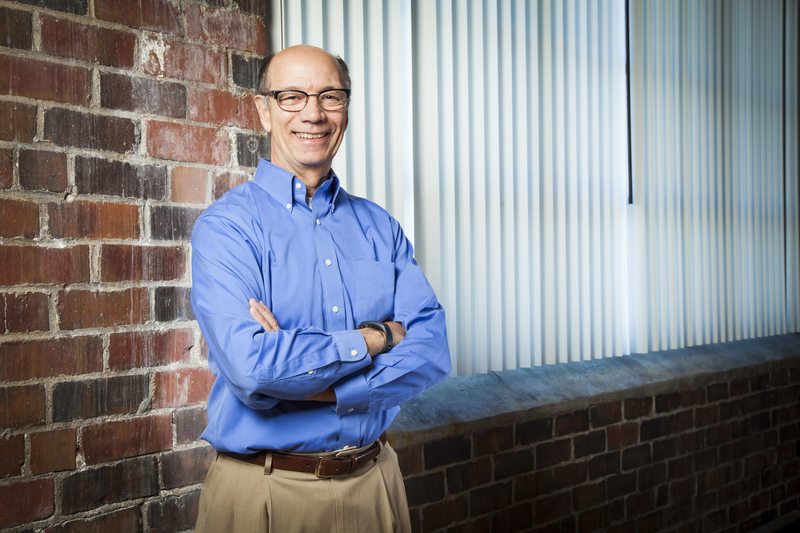 At C&W Services, 65 years of mindful focus have created a culture in which the highest levels of client services and safety aren't separate choices; they work together. For us, safety means all our employees return from their work in the same condition as they arrived that day.
Meet Carl.
Carl dedicated his life's work to a service and safety vision at client sites across the US. For 40 years, he helped maintain and protect productive workplaces for our employees and for thousands of client employees who occupy the facilities we maintain.
Recognizing Excellence.
For his outstanding service—beginning as an instrumentation technician and through many roles leading safety, training and quality programs—C&W Services salutes Carl with our Lifetime Achievement Award.
Who takes care of your facilities?
Carl is one of many stories we have from the field that demonstrate how our team's culture is the backbone of our service delivery success.
Get inspired and read more stories about employees just like Carl.
Let's connect about how our highly engaged team can help you.