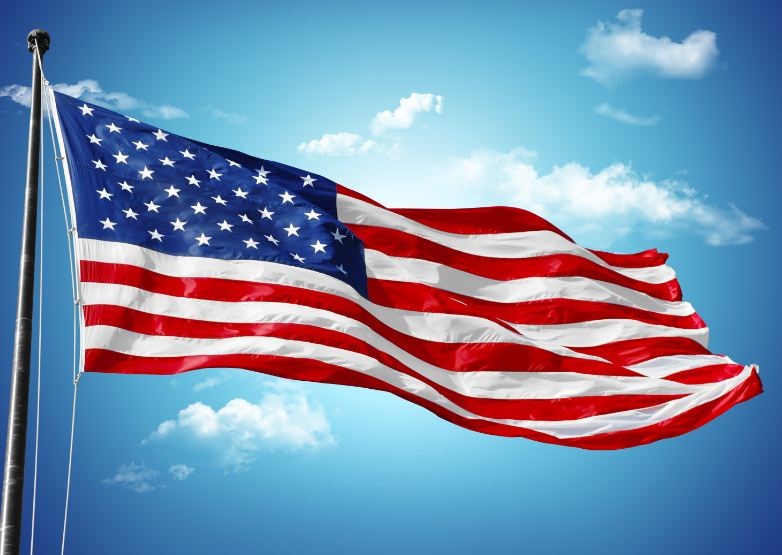 Flag Day is June 14.
The American flag represents our country's unity and independence, and on June 14, we commemorate its 1777 adoption. As we recognize Flag Day, we want to provide some helpful guidelines for flag management and display.
Flag Day dates back to 1777.
In addition to our flag display and handling resources, a brief summary of the history of Flag Day can be found here from the U.S. Department of Veterans Affairs. We hope these resources are helpful in understanding the meaning of the day and why it is celebrated on June 14 every year.
We provide comprehensive care to our client's spaces.
C&W Services offers complete facilities services for our customers, self-performed by our expert teams. This means every aspect of your space oversight from the upkeep of flags to moving services and snow removal can be solved by our facilities managements teams.