C&W Services honors the voices and impact of Hispanic culture.
Spanning from September 15 to October 15, National Hispanic Heritage Month is a celebration of Latinos' achievements and their cultures. This year, our teams across the U.S. joined in the celebration by attending a number of events in their local communities.
At one event we organized in collaboration with Cushman & Wakefield, our team passed out flyers that explained the history of Hispanic Heritage Month and why we celebrate it. In addition, we handed out Mexican candy and gave away a gift basket filled with Latin treats to the winner of a contest. Finally, we purchased lunch so everyone in attendance could celebrate together.
At another event in Phoenix, Arizona, organized by Hispanic and Latino Advancement, C&W Services employees celebrated and connected with others from the area. At the event, we had the opportunity to ask our team members about what Hispanic heritage means to them as well as the advantages of diverse perspectives.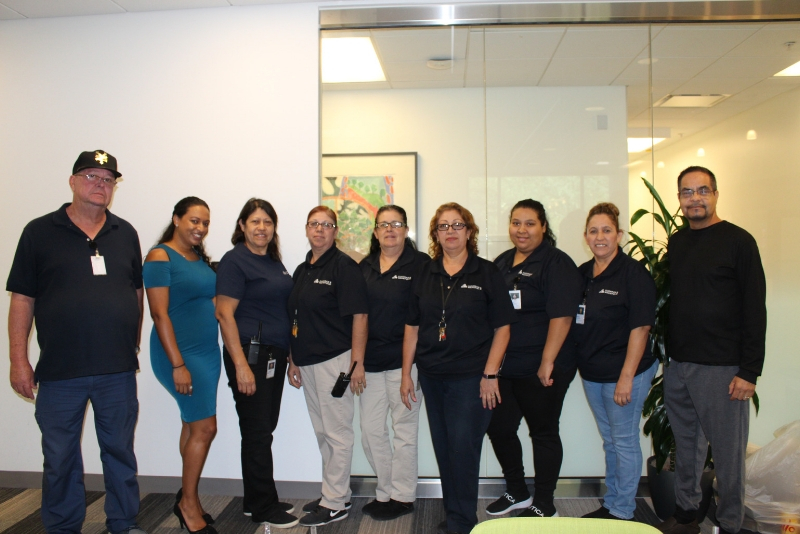 Q: How do you enjoy celebrating your culture?
Linda Martinez, Talent Acquisition Lead: Celebrating Christmas with my family and friends. Teaching friends about my culture brings me a lot of joy. I love preparing Puerto Rican delicacies, consisting of lechón (roast pork), pasteles (patties), arroz con gandules (rice and beans), and my famous family recipe for Coquito (Puerto Rican Eggnog). I also love singing Puerto Rican Navidad carols with family and friends. One of our favorite traditions is the Parranda. Parrandas are the Puerto Rican version of caroling. It is marked by singing traditional Puerto Rican music called Aguinaldos (Christmas songs) and using traditional instruments, including guitars and cuatros, tambourines, maracas, palitos, and guiros.
Pedro Leyva, Cleaner: Growing up in Cuba, we didn't have Christmas from 1968 until 1998, when Pope John Paul II visited the country. We just had to treat it like another day on the calendar. So I'm happy whenever I get to celebrate it now.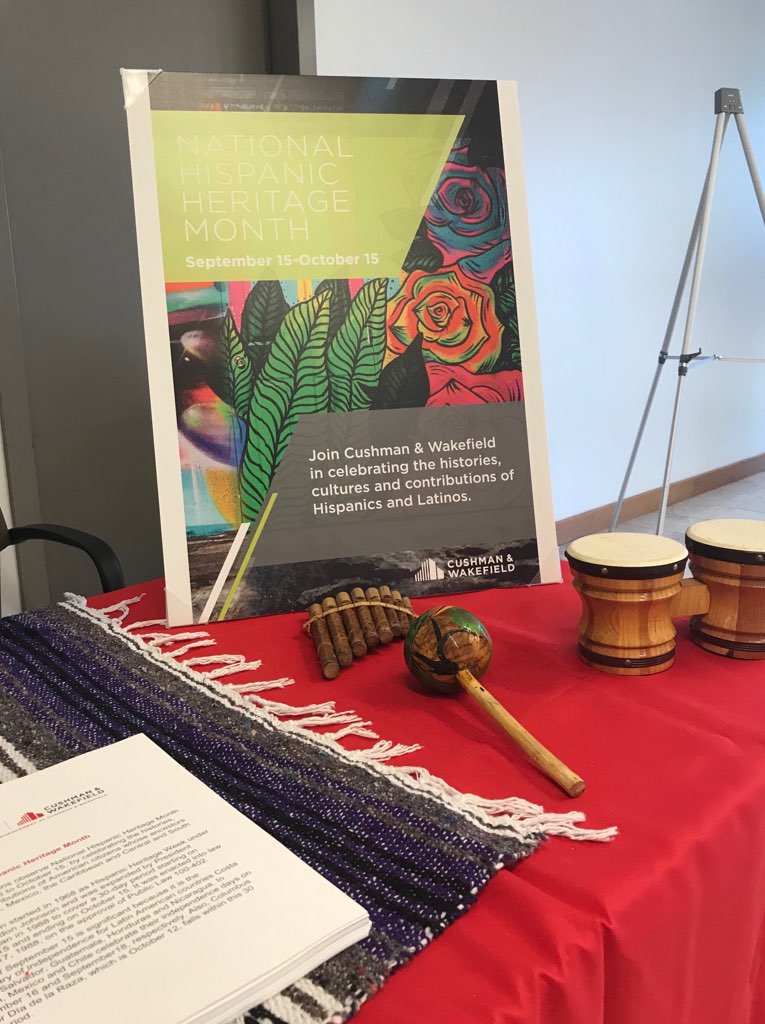 Q: What aspects of your culture have served as a unique asset to you in your professional success?
Alicia Hernandez, Cleaner: I love being bilingual.
Lourdes Herrera Nevarez, Cleaner: I feel as though it's given me a sense of responsibility.
Maria Nevarez, Cleaner: It's taught me to be nice to other people, which has served as a great foundation for customer service.
Luisa Gardea, Cleaner: My culture has taught me to be a respectful, strong, and hardworking individual. I believe that those virtues are fundamentally rooted in our customs.
Who takes care of your facility?
Learn more about Cushman & Wakefield's Diversity & Inclusion program.
Additionally, read more stories about how our team members are raising the value of facilities services.