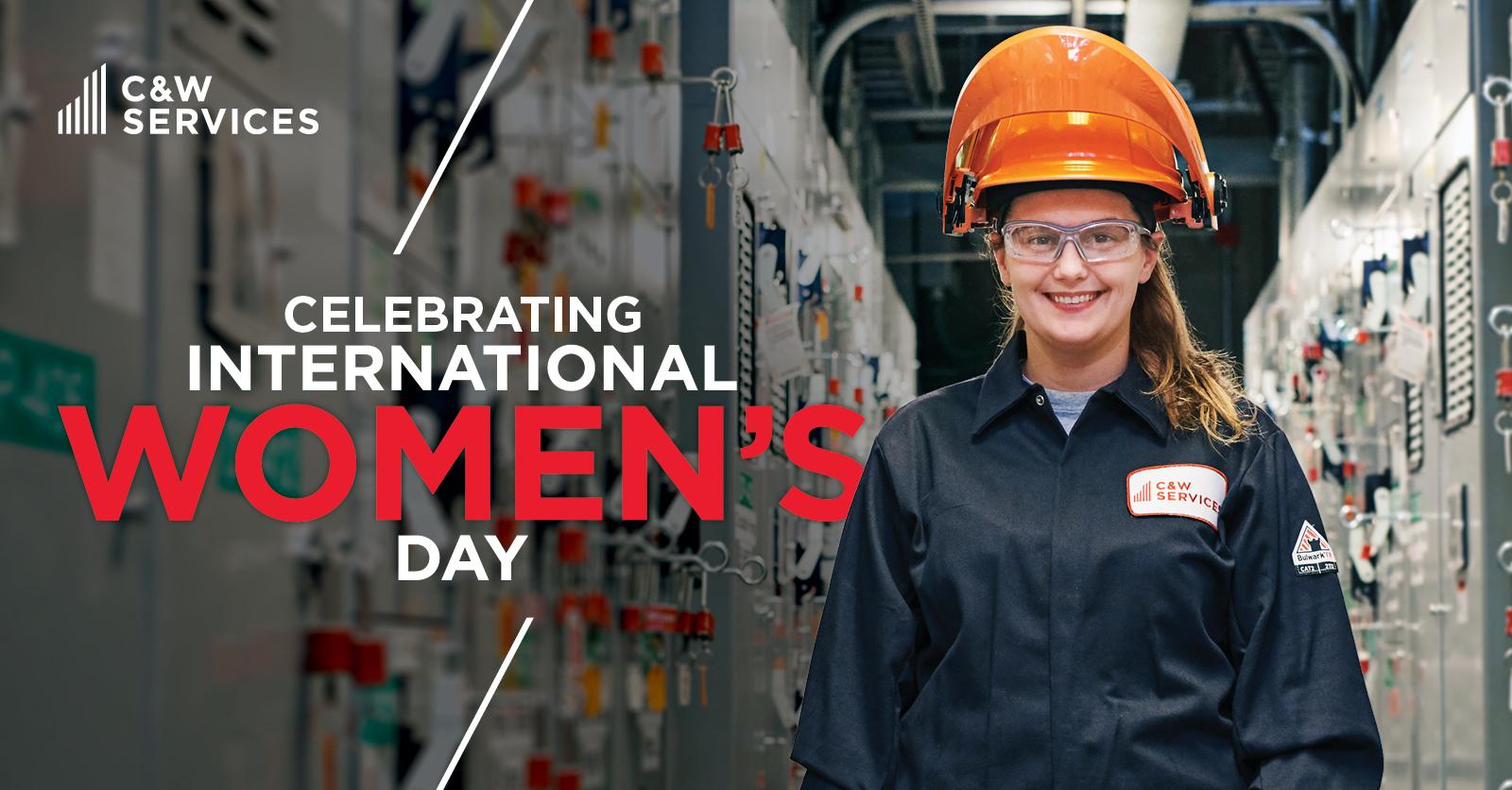 In honor of International Women's Day, we are highlighting Ally Lovejoy, a building operations & maintenance apprentice at our Cargill account in Blair, Nebraska. Ally has been with C&W Services for 2 years (Aug 2019) and is completing her third year of a six-year journeyman electrician program. We sat down with Ally to understand her passion and resilience for the trade:
C&W Services: What made you want to join the skilled trades?
Ally: I have always been around cars and racecars and been mechanically inclined, so I wanted to learn electric.
What does it mean to be a woman in skilled trades?
To me it means nothing different than anyone else on the job. I am a part of the team.
How have you challenged stereotypes or bias in the past as an electrician?
My first Electrician job. The Foreman did not like having a female on the job site. He made work for me very difficult.
What words of encouragement would you share with other women looking to get into the trade?
Just do it. If you work side by side and just as hard they will eventually come around. Some days are harder than others, but women are strong and resilient and we can do it!
We are proud to share stories like Ally's, of woman who are breaking barriers and challenging the status quo.