Welcome to our new vice president of business development for life sciences
We're proud to announce that Daniel Taylor has joined C&W Services as vice president of business development for our life sciences sector. In his new role, Daniel—based in Indianapolis—will lead and execute growth strategies for our life sciences business.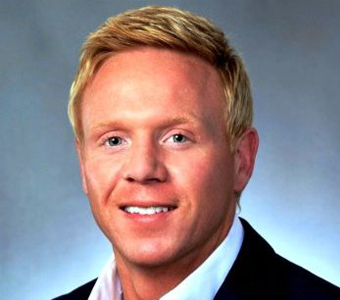 Experience.
Daniel comes to us from Alderson Commercial Group where he served as a director of business development. He has held similar roles with Messer Construction Company and The Scotts Company.
Education.
Daniel earned his master's degree in management from Indiana Wesleyan University and his bachelor's degree in business administration from Ball State University.
We're excited to have Daniel as part of our team!