Welcome to our new vice president of strategic partnerships
We're excited to announce that Linda Keefe has joined C&W Services as vice president of strategic partnerships—a newly created role.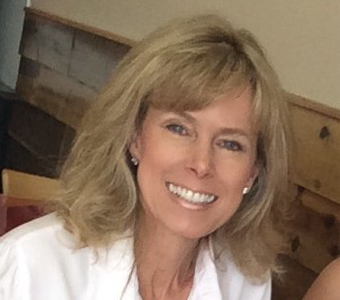 This new role is a natural evolution of the client retention program, which is now led by Jonathan Peck, senior vice president, strategic partnerships.
Linda will work with the C&W Services operations team to manage the overall customer relationship, with operations retaining the day-to-day relationship and Linda owning the strategic relationship. She also will work closely with business development and other support groups to uncover growth opportunities and introduce compelling and innovative solutions to our customers.
Linda's hire, and the creation of this new position, underscores the investment our team is making in building and growing our business in a customer-centric way. We are committed not only to the success of our facilities services accounts but also to innovating and aligning with our customers on long-term strategies.
Experience.
Linda comes to C&W Services with 30 years of experience in sales and account management. Most recently, she served as sales executive for Sodexo; she has held a number of sales leadership roles at ISS Facility Services, GMI Facility Solutions and Kimberly-Clark Corporation.
Education.
Linda received her bachelor's degree in business administration and marketing from Arizona State University in Phoenix. She is an active member of IFMA and CoreNet Global.
We're excited to have Linda as part of our team!