Welcome to our new director of business development.
We're proud to announce that Mike Losier has rejoined C&W Services as director of business development for the Northeast North region. In his new role, Mike will be responsible for corporate account development and business development activities in the education sector.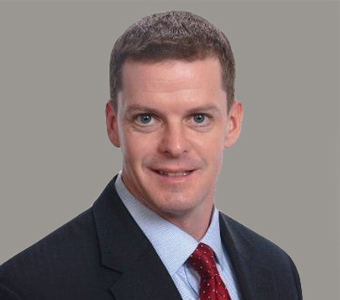 Experience.
Mike brings more than 17 years of facilities management and building services experience to his role, spending 13 years of them working in operations for UNICCO and DTZ where he served as director of operations, overseeing a $25 million portfolio. Most recently, Mike served as a business development manager for Allied Universal Security where he was responsible for driving new business efforts in the higher education, healthcare, corporate, life science and commercial markets of the New England region.
Education.
Mike received his bachelor's degree in government from Skidmore College in Saratoga Springs, N.Y. He is a member of BOMA, IFMA, NACUBO and EACUBO, and serves on the Board of Directors for Waltham Youth Hockey.
We're excited to have Mike as part of our team!