Welcome to our new director of business development.
We're excited to announce that Randy Holden has been hired as director of business development in the mid-Atlantic region for C&W Services. He will be based in Arlington, Va., and responsible for business development activities in the corporate, institutional and education market sectors.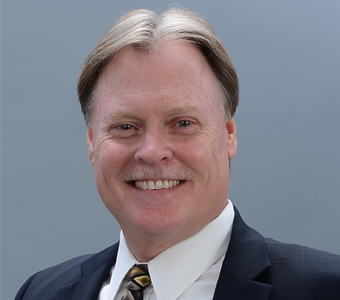 Experience.
With more than 25 years of business development experience in facilities management for healthcare, municipal, education, commercial and entertainment markets, Randy comes to C&W Services from Thompson Facilities Services, where he served as vice president. While there, he was responsible for the corporate, entertainment and HBCU higher education sectors. He also has held business development positions with SSC Service Solutions, Sodexo and Johnson Controls. Randy started his career at ServiceMaster and spent 10 years in operations management for hospitals and educational facilities.
Education.
Randy earned his bachelor's degree in business administration from Appalachian State University in Boone, N.C. He is a member of IFMA, APPA, ERAPPA, NACUBO and EACUBO.
We're proud to have Randy as part of our team!