Welcome to our new senior HR director for the Northeast region.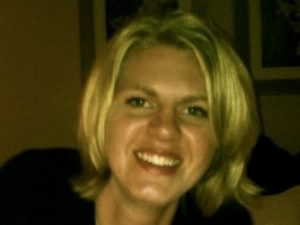 Fostering our culture and growing our company is critical to the success of C&W Services. To show our commitment to this goal, we have hired Wendy Rezendes as the new senior HR director for the Northeast region.
Wendy, who started on Aug. 31 and reports to Megan Singer, will be based in the Boston area.
With 16 years of experience serving in a number of senior-level HR positions, Wendy comes to us from JLL where she was the HR market lead for the Northeast region.
She has also held positions at WinnCompanies, Powderhouse Productions, J. Jill Group, CVS Caremark Corporation, MedVet Medical Center for Pets and Casto across Ohio and Massachusetts. Her expertise ranges from coaching and business operations to change management and employee relations.
Wendy received her bachelor's degree in communications from Randolph College in Lynchburg, Va. She lives in southern Massachusetts with her husband and 8-year-old son.
We are excited to have Wendy as part of our team!