Gary Stevens, Operations Manager, saved his team dozens of hours a week through changing how parts were delivered and stored using lean 5S processes.
Gary oversees the maintenance team at a large biotech company, and a few months ago he realized he had a problem: his team was losing valuable "wrench time" because there wasn't an easy way to find and retrieve parts.
"Originally, if something broke, we'd order the part and then go retrieve it once it arrived," said Gary. "But because the facility is so large, there was a relatively good chance the part could get placed somewhere we couldn't find. There were situations where it took us thirty minutes or more to find a part. That was unacceptable."
So Gary proposed a 5S change to the way parts were delivered and stored. The client, seeing the potential increase in efficiency, agreed right away, and the parts supplier didn't take long to be convinced. The next step was organizing a training.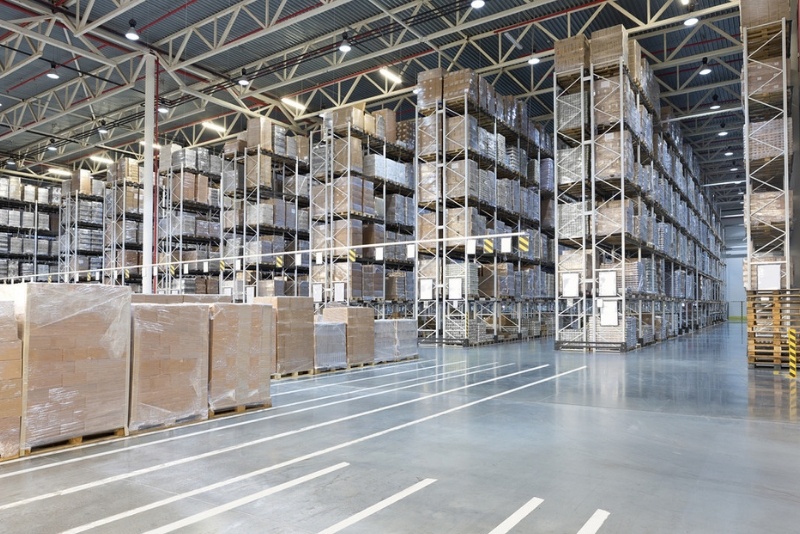 "Once the new standards and process were outlined, we organized three trainings for the staff," said Gary. There's always a little resistance to change at the beginning, but once they saw the new way of doing things, they began to open up. It wasn't long before everyone was comfortable with the new process."
Since the new parts process was implemented in January, the team has lost zero hours due to parts retrieval. "It's been great for us," said Gary. "The time saving is tremendous. 100% of delivered parts are labeled, and team members can now just grab them and get back to work."
When asked about how he went about pitching and then implementing a change in process, Gary was quick to point toward persistence. "Keep going," he said. "If you think something will make the facility better, really take the time to put your case together. Use data. Understand the value the change will add. That's how to be successful."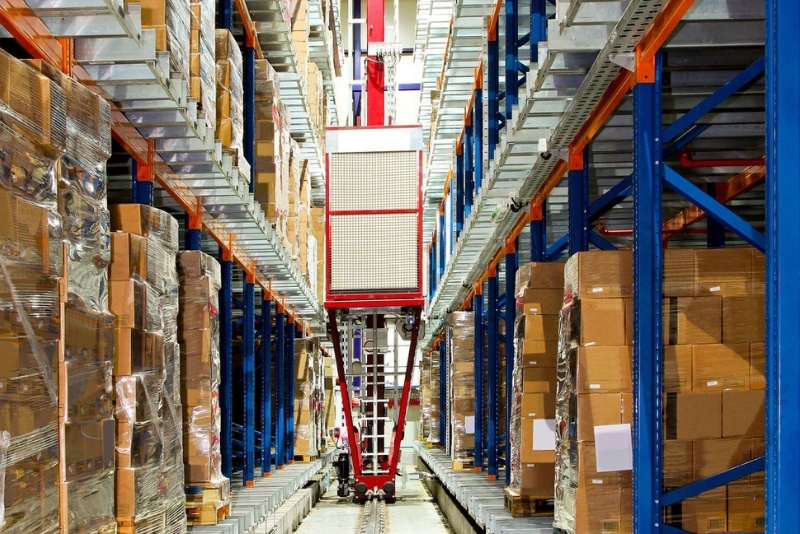 Who takes care of your facility?
This is one of many stories we have from the field that demonstrates how our team's culture is the backbone of our service delivery success. We pride ourselves on delivering a broad portfolio of services, developing and empowering our people, and defining a new status quo.
Get inspired and read more stories about employees just like Gary.
Let's connect about how our highly engaged team can help you.