Acquisition brings pioneering expertise for cleaning and maintenance for life sciences, biopharma, high-tech manufacturing and data centers.
AUBURNDALE, MASS — 10/1/2018 — C&W Services has acquired the controlled environments practice of Pacific Maintenance Company, an industry leader in the cleaning of controlled environments. The acquisition brings pioneering qualifications in cGMP compliance, cleanroom cleaning, gowning, submicron cleaning at high-tech manufacturing facilities, and other critical services for controlled environments. The acquisition includes approximately 150 employees and 25 clients to C&W Services in the United States.
"Together, C&W Services and Pacific have more than 60 years of combined experience helping clients set and maintain their standards for hygiene, environmental pollutants, and particles in controlled environments," said Paul Bedborough, Chief Executive of C&W Services. "This is an exciting time for our newly expanded team, for our clients, and for our vendors. By combining our knowledge, assets, and experience we are uniquely positioned to raise the value of services we bring to existing and future clients with critical controlled environment needs."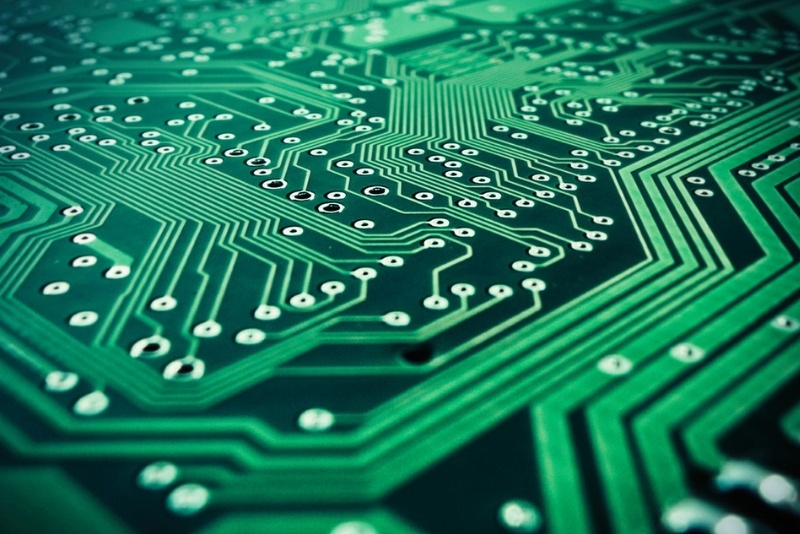 Pacific Maintenance was founded in 1931, and was previously headquartered in Santa Clara, California.
C&W Services' Controlled Environments team helps meet client production standards and regulatory and compliance requirements. Each client site's skilled technical staff is backed by corporate subject matter experts who champion the latest technological advancements in the industry. C&W Services works closely with clients to understand specifications, standard operating procedures and how to best clean and maintain each environment within a facility and ensure reliable uptime.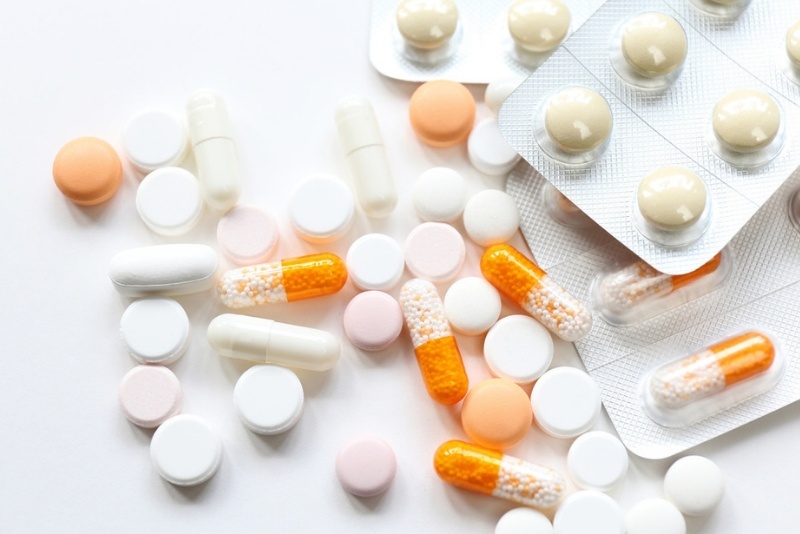 About C&W Services and Cushman & Wakefield.
Cushman & Wakefield (NYSE: CWK) is a leading global real estate services firm that delivers exceptional value by putting ideas into action for real estate occupiers and owners. Cushman & Wakefield is among the largest real estate services firms with 48,000 employees in approximately 400 offices and 70 countries. In 2017, the firm had revenue of $6.9 billion across core services of property, facilities and project management, leasing, capital markets, valuation and other services. C&W Services is a subsidiary of Cushman & Wakefield, offering janitorial, maintenance, controlled environments, production and engineering support, office services and landscaping services to 600 clients in North America.