Launching our new, expanded mentorship program.
At C&W Services, we believe that mentorship is, for both prot g and mentor, a key part of developing one's career and professional life. For the prot g , a mentor offers the opportunity to build new relationships, foster networks, and discover opportunities for growth and advancement. For the mentor, helping a prot g is a chance to expand leadership skills, offer guidance, and directly contribute to the overall development of the company.
That's why we're excited to announce that we're expanding our mentorship program. The new program will pair mentors with prot g s and will require that they meet for two hours every month. The formal program will run for six-to-nine months, with mentors and prot g s having the option to extend.
If you're a C&W Services employee and are interested in becoming a prot g or a mentor, you can find the mentor application here and the prot g application here.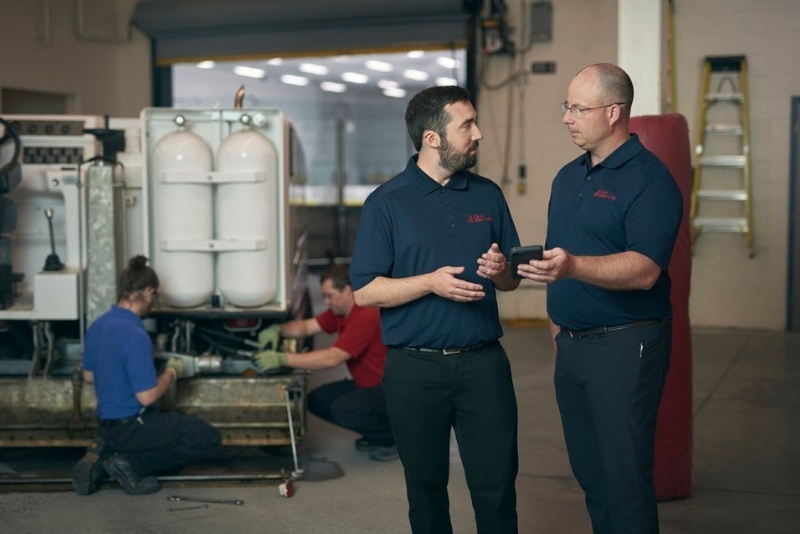 Building great connections throughout the company.
We've had success with our mentorship program in the past, and we're excited to be expanding it. Keep an eye on our blog for upcoming stories about how our mentorship program has helped people at all levels of the company.