Exploring the question of college campuses as a recruitment tool for prospective students.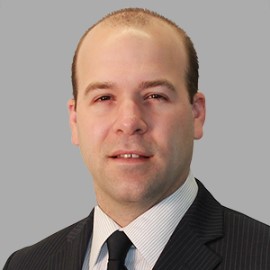 We're pleased to announce that Randy Holden, Director of Business Development, and Matthew Deehan, Senior Director, Solutions & Transitions, will be presenting at the ACUHO-I/APPA Housing Facilities Conference in Pittsburgh on October 30th
Their presentation, entitled "Are You Maximizing Your Facilities Departments to Recruit and Retain Students will examine how landscaping, maintenance, and other facilities services can be an effective recruitment tool for colleges looking to attract prospective students.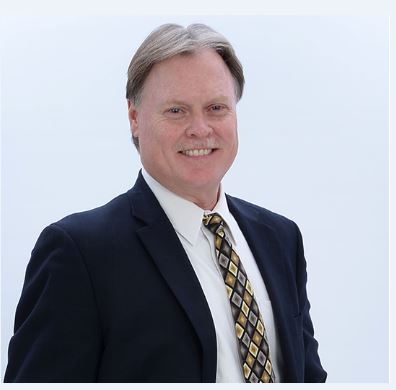 Their session will run between 1:15 P.M. and 2:30 P.M. at the Wyndham Grand Pittsburgh Downtown. We're looking forward to seeing you there.