We are recipients of The Alberta Certificate of Recognition (COR)
Our highest priority is to ensure that all of our employees are committed to safety on a daily basis. That's why we're so excited to share that we have received The Alberta Certificate of Recognition (COR) from the Alberta Construction Safety Association. This recognition means that our health and safety management system has been evaluated by a certified auditor and that it meets provincial standards.
This is not an easy recognition to achieve, and it holds serious weight within the industry. To receive a COR, a company must demonstrate that their health and safety management system is developed, implemented, and evaluated on an annual basis. They must also go through a series of audits that include interviews, documentation reviews, and on-site observations.
Receiving the COR is a big achievement for C&W Services, as it allows us to expand and become more competitive. Additionally, it enables us to create an even more proactive workplace health and safety culture; reduce the risks and costs associated with workplace incidents; lower ECB rates and qualify for WCB PIR refunds; and improve the overall efficiency of our sites.
We'd like to thank Earl Bannister, Michael Luu, Gordie Sangha, and all of the members of Igor Kaliberov's team for this achievement and for their ongoing dedication to safety.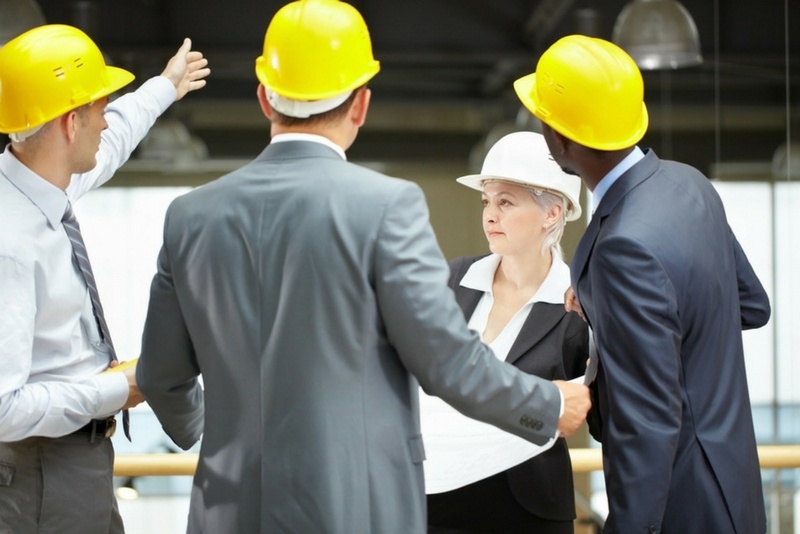 Interested in learning more?
Learn more about what our safety culture means here at C&W Services.
Connect with a team member for more information.