Welcome to our new director of business development for the West Coast.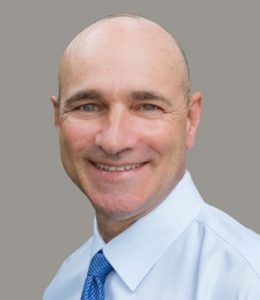 Hal Sherman has a vision for expanding the West Coast. And in his new position at C&W Services as director of business development for the West Coast, he plans to do just that, growing the markets in California, Oregon and Washington. Hal joins us from Pacific Medical where he oversaw the sales, leasing and project management areas for the past 15 years. He also worked with American West, The Shorenstein Company, Trizec Properties and Studley.
A professional who understands your business.
Hal is an innovative sales and business development executive with more than 30 years of experience within highly competitive markets. He is skilled in successfully assessing corporate needs and providing cost-saving solutions and strategies. Hal is an active member of IFMA, BOMA and CoreNet. He holds a bachelor's degree from the University of Maryland College Park.
We're excited to have Hal as part of our team!