This win included 11 Perfect Record Awards and 8 Safety Leadership Awards.
Safety is at the center of everything we do—from our procedures, to how we train our teams, to even the materials and tools we use. So we're thrilled to announce that the National Safety Council awarded us 30 awards for our safety record during the 2019 calendar year.
This level of achievement is only possible with a true team effort, and is a testament to our employees' dedication to sustaining a culture of safety. Thank you to everyone who works day in and day out to make sure our client sites are safe and secure.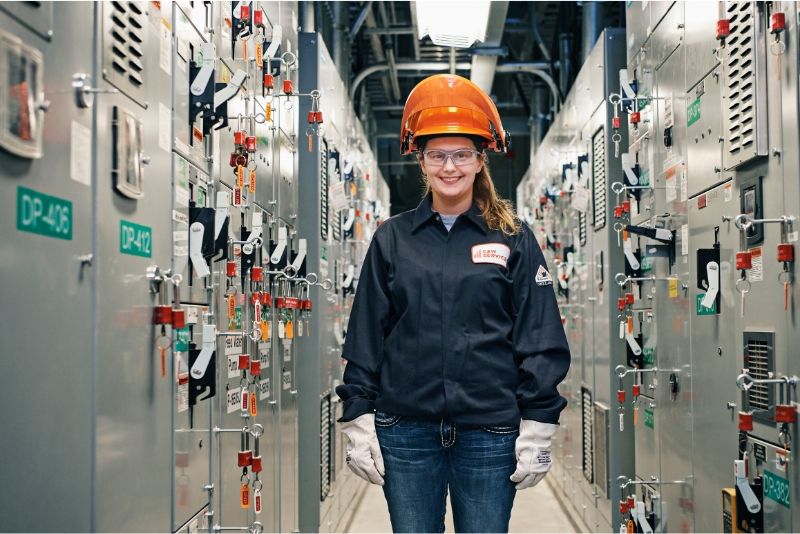 Our 2019 National Safety Council Award wins.
Below is the full list of our 2019 National Safety Council Award wins.
Amazon

One-Million Hours Award

Texas and Utah Portfolios

Canada

Safety Leadership — 5 Years

Triovest Realty Advisors

Cargill

One-Million Hours

Cargill-Eddyville

Central Region

Superior Safety – 10 Years

PolyOne – Terre Haute

Hamilton Partners

Superior Leadership – 5 Years

Macerich – Northbridge Mall

Perfect Record

Mitch Hartquist (BOA Portfolio)

Humana – Louisville

PolyOne – Elyria

Rackspace – San Antonio

Safety Service

Keri Lawson

Northeast North Region

Superior Safety – 10 Years

Northland Investments – 600 Washington Street

Safety Leadership – 5 Years

Putnam Investments Putnam Investments – One PO Square

John Hancock

Fidelity Investments – Merrimack

Perfect Record

Staples

Occupational Excellence

Pamela Abeiga (Small Business Portfolio)

Dave Luppold (Higher Education)

Northeast South Region

Superior Safety – 10 Years

Mercer Consulting – Norwood

Safety Leadership – 5 Years

Acushnet (Titleist & FootJoy)

West Region

Perfect Record

NetApp – Durham

Mid-Atlantic Region

Operational Excellence

Felix Tueros (District of Columbia Area)

Southeast Region

Safety Leadership – 5 Years

UNUM – Chattanooga

Perfect Record

Palm Beach State College

Commissioners of Hillsborough

Government Services

Safety Leadership – 5 Year

Internal Revenue Service (ECC)

Thermo Fisher

Perfect Record

Thermo Fisher – Greenville

Toyota

Perfect Record

Rodney McSheridan (Toyota Portfolio)

Toyota Headquarters – Plano

Safety Service

Coy Kaylor