Welcome to our new Director of Business Development.
We're proud to announce that Don Maroney has joined C&W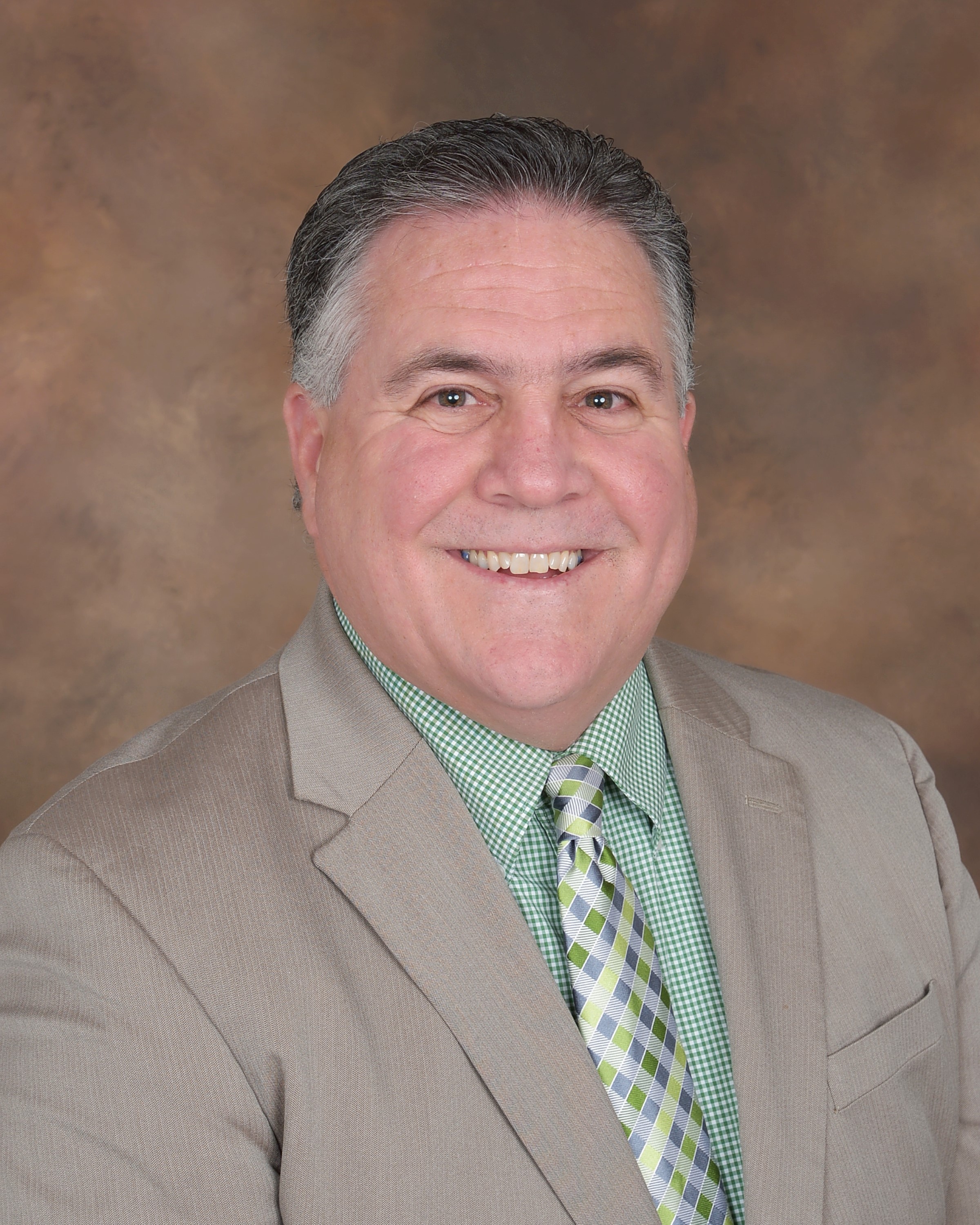 Services as Director of Business Development for the West region. Don has over 25 years of facilities experience, having worked with firms such as Xerox Corporation; Konica Minolta Business Solutions; Global Imaging, a Xerox Corporation; and GBC, an Acco Brands Company.
Don brings a high-level of sales and operational leadership to the organization. Bolstering his personal and professional experience, Don has a Master's Degree in Business Administration from Saint Mary's College of California and a Bachelor of Arts in Political Science, with an emphasis in Public Administration, from California State University, Hayward. He was also a Division 1 scholarship athlete at the University of the Pacific in Stockton, CA.
Don is a lifelong resident of the Bay Area, where he lives with his wife. They have two children who are a successful law student and pilot.
We're excited to have Don join our team!