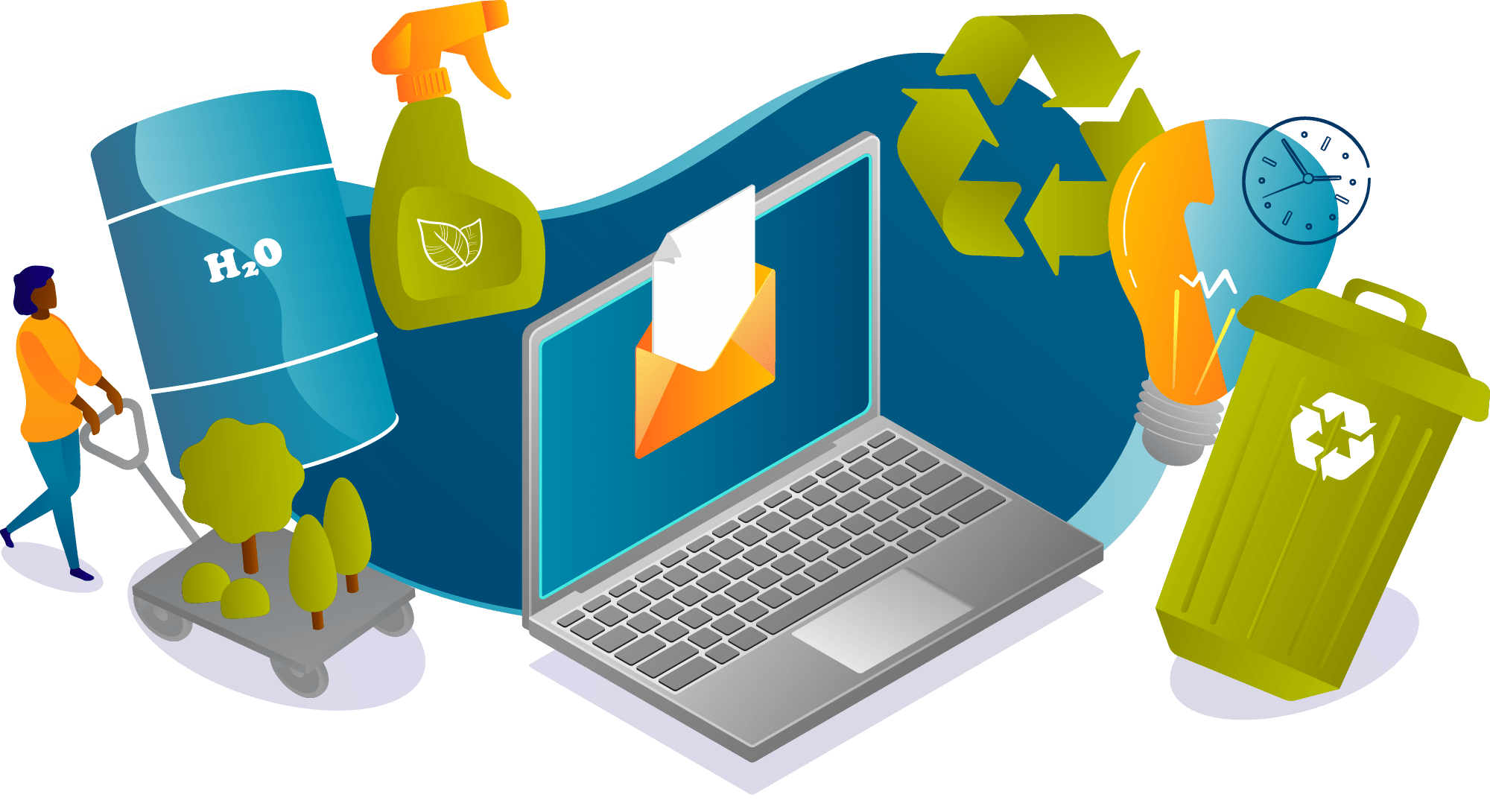 This year's theme of Earth Day is Invest In Our Planet. 
Every year, Earth Day provides the opportunity to demonstrate our support and responsibility for the environment. While it's important to celebrate and honor these achievements on April 22, much of the sustainable efforts being performed by our teams happen all year long. For 2022 we're pleased to highlight three of our client account teams who are putting forth substantial investments and goals to invest in our planet.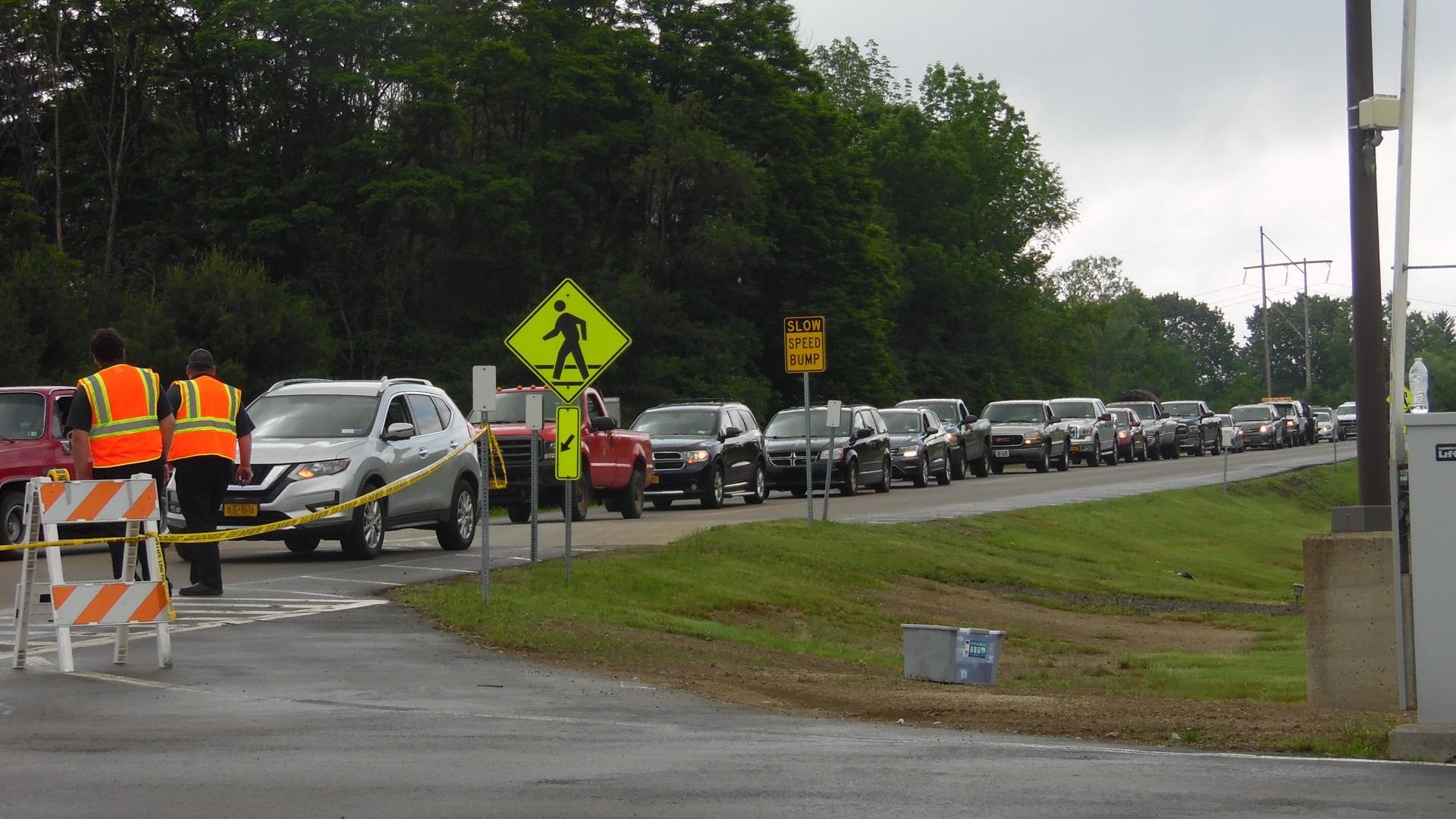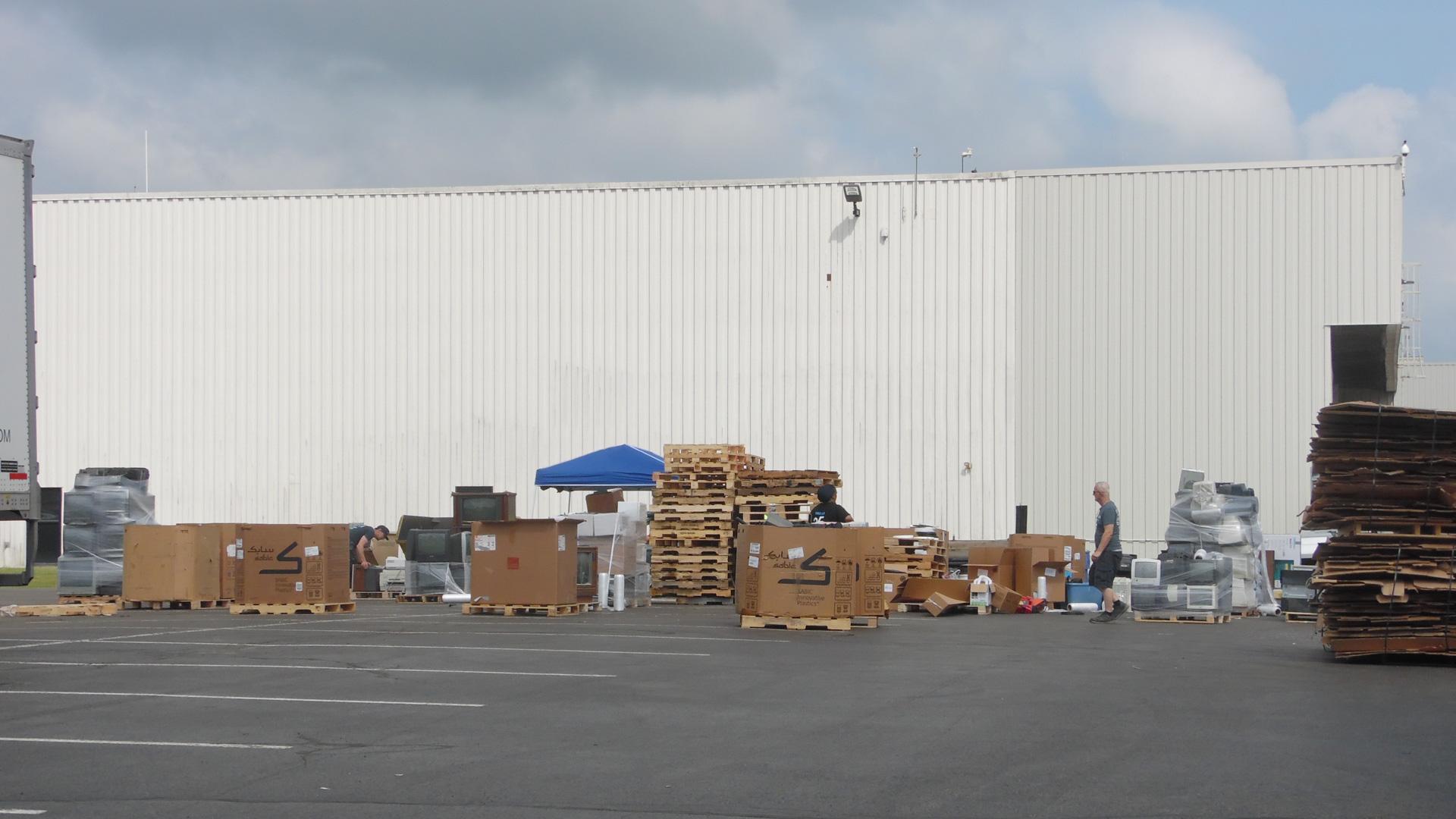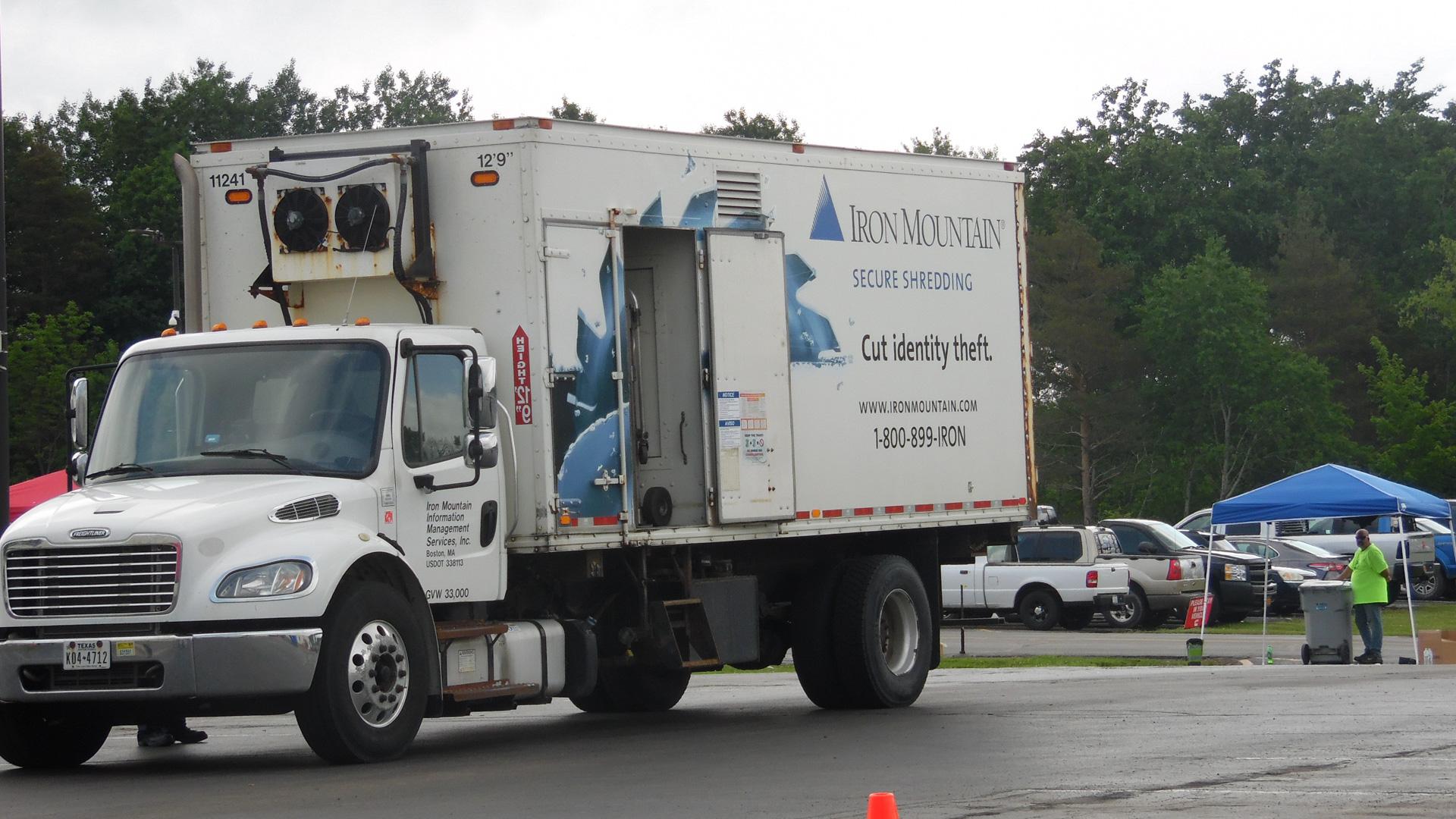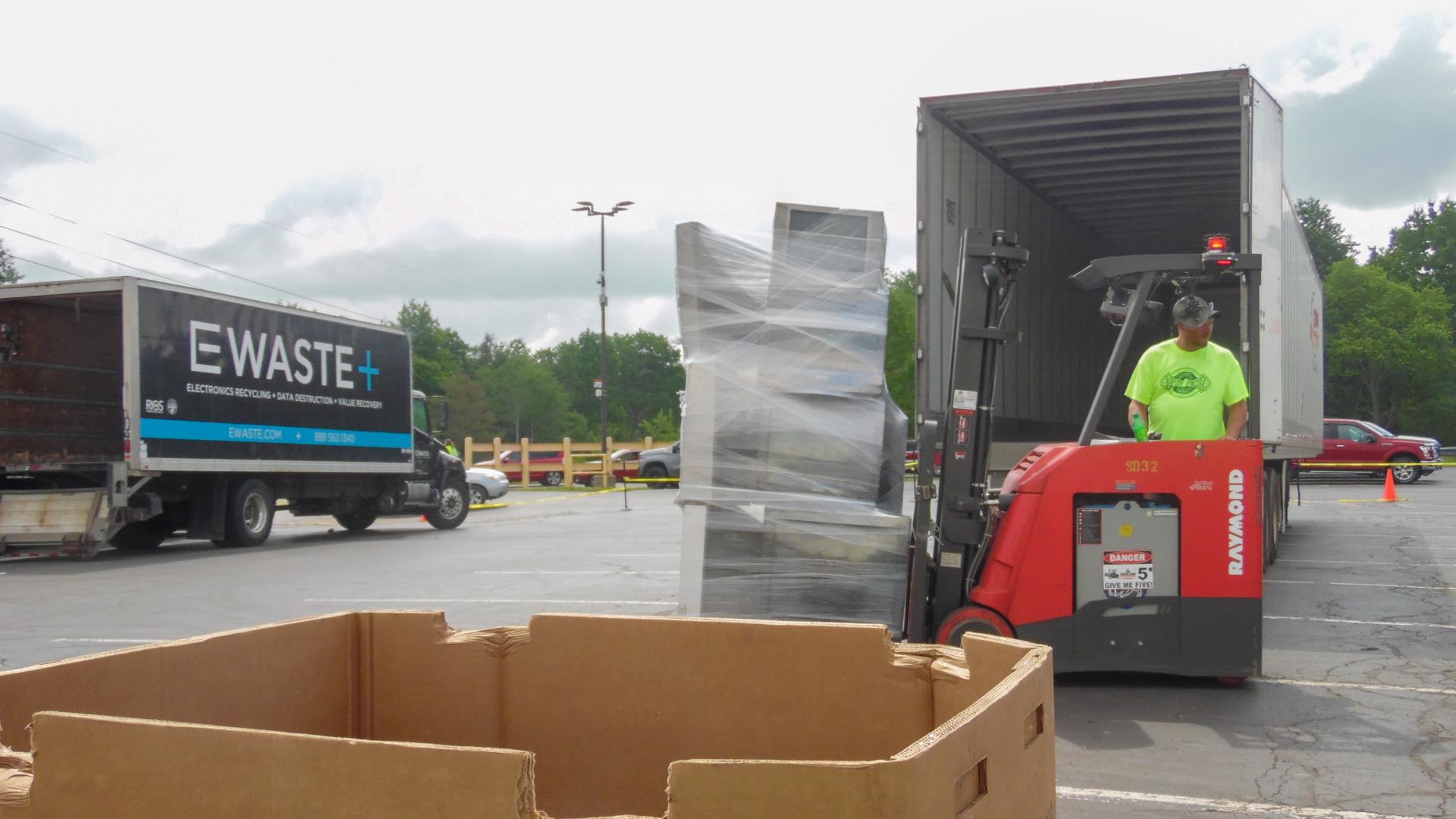 Global Manufacturing Client
Our Global Manufacturing client is committed to sustainable practices and encourages employees, contractors, and vendors to recycle responsibly both on-site and at home. Our team contributes to our client's ongoing sustainability initiatives by participating in their annual community Recycling Day event. The event provides employees and people in the surrounding community an opportunity to drop off or dispose of products safely. Over 215,000 pounds of oils, chemicals, paints, scrap metal, batteries, and tires were collected at the most recent event.
In addition to Recycling Day, the C&W Services team oversees the client's Zero Landfill policy, which governs how products are recycled effectively and responsibly. Cardboard is one of the recycled materials the team collects monthly, with an average recycling weight of over 130,000 pounds recovered. While this is only one example, our teams continue to support our clients' long-term sustainability efforts and objectives.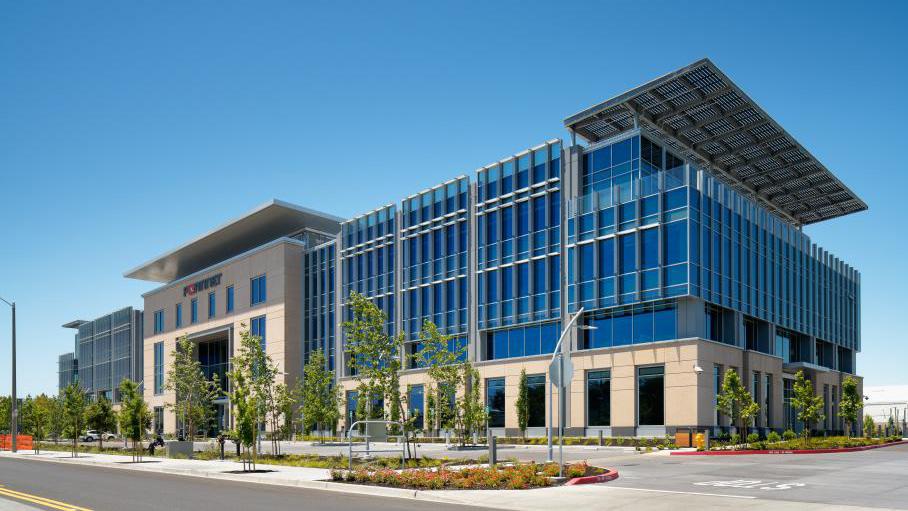 Fortinet Every day we work with our clients to achieve sustainable and green building awards and certifications, such as the LEED certification from the US Green Building Council. For our client Fortinet, our teams were instrumental in securing the LEED Gold compliance for their building in Sunnyvale, California. LEED certification is a worldwide recognized mark of achievement that lays the groundwork for healthy, efficient, low-carbon, and cost-effective green buildings. These certifications can help facilities save money, improve efficiency, reduce carbon emissions, and provide a better, healthier working environment for all employees. Our teams are implementing the latest energy efficiency best practices onsite to achieve net-zero energy status over its lifetime. Going forward, continued data collection and education on the part of our teams will be instrumental in gaining annual recertification for the LEED Gold status. We're thrilled to partner with Fortinet on their sustainability goals, including becoming carbon neutral by 2030. This is just one way our teams play a critical role in achieving our client's goals of making a global impact.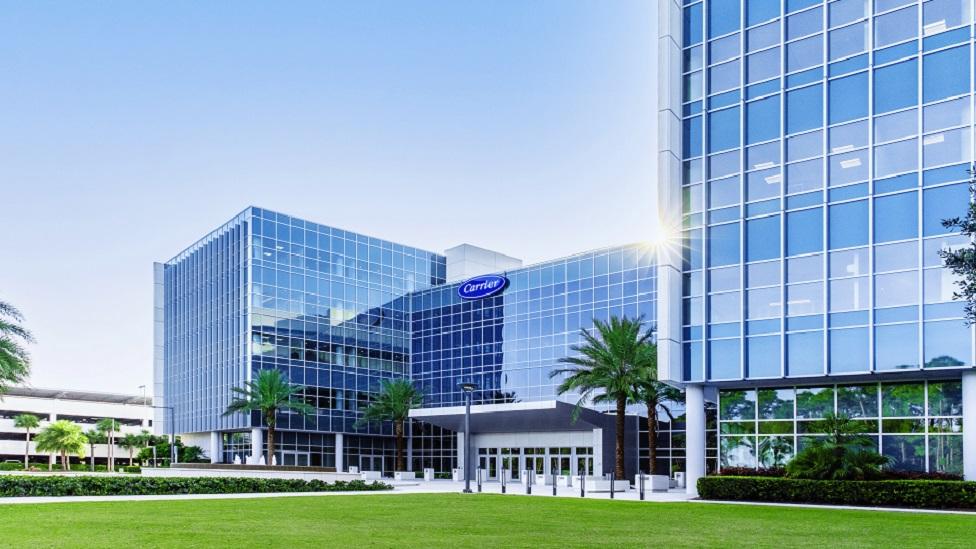 Carrier C&W Services is proud to support Carrier with janitorial and mailroom services at the Center for Intelligent Buildings, Carrier's 224,000 square foot world headquarters facility in Palm Beach Gardens, Florida. The facility is the first commercial building in Florida certified with both WELL and LEED Platinum designations – and it's a living example of what a healthy, safe, sustainable and intelligent building can be. C&W Services is proud to assist Carrier in providing a safe and exceptional facility experience.