When done right, the recruiting process for a facility services company tracks and targets candidates who fit the needs of both the hiring company and the client.
At C&W Services, our clients are our first priority. We know the people we hire are vital not only for our success and our culture but also to the success and culture of the clients we serve. We take the hassle out of hiring the right people and incur the risk if someone is not the right fit. We understand that the value to the client needs to be our top priority when placing employees at individual sites.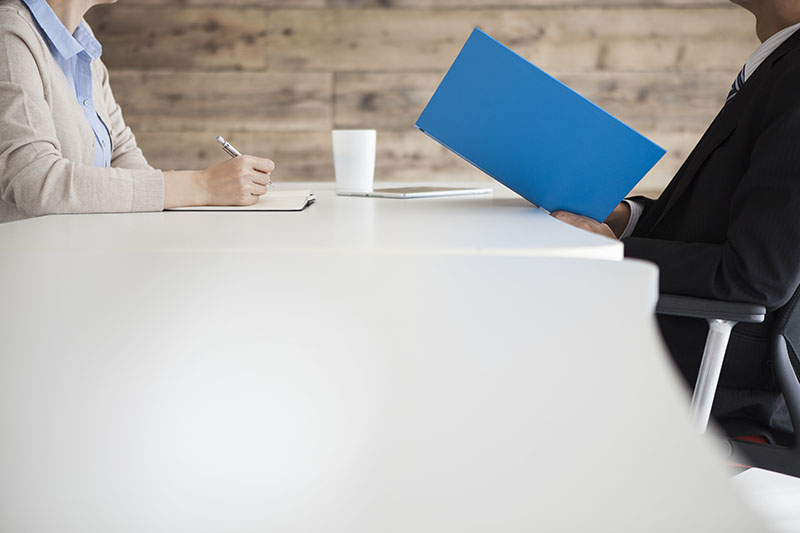 A recruiter's perspective.
Our talent acquisition professionals have years of experience in seeking out the candidates that match our clients" needs. C&W Services has been in business for more than 65 years, meaning the best practices, experience and learnings have been passed down, while innovation and new ideas continue to come in.
Knowing the necessary qualities to look for in a candidate, meeting industry standards and matching candidates to the site that fits their skill set are just a small part of what our recruiters focus on. Linda, one of our talent acquisition specialists in the Phoenix area, has six years of experience at C&W Services.
Interestingly, she spent four years in operations and, most recently, two years in recruiting. The experience Linda brings from the operations side has given her an advantage to relate to our clients when looking for the best candidates. Not only has she hired numerous successful candidates for our clients, but she also has hired managers that are now her customer.
Knowing the ins and outs of the recruiting process, Linda stresses that it can be different for every candidate and every client; this custom service is something unique about C&W Services. Many companies operationalize every single process, but our team realizes hiring has to be tailored to each client.
The skills a candidate can bring to the table are vital, especially for a specialty industry or practice. However, in many cases, Linda notes that candidates with good baseline skills and an understanding of the facilities field can really excel as those hires are able to meet several needs for that client as they arise.
Linda also points out that during the interview process she asks more behavioral-focused questions.
"You can really learn a lot about a person during an interview and how they answer and react to behavioral-based questions," she says. "When we can learn more about the candidate while knowing the client's needs, we can make sure the fit will work for everyone."
Another perspective.
Carmen, who recruits technicians, including robotics technicians and HVAC technicians, for our O&M and engineering teams in the mid-Atlantic and West regions, notes that she is much more likely to find the right candidate when he or she also understands both the job and the client's needs. For Carmen, this understanding can mean more than just additional years of experience in the facilities services industry.
"Bringing an enthusiasm to the job is really important," she says. ?[It's important] to understand that even though a candidate has years of experience, there is always something new to learn. Every client is different."
She also notes that pre-screening helps her manage the pipeline of candidates for a particular project.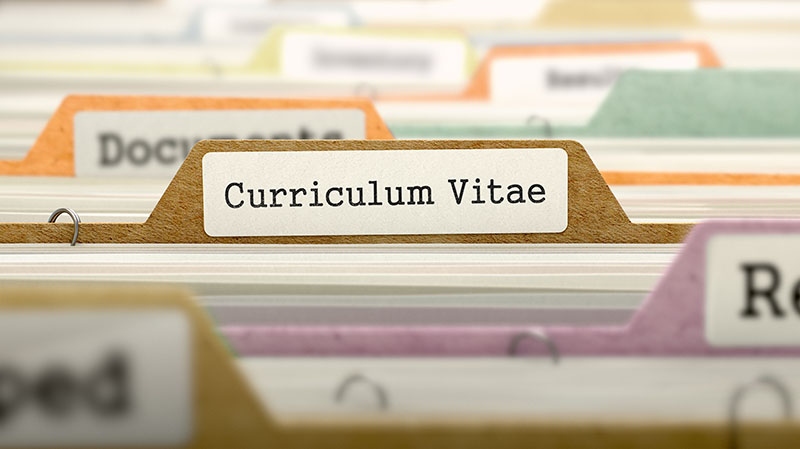 A success story.
Kevin, a regional account manager in Texas, is one of Linda's successful recruits. He works for a clinical laboratory client and has been in his role for almost a year and a half. Kevin manages all facilities operations and management for more than 1,100 locations across 36 states. Not only did Kevin have 25 years of experience in management, but his emotional intelligence caught Linda's attention during the interview process.
"I feel an excellent manager needs to be as excellent with people as they are with reports or tools," she says. "Kevin has that."
In Kevin's specific case, a strong recruiting process, coupled with the fulfillment of a client need, resulted in the perfect match.
Interested in hearing about other employee success stories? Check out our blog for service stories that feature standout employees.
Are you a problem solver like Kevin?
If Kevin's story interests you, join our talent network. Robotics technicians, engineers, custodians, facilities managers and many others are critical members of the team on Kevin's account and many others across the country. You can view current job openings or stay in touch with our team to be notified when new opportunities become available near you.