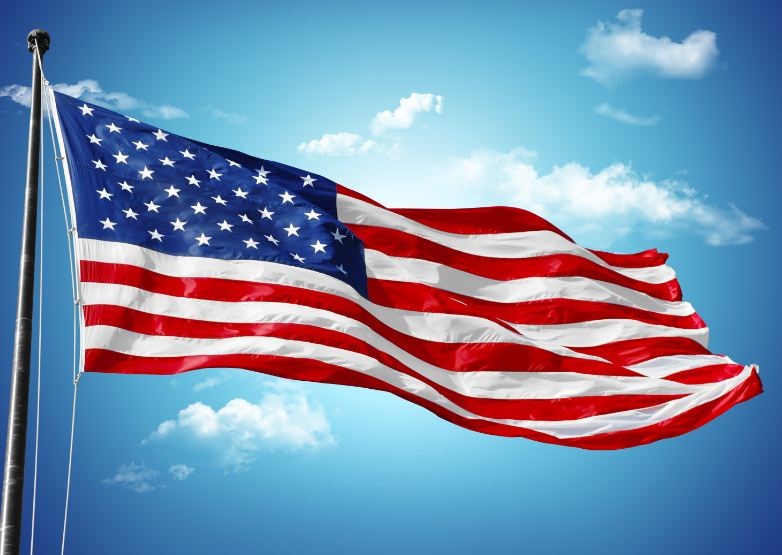 Happy Fourth of July from our team to yours.
Patriotic holidays like July 4 are a great time to share some helpful information about the general guidelines and display of the United States flag. Many team members manage sites with flags, and for those teams, we hope the following resources are helpful. General Guidelines about flag display and the correct method for folding the United States flag can be found here.
C&W Services is celebrating the birth of our country. Happy Fourth of July!