Joanne Levac received an award for helping people in her town find work.
Joanne works as an area manager in Northern Ontario, but her ties to this Canadian province go much deeper than facilities services. She loves to help out her neighbors. In fact, she's helped many people over the years find careers with C&W Services.
Joanne first joined C&W Services over 13 years ago. "At the time, I was recently separated, only working part-time, and needed to find something better," she says. "I saw an ad for C&W Services and called the number. I was working at my first site a few days later."
Joanne's passion for helping her neighbors started early in her facilities career. "For over 10 years, I worked in the provincial building, so I got to know all the people who worked for social services quite well," she says. "Whenever I heard about an opportunity at C&W Services, I'd make sure to let the social services office know so that they could send interested people my way."
For Joanne, this wasn't a big deal or something she expected to be recognized for. Instead, it was simply the right thing to do. "Everyone deserves a second chance and a third and a fourth," she says. "Someone gave me a break when I needed one, so it's important that I now do the same."
Someone was paying attention to Joanne's efforts, though. This past November, she was awarded the Stellar Award from the City of Greater Sudbury. This is a huge honor and an acknowledgment of all the great work that Joanne has done for her community.
"Joanne has hired and worked with many people receiving social assistance and changed their lives for the better," one city official said. "Her willingness to work with people has provided them with experiences they never thought possible."
From everyone at C&W Services, we'd like congratulate Joanne and commend her on making a positive impact in her community.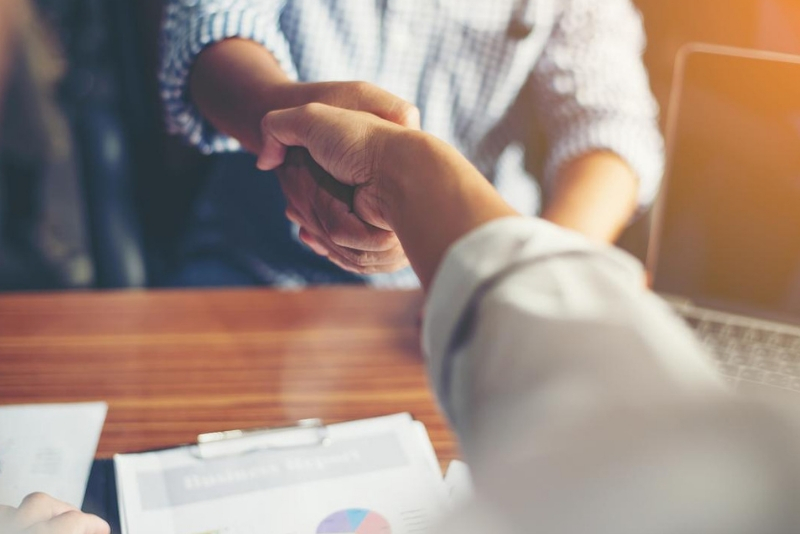 Who takes care of your facility?
Joanne is one of many stories we have from the field that demonstrate how our team's culture is the backbone of our service delivery success. We pride ourselves on delivering a broad portfolio of services, developing and empowering our people, and defining a new status quo.
Get inspired and read more stories about employees just like Joanne.
Let's connect about how our highly engaged team can help you.