Our teams' focus on safety and security led to the recovery of merchandise at Boston's largest airport.
All of our teams supporting airports have been working around the clock to help travelers stay safe and healthy. But alongside those efforts, we're also committed to helping all airport vendors however we can.
That's why when Isaias Jimenez, one of the lead cleaners at the site, discovered an abandoned box full of lottery tickets near one of the baggage claim carousels, he immediately contacted airport security.
We want to thank Isaias for his quick action and extend our gratitude to all of our team members who are keeping travelers safe during these abnormal times.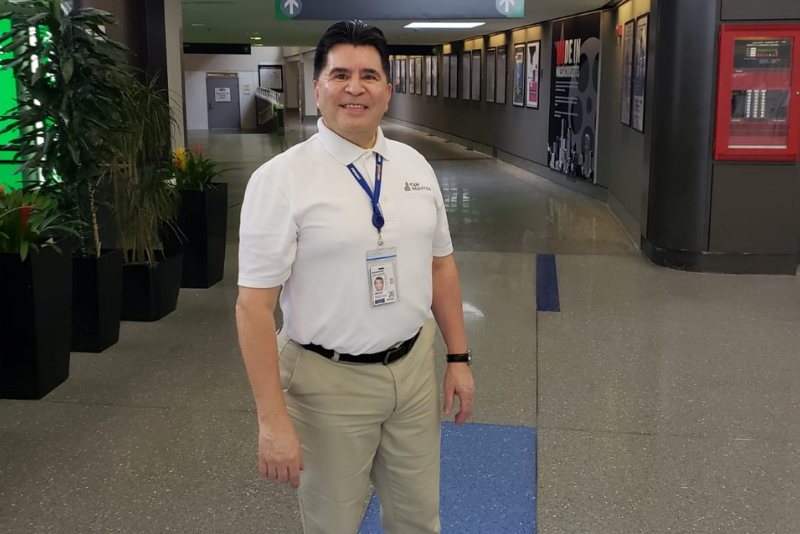 Who takes care of your facility?
This is one of many stories we have from the field that demonstrate how our team's culture is the backbone of our service delivery success. We pride ourselves on delivering a broad portfolio of services, developing and empowering our people, and defining a new status quo.
Get inspired and read more stories about employees just like Isaias.
Let's connect about how our highly engaged team can help you.