Helping our clients across the globe combat COVID-19.
To limit the spread of COVID-19, the C&W Services team supporting the Singapore Sports Hub received an urgent request to convert the facility's arena halls into temporarily accommodate. This accommodation would be for workers who were living in existing dormitories that, due to their design, couldn't allow for social distancing.
For this project, the C&W Services team faced the three-fold challenge of time, manpower, and having to alter the premises so that it could function as a living space— something that the team at the site had never done before. C&W Services would also manage the new temporary facility, complete with 855 beds, shower facilities, and communal areas.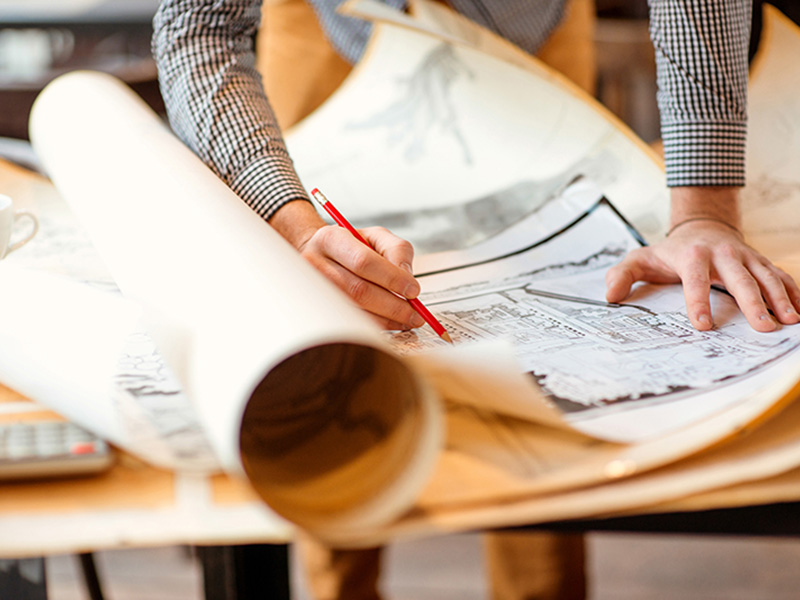 Within 48 hours of the project's kickoff, we assembled a team to operate the facility and manage safety protocols for things like check-in, food catering, laundry collection, and transport to and from the worksite. The new accommodation is a 24/7 operation, and to ensure that the residents remain safe we have to be extra vigilant and act quickly if someone starts showing symptoms. In order to achieve this, we devised new standard operating procedures in record time, and implemented new protocols to make sure that these procedures were understood by everyone on the ground.
For the team at the site, this has been a long but rewarding process, and they feel pride in knowing that their work is helping protect their community.