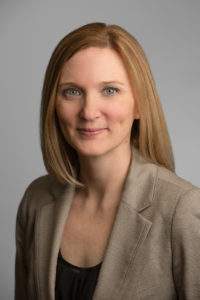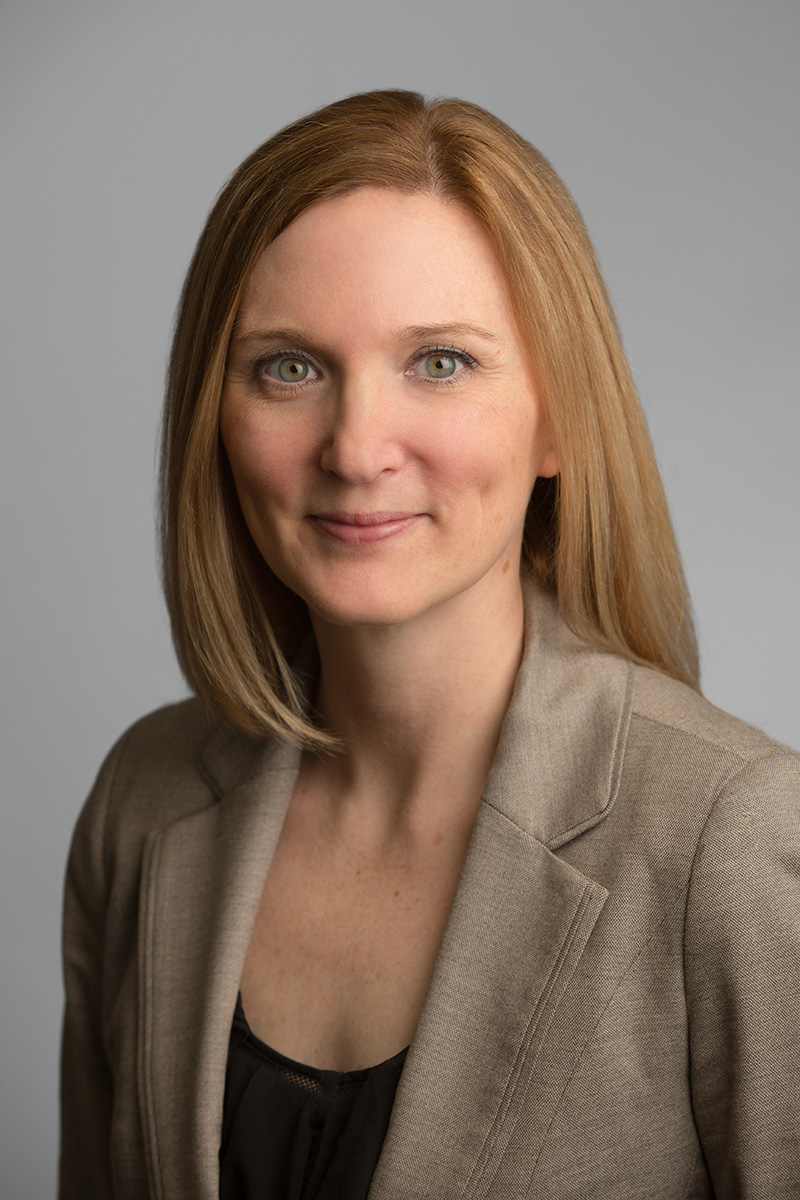 By Kerri Roche

From Volume 14, Number 1 (Spring 2017), iHomes and Buildings Magazine
How to challenge gender norms in facilities services.
As a woman in the facilities services industry with a bachelor's degree in engineering and master's in facilities management, I'm used to working almost exclusively with men. That's not a bad thing, per se, but it has definitely exposed me to the challenges that come with being a female in a male-dominated industry. As one of few women, you stand out and get noticed more, which is definitely something women can use to their advantage.
Citing the stats.
According to a 2015 CREW Network report, men working in the commercial real estate/facilities management industry earn $48,000 a year more on average than women. Also, of the people comprising the C-suite, 17 percent are men with only 9 percent women. Even more problematic is the report's finding that women are promoted at a slower pace than their male counterparts, and when women are promoted, the pay gap actually increases from 2.2 percent to 6.1. As a consequence of this, the survey found that women are less likely to raise to such positions.
Part of this gap could be in the negotiation process. According to the book Women Don't Ask, women are four times less likely to negotiate their salary than men and, when they do, they typically ask for 30 percent less in compensation increases.
Aside from the pay gap, another issue at hand is the A study by Catalyst—a nonprofit that works to improve progress for women in the workplace—found that projects given to male employees were valued at double of those assigned to women, and they were awarded three times as many.
As more women enter the workforce, global growth vastly improves. According to a McKinsey Global Institute report, $12 trillion could be added to the global GDP. There's no question of why we need to achieve gender equality—everyone, regardless of gender, sex, age, race, should enjoy and benefit from the same opportunities. The real question is how.
Leading by example.
The CREW Network survey also found that a lack of a mentor negatively affected a successful career, with more women than men reporting it as a higher barrier for them. The issue of mentorship within this field is one that I have personally experienced, both in terms of having a mentor within my company and seeking to become one.
Becoming a mentor to my colleague and regional operations coordinator Janette Bradley has significantly contributed to my job satisfaction and career success—as well as Janette—s. When Janette began her position at C&W Services, she was the only woman on her team. The two of us have learned a lot from one another by sharing our respective experiences working in a male-dominated field, and we understand the importance of recruiting more women into the field of facilities services. Janette has cited her confidence and strength as the number one factor contributing to her success, and we have been actively recruiting women who are looking for internships and jobs in the industry in hopes of adding them to our team.
Part of this recruitment process has been my work with the Massachusetts Maritime Academy's internship program, which works to place women studying facilities engineering in internships with my company. At the sites that I have been able to place women in, I have seen my managers—both men and women—really get behind them and help them succeed.
My experience with this program has been wonderfully rewarding and comical at times. For example, I had one manager call me prior to an intern starting and ask me how to order a uniform for a girl. After chuckling, I told him the same way you order uniforms for the boys.
Internships like these are a great way to understand and get a feel for the facilities services industry. As well, joining professional organizations such as the International Facility Management Association and the Building Owners and Managers Association International gives women the opportunity to break into the industry and network with other women in the field.
A path for change
I understand change and gender equality will not happen overnight. However, the 2015 CREW Network report states some helpful strategies for achieving equality—including mentorship—addressing unconscious bias and identifying (and closing) pay disparities between men and women. It's my hope that the industry I love will lead the way toward ending the wage gap and improving work for all employees.
While being one of few women in the field can be challenging at times, it's a challenge I enjoy. I recently had an experience with someone who would never address me directly. In the beginning of my career, I would have been intimidated, but I don't let this bother me anymore. When I first starting out, I had to work really hard and had to show that I was qualified to do my role. I have spent the last 16 years proving that I know as much (if not more) than my male counterparts. So, now when I come across someone like this, I take it on as a challenge and know that it's something I can successfully and professionally handle.
The bottom line is that women should be encouraged to follow their passion and enter into the field of their choice, regardless of the gender gap. Engineering and facilities services are no different. Women can succeed just as much as men in any industry, and they should feel empowered—not scared—to do so.