Trevor is excited to learn all he can about facilities services.
During his junior year of high school, Trevor toured a number of traditional four-year colleges, but something about them didn't feel right to him. "I'm used to that small town feel," he says. "My sister lives in San Diego, and just from visiting her I knew that a large city environment wasn't for me."
So Trevor started to investigate the possibility of attending a local trade school. "I do better when I'm interested in what I'm studying," he says. "And I've always been drawn to hands-on work. I love building things, fixing things, figuring out how things work."
Through his high school, Trevor got in contact with Ryan, a local C&W Services account manager, and learned about how C&W Services provide individuals with scholarships to attend trade school.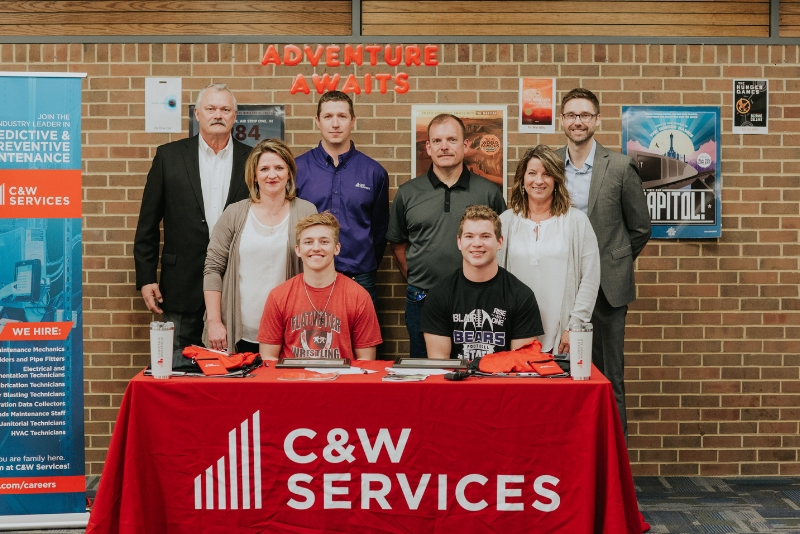 Not long after that meeting, Trevor officially accepted the scholarship. This fall, he'll start in a two-year program at a trade school, where he'll learn new, valuable skills that will enable him to build a successful career in facilities. During the time he's in school, he'll have monthly check-ins with the team at C&W Services. Additionally, he'll do a three-month internship with us during his second year. And then, when he graduates, he'll have a full-time job waiting for him
"The scholarship immediately struck me as a great option," says Trevor. "The fact that C&W Services is committing to me makes me want to commit to them. I plan on working for C&W Services for a long time."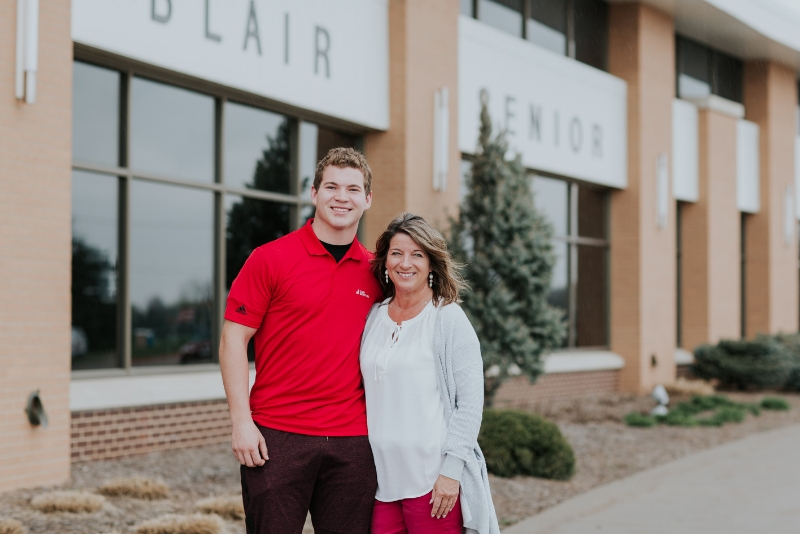 Who takes care of your facility?
These scholarships are one of many ways we're working to address the trade-skills gap and ensure that the facilities services industry has a healthy, robust workforce moving forward.
Get inspired and read more stories about employees just like Trevor.
Let's connect about how our highly engaged team can help you.