Meet Juan.
At a New Jersey-based university, new students are encouraged to inform the dean about any person—student, faculty or staff—that has taken time out of his or her day to help that student feel more comfortable in their first semester.
Combined, that's well over 5,000 people—the size makes it hard to stand out. But Juan, a member of the C&W Services floor and carpet crew, did stand out and was recognized by a student via a letter and statement as well as a certificate from the dean.
"Every time I see Juan, whether it be cleaning [school buildings], around my dorm or just around campus, he always has a smile on his face and always says hi in a positive way," wrote the student who recommended Juan. "Although our conversation is short, he is positively affecting the community in both his work and his atmosphere."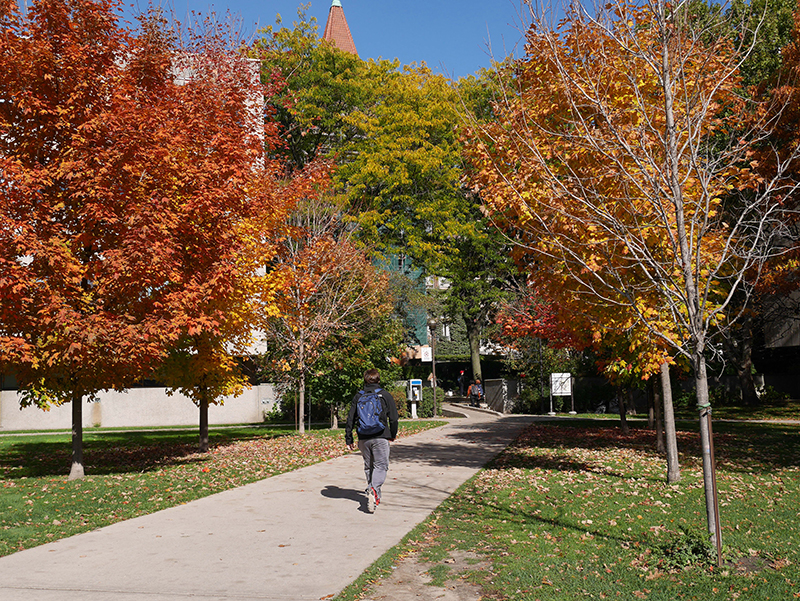 A positive attitude and strong work ethic.
But while Juan's positive attitude is changing those around him on campus, his janitorial services also meet the highest of standards, and those on his team trust him implicitly, especially John, the site's account manager.
"He is extremely reliable and punctual," says John. "He does excellent work with much caring."
Making life comfortable.
That caring is something that has affected students throughout the university, including the student who brought Juan's work and positive attitude to the attention of the dean. Sometimes it can be difficult to acclimate to college, with a new environment, new people and a new way of living. Juan is the type of person who makes that change easier.
"Especially being a freshman, sometimes having daily moments of kindness can help make the adjustment to college that much more enjoyable and easy," says the student. "Thanks to Juan, I feel welcomed. I'm grateful that he works here."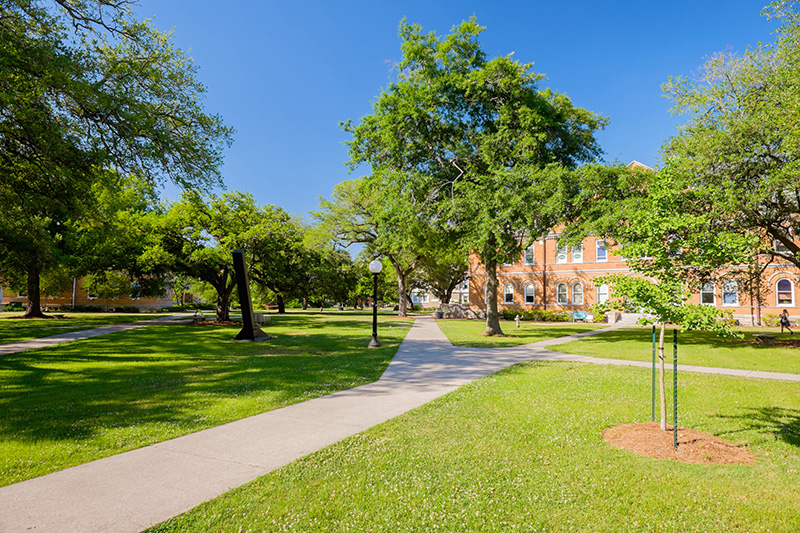 Who takes care of your facilities?
Juan is one of many stories we have from the field that demonstrate how our team's culture is the backbone of our service delivery success.
Get inspired and read more stories about employees just like Juan.
Let's connect about how our highly engaged team can help you.