Meet Ken.
Ken is a corporate engineer and serves as vice president, facilities solutions and transitions at C&W Services. While many engineers prefer to retreat to their offices, Ken likes to be in the field taking a hands-on approach. Using innovative thinking, Ken redesigned the way the company takes care of customers.
Ken began his career as an engineer, earning his BS degree in Mechanical Engineering from the Rensselaer Polytechnic Institute, and his MS in Environmental Health Engineering at the University of Connecticut. However, he didn't follow the typical path with a career exclusively in engineering. He worked in engineering operations and sales support, as a shift supervisor, and as a project engineer as his career progressed. This blended background of skills and experiences helps him solve operational and engineering problems today.
Assessing a need and creating solid communication.
As head of solutions and transitions, Ken used his background from the facilities services client and provider sides of the business to create a smoother system for delivering client service from the point of sale to execution of facilities services ranging from janitorial, maintenance, critical environments, landscaping, and mailroom services.
Previously, once a customer signed the contract, they were passed on to the operations team. This is a common service delivery practice at many peer companies, as well. Even though the client's needs were being met, this could result in a rough transition and it sometimes left the client having to "start over" communicating with a new team of people. It felt impersonal, and it could lead to inconsistencies tied to the break in communication.
A new path.
Ken knew there had to be a different way to manage this process. His background allowed him to see the opportunity from multiple perspectives and design a solution that helps everyone.
Ken's innovations removed the "middle man" idea and created a consistent approach allowing clients to create strong lines of communication and relationships with the personnel designing the service delivery model, who will also be responsible for managing the transition activities. Rather than dealing with someone new all the time, the client could deal with one group of people with continuity.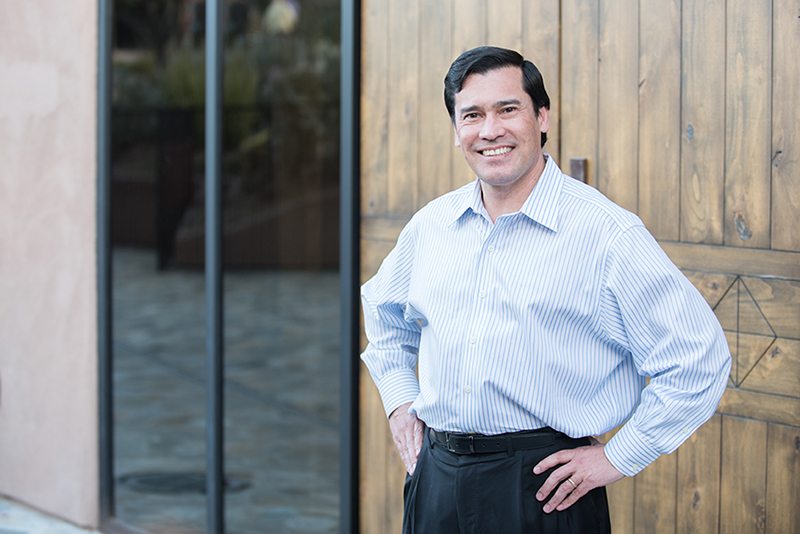 Benefits for the C&W Services team.
The streamlined process Ken designed builds a solid sense of security to the client by minimizing confusion or misunderstandings between C&W Services personnel and our customers. The new approach eliminated the need to re-communicate ideas and led to a more consistent stream of action. Lastly, the redesigned transition process also eliminates repetitive actions which translates into time saved, money saved and increased customer satisfaction.
Benefits for our customers.
Our customers benefit by having a consistent professional relationship centered on clarity, effective communications, and a team resourced around them, rather than what might be status quo for C&W Services" corporate office. The new process removes gaps in customer care since work isn't handed off to new individuals who have to keep starting over. Our team knows where the contract stands because we are involved in the contract negotiations. This consistent presence allow us to quickly address issues regarding the structure of the service, because we were involved throughout the design and evolution process that always occurs between the time the RFP is issued and the account goes live.
Ken's streamlined process also eliminates repetitive actions and creates a consistent process between acquisition and maintenance performance. Dealing with one group of individuals allows customers to convey their intent more easily. Relationships, which rely on communication, are established and strong. Conversations can go deeper. Ken redesigned how a customer is followed and taken care of from acquisition to implementation.
Tackling big projects.
In addition to the transition redesign, Ken is constantly innovating and operationalizing better processes for our teams. Having corporate engineers like Ken, with experience in the field and corporate strategic planning expertise means C&W Services can deliver the value of a big company, but still deliver the customizable service of a smaller firm.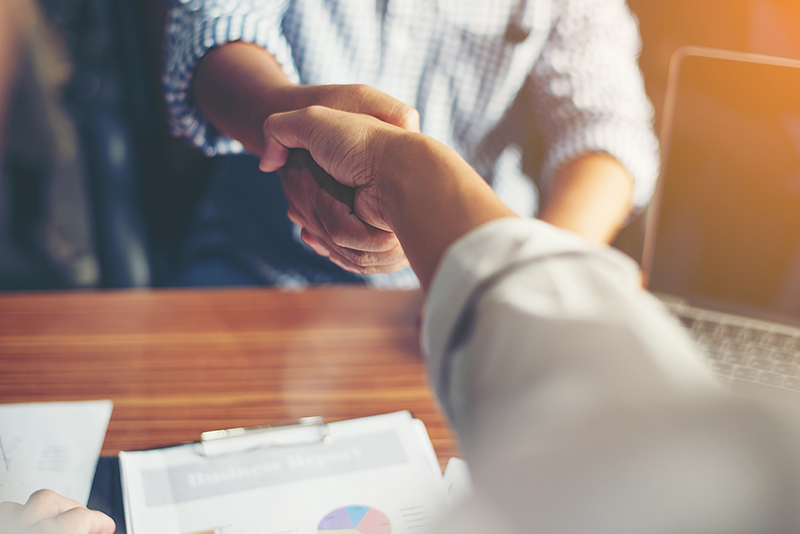 Who takes care of your facilities?
Ken is one of many stories we have from the field that demonstrate how our team's culture is the backbone of our service delivery success.
Get inspired and read more stories about employees just like Ken.
Let's connect about how our highly engaged team can help you.