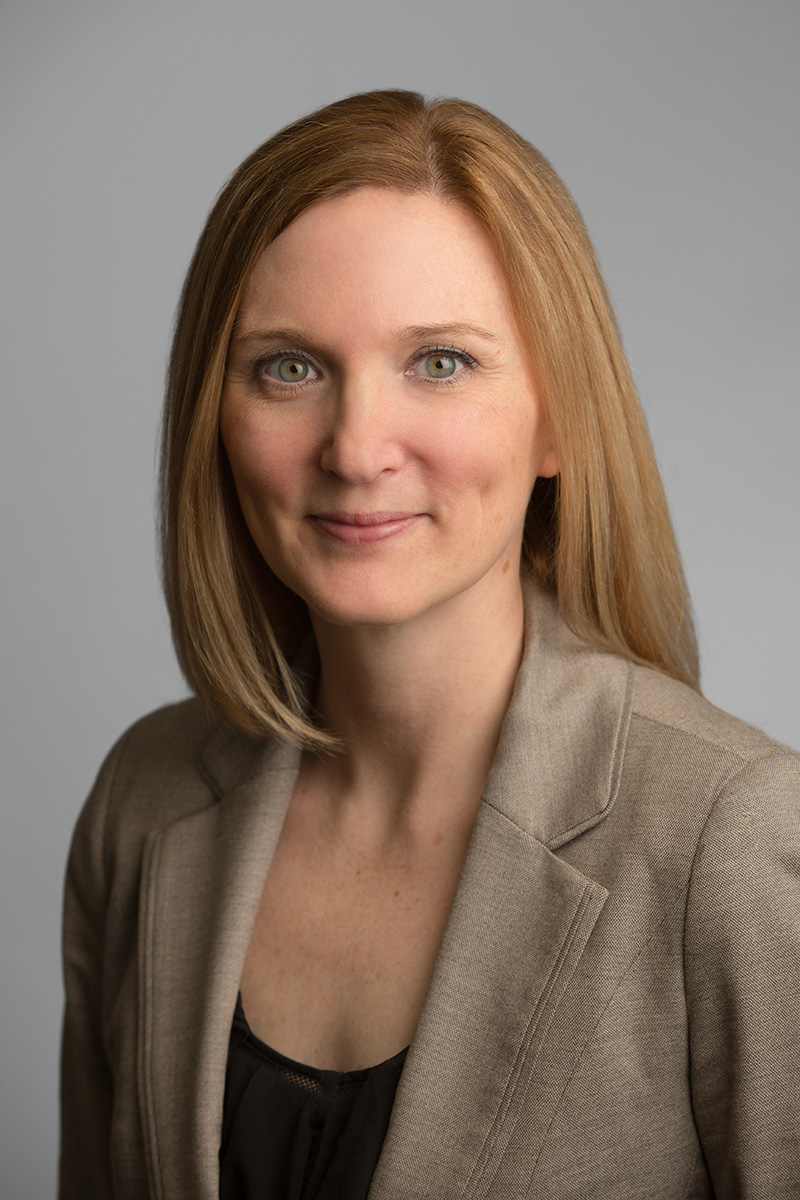 We're pleased to announce that Kerriann (Kerri) Roche has been named Vice President of Operations for the Northeast South region, effective January 1, 2020. The first female VPO in our company's history, Kerri will oversee the business, operational and leadership activities of the region.
Kerri brings a broad range of experience to this appointment, having recently served as the interim lead for Canada East. She has been with the company since 1999 and in her role as Senior Director of Operations oversees approximately $60M in facility-related services business. Her book of business is a mix of mechanical, janitorial and office services with notable clients such as Marsh McLennan, Gillette Stadium, a major banking client, and New England Baptist Hospital. Kerri has demonstrated outstanding leadership skills with both employees and customers and will be a valuable asset to the region.
Please join us in congratulating Kerri!