Welcome to our new director of engineering and maintenance.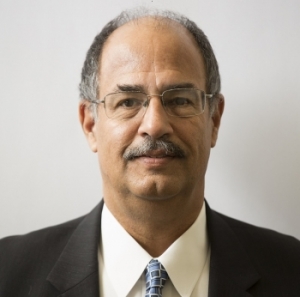 C&W Services continues to seek opportunities to expand its business, and with the hire of Terry Vergon in the newly created role of director of engineering and maintenance, we're doing just that.
Terry will improve engineering and maintenance.
In his position, Terry will be responsible for continuing the development of C&W Services' leading edge engineering and maintenance operating methods, standards and related programs. He also will support acquisition identification and integration.
Experience
Mr. Vergon has more than 25 years of experience in operations, engineering and maintenance. He has held senior leadership positions at nuclear power plants, high-tech manufacturing and data center engineering/operations for Google, Savvis, Verio and others.
Mr. Vergon also served in the U.S. Navy in nuclear operations and is a published author, speaker and globally recognized expert in mission critical operations.
Education
Mr. Vergon holds a master's degree in business administration from Pacific Lutheran University, a bachelor's degree in management from the Northwest Christian College and an associate science degree from the University of the State of New York.
He has completed course work toward a PhD in organizational development and group psychology. Mr. Vergon is an active member of the standards setting board for Certified Mission Critical Professional certification through ISA.org.
We're excited to have Terry as part of our team!