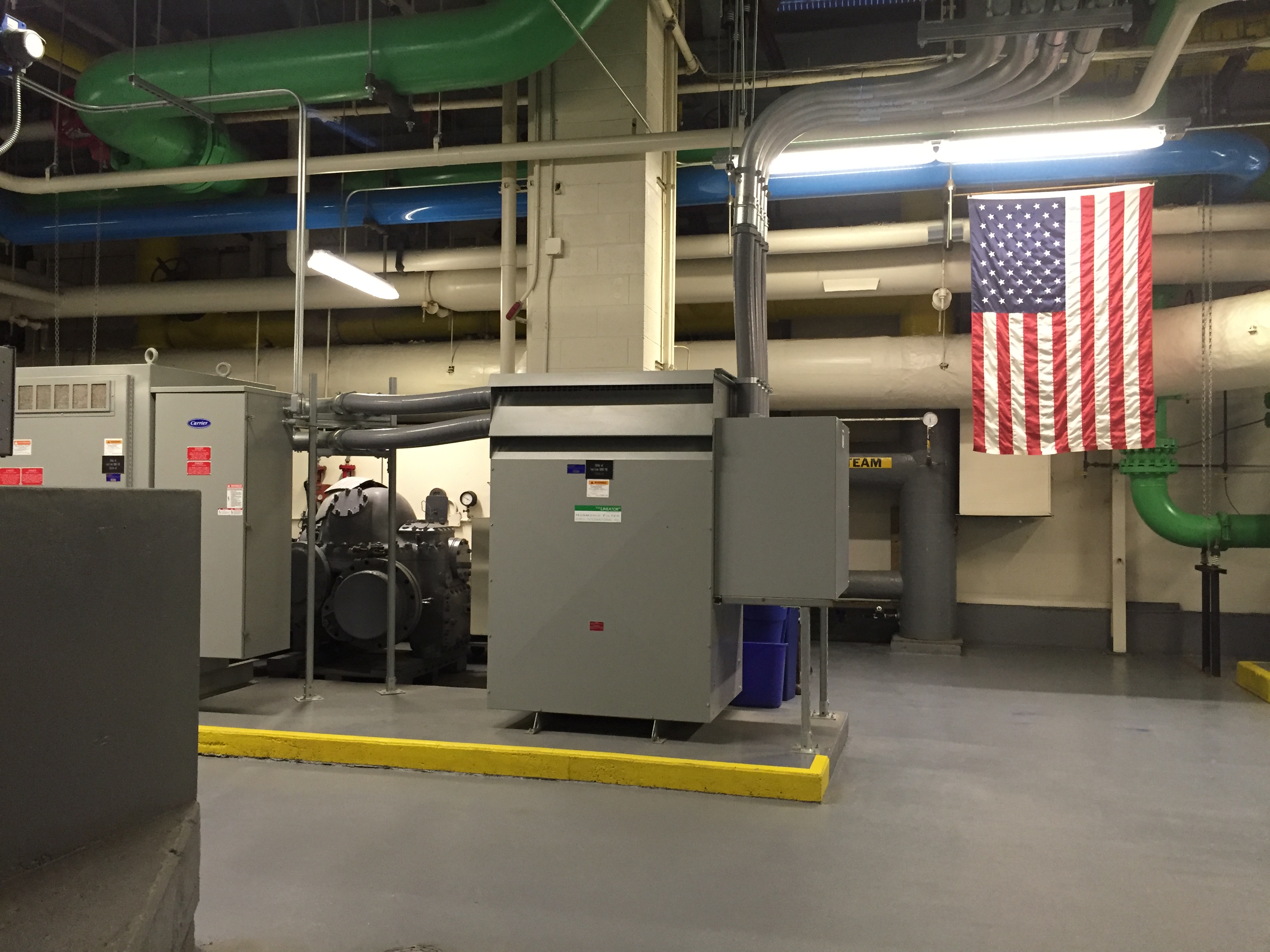 Catch up on January's update.
Cushman & Wakefield and Premier Energy Auctions have released their Monthly Market Energy Update for January, a snapshot of economic, geopolitical and meteorological factors affecting the energy market.
Crude oil and gas futures fell fast.
The report details the effects of El Niño, the geopolitical influence on crude oil, natural gas and an update on petroleum oil. Among other things, it found that crude oil dropped drastically in December, falling to $36.05 — the weakest Brent crude since 2004. Gas futures also fell to a low point as did rotary rig counts.
Read the full January Energy Update for a more thorough description of last month's news.